Workers Compensation Lawyers
Workers Compensation Lawyers in Newcastle, Central Coast and Hunter Region
Burke Mead Lawyers are an experienced team of compensation lawyers in Newcastle, assisting clients in a range of personal injury law matters, such as workers compensation for work related injury and other personal injury claims. 
Our legal services are delivered by a team of expert personal injury lawyers, whose experience with court proceedings and knowledge of workers compensation and personal injury claims will assist in guiding you to the most beneficial resolution. 
Whether you are dealing with a straight-forward compensation claim or need support with more complex compensation law, our team can offer guidance and expert advice every step of the way. 
For practical legal advice, contact Burke Mead Lawyers about a workers compensation consultation today.
The Benefits of Working with Workers Compensation Lawyers
Legal representation in personal injury law matters is extremely beneficial, as personal injury compensation lawyers specialise in mediation and negotiation to personal injury disputes.
Burke Mead Lawyers are some of the top personal injury lawyers in Newcastle, the Maitland Hunter region, and Central Coast, including Emma Mead – the Director of Burke Mead Lawyers and an Accredited Specialist in Personal Injury Law and Accredited Mediator.
For some, the compensation process can be seamless and for others it can be tough. There can be a significant amount of forms, medical appointments, medical and psychological professionals, and insurance companies to deal with throughout this complex process.
Thankfully, workers compensation legislation means an injured worker has access to specialist workers compensation lawyers (all the lawyers at Burke Mead are qualified) who can provide advice and representation to assist through every step of this process.
When an insurer refuses to pay medical bills and treatment or stops paying your wages, you can call us on 4902 3800, or email us on [email protected] and find out what to do and how we can assist you.
Workers Compensation Law FAQs
What is Workers Compensation?
Workers Compensation is a form of insurance payment to employees if they are injured at work or become sick as a result of the work they do. The payment is designed to cover employees wages while they're not fit for work and medical expenses/rehabilitation.
Employers in each state or territory are required to take out workers compensation insurance to cover themselves and their employees. Each state and territory also has their own regulators and administers who can assist or provide advice on your workers compensation case. In NSW, this regulator is SIRA (State Insurance Regulatory Authority).
If you believe you are eligible to make a Workers Compensation claim, contact Burke Mead Lawyers, a legal team experienced in workers compensation claims, for an initial free consultation.
What should I do if I have been injured at work?
If you have been injured at work and believe you may require legal representation to be appropriately compensated, you should contact Burke Mead Lawyers. To prepare for a consultation about your work-related personal injury, you will need to write down as much information about the injury, how it happened, etc. as you can. Where and when you were injured, how it happened and the physical or psychological injuries suffered mean a lot to the Burke Mead team, as this information lets us explain the law, as it applies to you.
What types of injuries can potentially be claimed under Workers Compensation in NSW?
There are various kinds of injuries that could form the basis for a workers compensation case in NSW if they occur as a result of work, such as:
Back Related Injuries, including spinal and slipped disc injuries
Arm injuries, including hands and fingers
Leg injuries, including foot or toe injuries
Head, neck, or eye injuries
Brain injuries
Repetitive strain injuries
Construction injuries
Death dependency
Cancer conditions
Heart attacks
Strokes
Severe stress
Fractures
Soft tissue injuries
Chemical and asbestos exposure
Industrial asthma and other lung conditions
Industrial deafness
Infectious conditions
Psychological conditions
Diseases caused by work
Diseases or pre-existing conditions made worse by work
Injuries suffered whilst traveling for work
Injuries suffered while receiving medical treatment for a separate work injury
How does workers compensation work in Australia?
According to the Australian Institute of Health and Welfare, workers' compensation is designed to provide financial support if a person is injured at work or becomes sick due to work. The compensation in question can include payments to cover their wages while the injured individual is unable to work, payments for medical expenses and rehabilitation costs, and lump sum payments where an injury is deemed permanent.
GET HELP NOW WITH YOUR PERSONAL INJURY
Get in touch with our Personal Injury Compensation team
Our Personal Injury Lawyers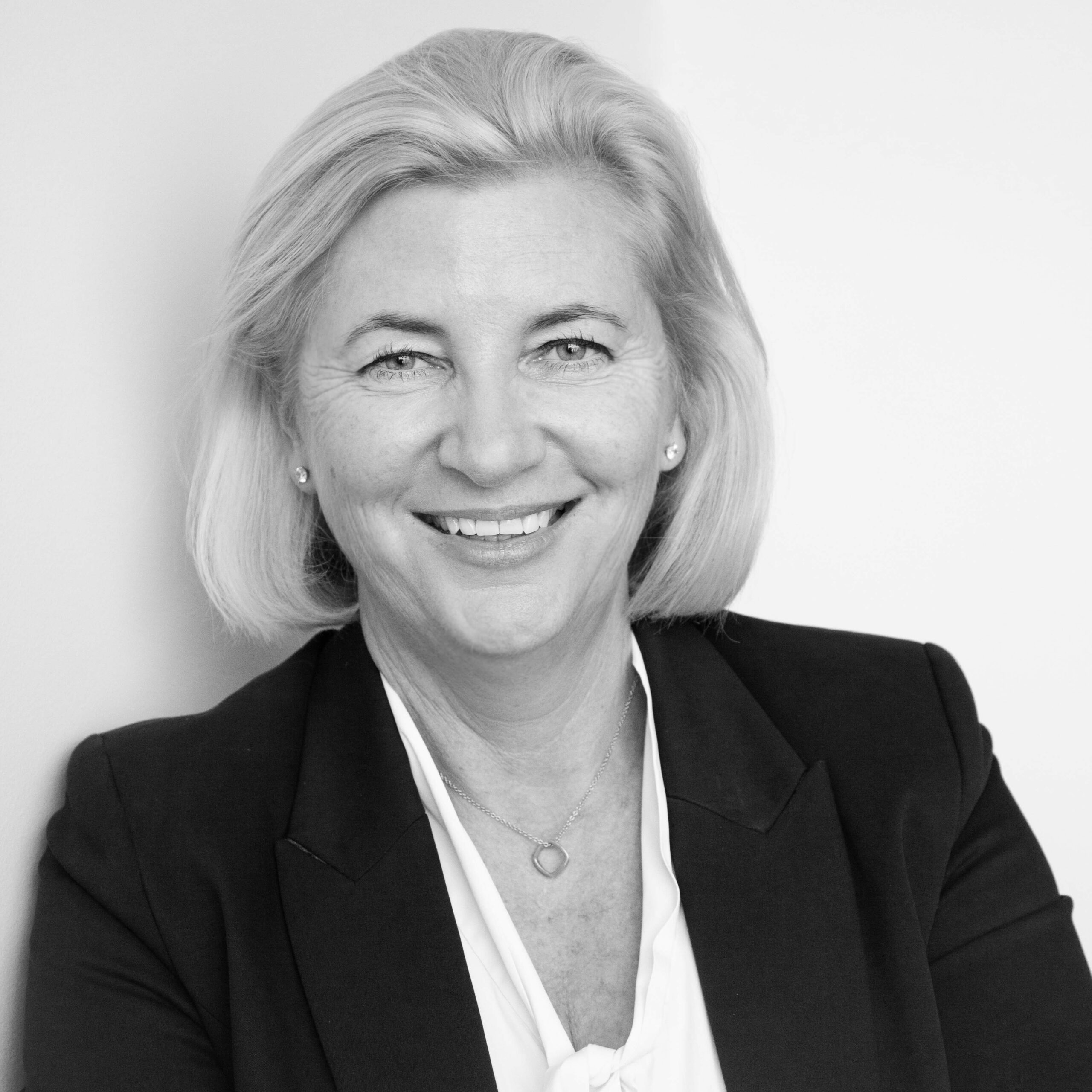 Public Notary Specialist Accredited in Personal Injury Law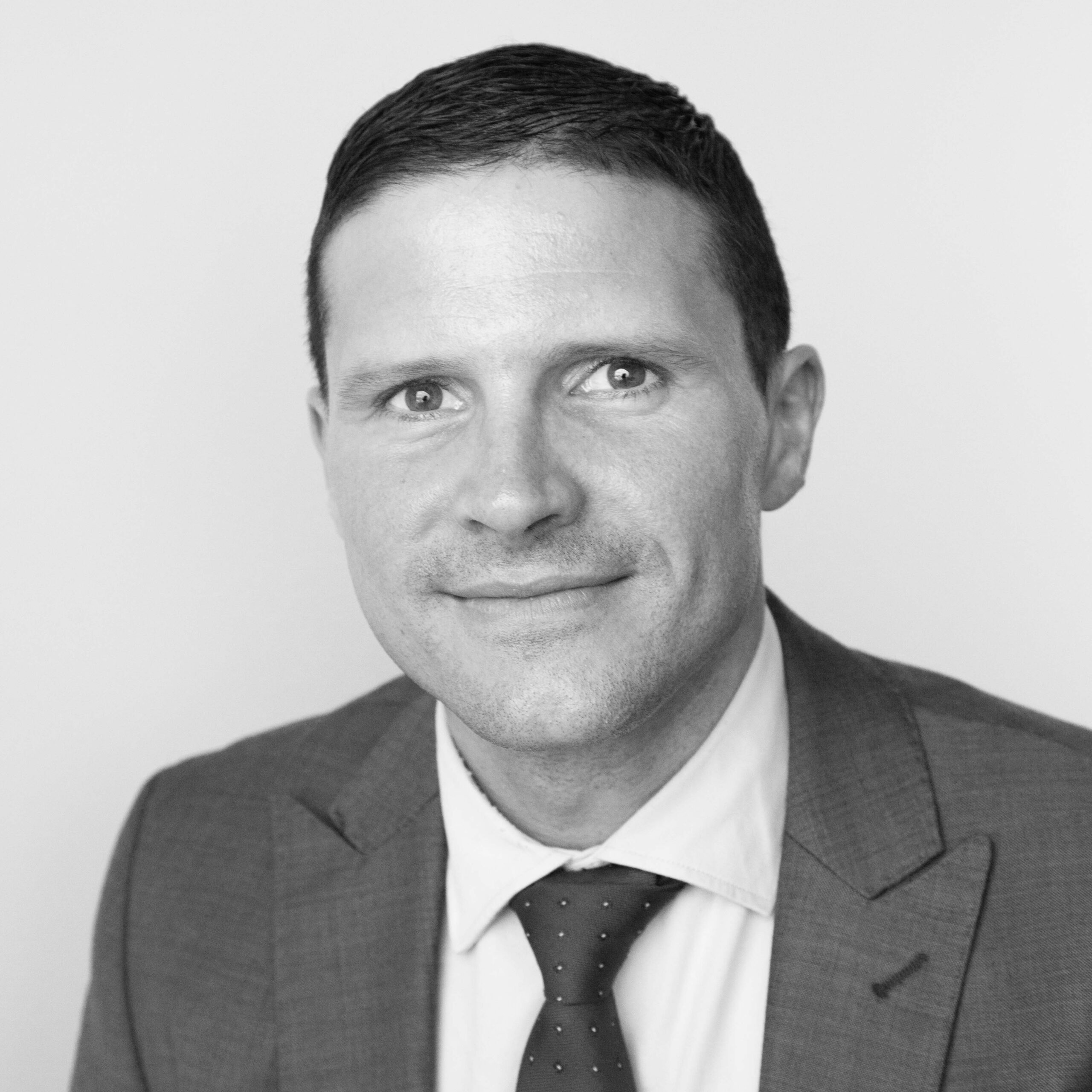 Get in touch with our Workers Compensation team