Managing Director at Burke Mead Lawyers
Emma Mead is a personal injury lawyer. An Accredited Specialist in Personal Injury Law, who is compassionate, and passionate about representing people and ensuring that they get the fair compensation they are entitled to. Emma's approach to personal injury law practice focuses on each client and getting them the best outcome when the worst of life's events happen to them.
Emma has a reputation for advocating for her clients. Emma is well-respected by her peers and in the profession. Emma represents a broad range of clients in relation to:
Motor vehicle accident claims;
Workers compensation;
Industrial accidents;
Emergency workers claims;
Historical sexual abuse;
Public Liability and common law claims.
Negligence (including medical negligence claims);
Mediation and alternative dispute resolution.
Admitted in both the Supreme Court of New South Wales and the High Court of Australia, Emma is also an accredited Independent Legal Assistance and Review Service (ILARS) lawyer advising in all aspects of workers' compensation claims. Emma practices exclusively in personal injury law, working with the Burke Mead team of experienced solicitors.
Education and Memberships
Graduate Diploma in Family Dispute Resolution (FDRP);
Notary Public;
ILARS legal service provider;
Accredited Specialist, Personal Injury Law, Law Society of NSW;
Admitted as a legal practitioner of the Federal Court of Australia and High Court of Australia;
Graduate diploma in legal practice, the College of Law;
Bachelor of Laws (LLB) from Bond University;
Bachelor of Commerce from the University of Newcastle;
Member, Australian Lawyers Alliance, NSW Branch Committee Member;
Member, Newcastle Law Society;
Member, NSW Law Society.
Partner at Burke Mead Lawyers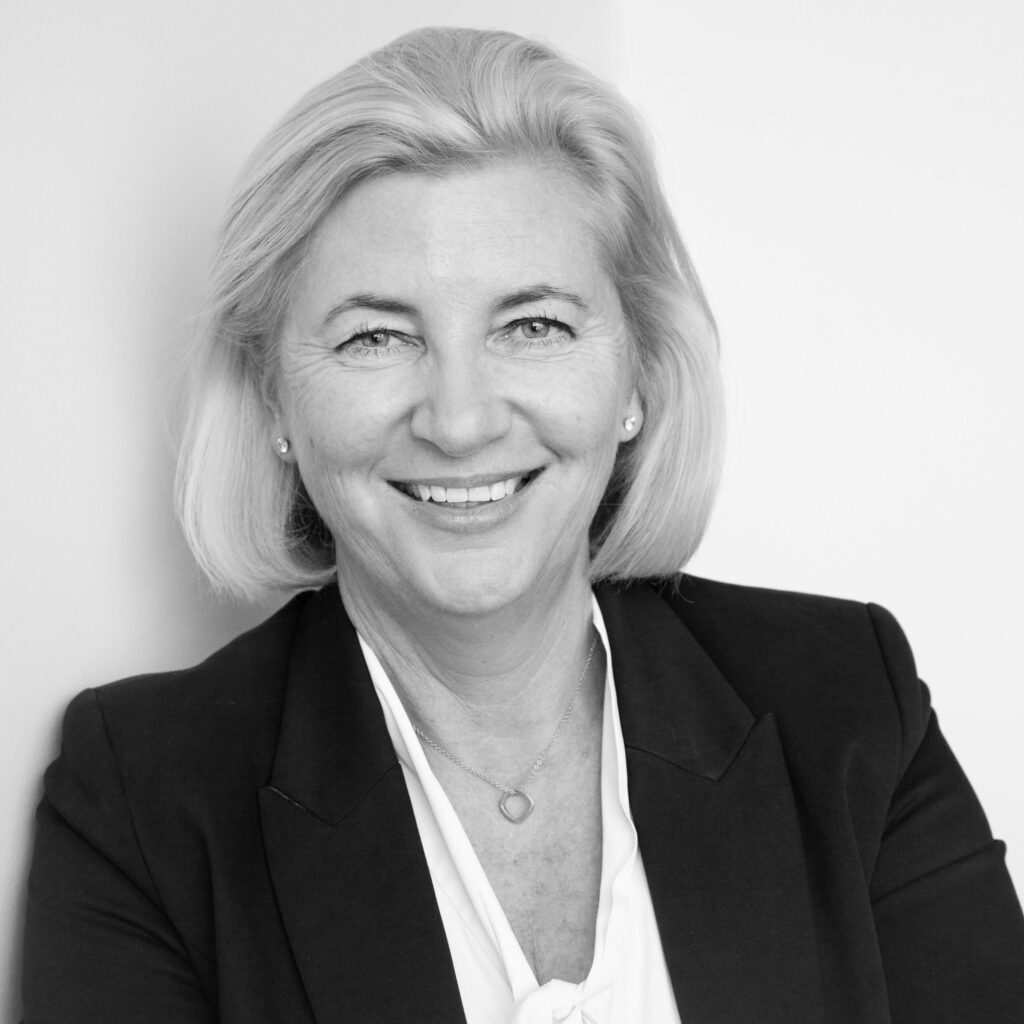 Get in touch with Emma Mead