If you believe you have suffered, or are suffering from a work-related physical or psychological injury or illness, it is important to contact an expert workers compensation lawyer to ensure you receive independent legal advice regarding any legal entitlements and compensation. 
The team at Burke  Mead Lawyers are highly experienced in assisting individuals with successful workers compensation claims and can provide you expert advice and guidance following your work-related injury or illness.
What is a Workplace Injury?
A work-related injury is any injury or illness suffered due to, or in the course of, your employment. This can include any injuries suffered either at work or as a result of your work, including: 
Musculoskeletal disorders

Wounds and cuts

Burns 

Fractures, including spinal fractures

Psychological injuries
In 2019-20, 88% of serious claims were for injuries and musculoskeletal disorders, while 40% of these claims were joint, ligament, muscles and tendon injuries. 
All workplace injuries differ in nature, with some occuring instantaneously and others developing over a prolonged period of time as a result of work duties. It is important to seek help and report a workplace injury as soon as you become aware of it, and enter a Workcover claim as soon as possible if you are looking to obtain workers compensation.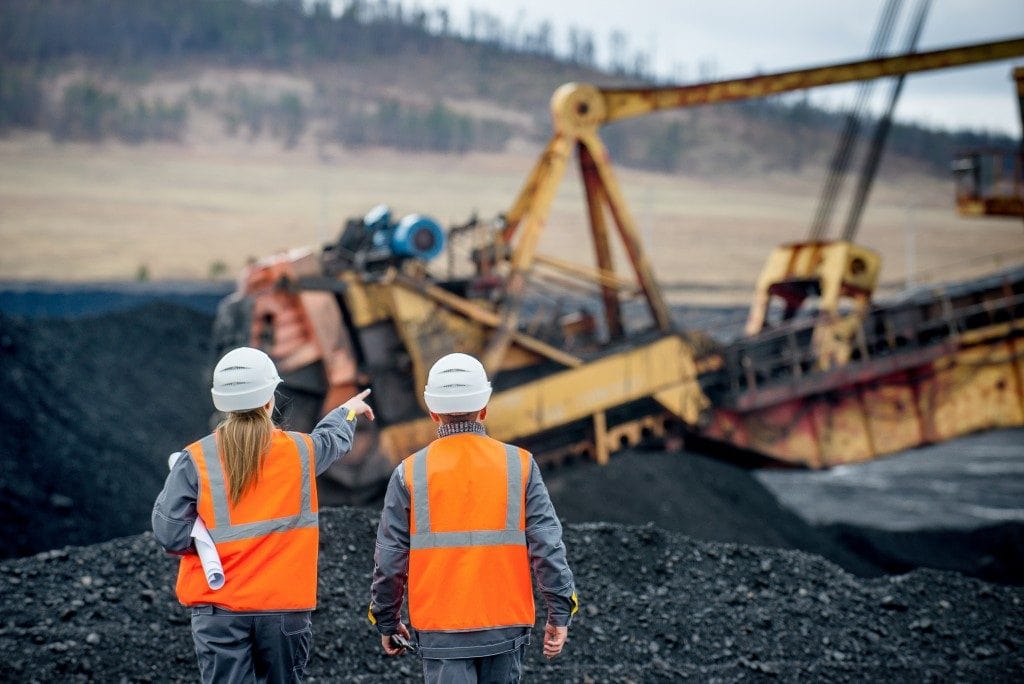 Work-related injuries can refer to various physical injuries that occur at or as a result of your employment, and may form the basis for a workers compensation case in NSW. 
Workers Compensation Insurance covers a range of expenses for work related injuries, including medical treatment and rehabilitation care, loss of income, compensation for permanent injuries, costs for further treatment and retraining, and in the worst-case scenario, benefits to survivors of workers killed or injured on the job.
According to Safe Work Australia's report on workplace injuries, the most common workplace injuries are: 
Muscular Stress and musculoskeletal disorders, accounting for close to 40% of time off. This can include head, neck, or eye injuries.

Mental Stress and other mental health conditions.

Slips, trips and falls, accounting for 10-15% of time off work.

General Muscular Stress, resulting in workers commonly reporting lower back pain and more serious problems such as carpal tunnel syndrome.

Being hit by falling objects, causing 5% of serious workplace injuries – this is the second greatest cause of fatalities at work.

Physical health conditions caused by exposure to certain environments or chemicals, such as strokes, industrial asthma, and cancer conditions.
Diseases or pre-existing conditions, or a pre existing injury made worse by work.
Should I Claim for Injury at Work?
If you have suffered injuries sustained as a result of your work, it is important you contact an expert workers' compensation lawyer, such as the team at Burke Mead Lawyers, to ensure you understand your rights and entitlements. 
For those that have suffered a serious injury sustained at work, you are entitled to receive WorkCover payments. Additionally, in some circumstances, your employer is obligated to provide you with modified duties, if available, for a period of 52 weeks after the injury occurred.
In NSW, Worker's compensation can come in the form of weekly payments, medical expenses and a lump sum payment, which can be claimed regardless of who was at fault. This means individuals who have suffered a workplace injury, may be able to claim for: 
Loss of wages/earnings

Hospital and medical expenses

Rehabilitation expenses

Permanent impairment compensation

Travelling expenses

Return to work services

Benefits associated with the death of a worker
This can be of substantial benefit financially to individuals, and their loved ones, who may otherwise experience overwhelming financial hardship as a result of a workplace injury, illness or fatality.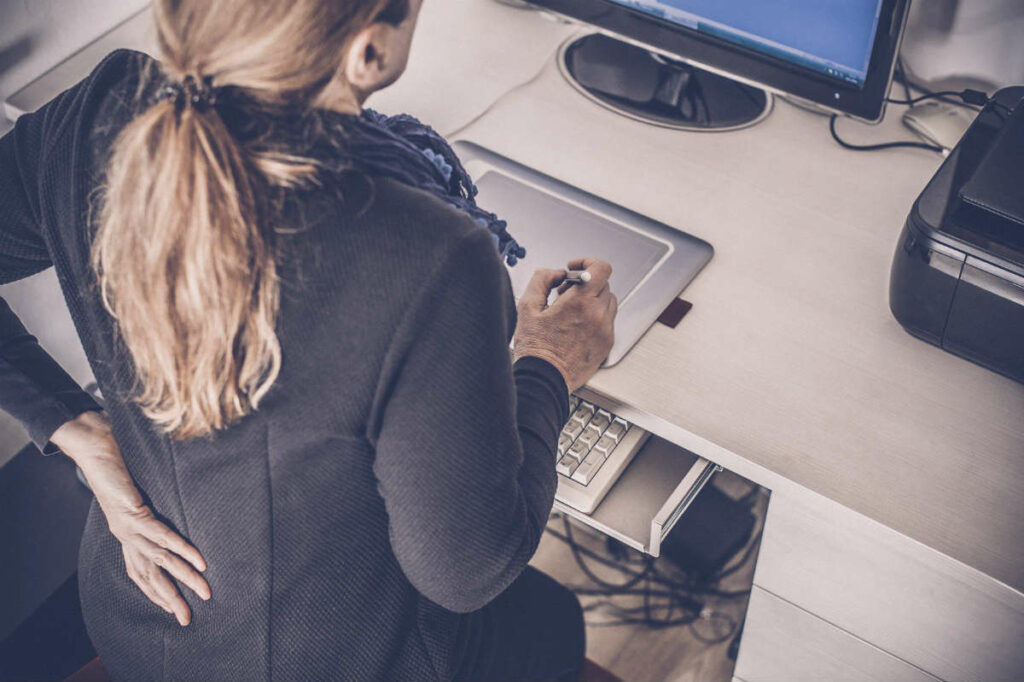 How Long Do You Have to Report a Work Injury in NSW & What's the Process?
It is integral that workplace injuries and illnesses are reported to your employer in a timely manner, to best protect your entitlements to compensation. 
Generally, a claim must be made within six months of a worker's injury or illness, or six months after a worker is aware of a work-related injury. Organisations and workplaces are then legally required to inform their insurer about the employee or incident within 48 hours, according to the State Insurance Regulatory Authority.
How to make a worker's compensation claim
Report your injury to your employer


Employers are legally required to report all injuries in an accident register, and it is integral to alert employers of your injury as soon as you can (within 30 days)

Visit Your Doctor


If you've suffered a work related injury or illness, it is important you visit your doctor and explain everything that happened. They can then provide you with a 'NSW WorkCover Certificate of Capacity', reporting on the diagnosis of your work-related injury and also outlining your capacity to work as well as any recommended treatment.

Workers Compensation Claim Form
This is a legal document that can be sourced from your employer, doctor or the State Insurance Regulatory Authority to report your injury and enter your claim. This then should be submitted, alongside your Certificate of Capacity to your employer , who will forward it to their relevant workers compensation insurer.

Can I Be Sacked After an Injury at Work?
Within NSW, Workers' compensation legislation legally enforces job security if you have suffered a work-related injury or illness. As a result, your employer is not allowed to dismiss you within 6 months of being injured or deemed unfit for work, a right that is legally protected under the NSW Workers Compensation Act.
Have You Sustained a Workplace Injury? Contact BurkeMead Lawyers to Assist in Your Workers Compensation Claim
If you have suffered losses from a workplace injury or illness and are unsure of your entitlements or are looking to make a workers' compensation claim, it is critical you contact legal experts to ensure you understand your responsibilities and receive the best possible outcome. The team at Burke Mead Lawyers are experts in personal injury law, including workers' compensation claims. Our experts can assist you throughout this process to protect your legal rights and responsibilities as an employee.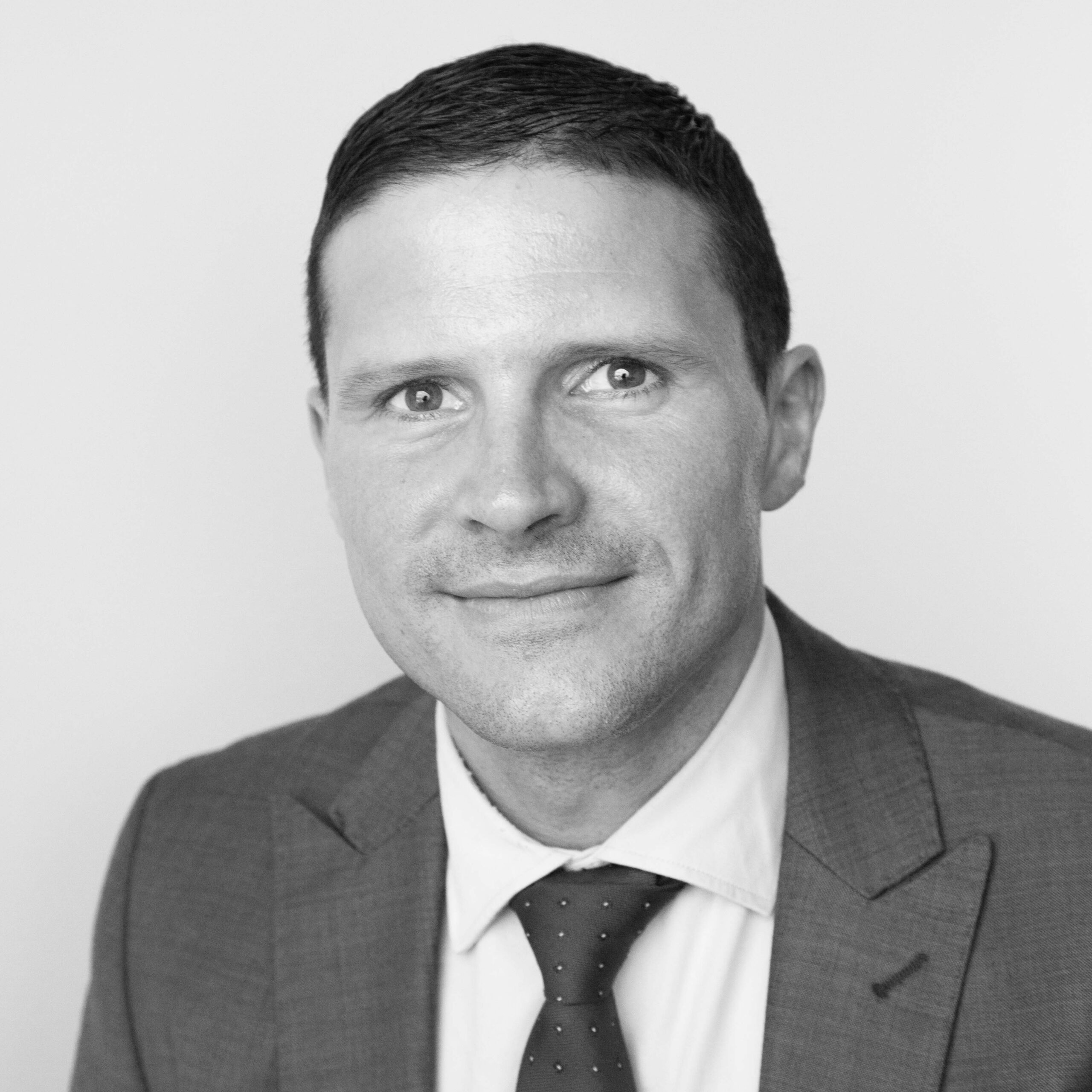 Sean Wright
Sean is a member of the personal injury team with extensive experience in representing injured clients at the Personal Injury Commission as well as in the District and Supreme Courts of NSW.