Child & Sexual Abuse Compensation
Professional Child & Sexual Abuse Compensation Lawyers Working Across Newcastle, Central Coast, and Hunter Region
Burke Mead Lawyers are experienced Child & Sexual Abuse Compensation Lawyers who can help you submit your claim and navigate the process with compassion and commitment. As experts in personal injury law and compensation, we support our clients with a range of legal services and professional advice.
Child and sexual abuse has a devastating impact on victim-survivors and the people who love and support them. According to a 2021 report from the Australian Bureau of Statistics, approximately 2.2 million Australians aged 18 years and over have experienced sexual violence in their lifetime, including childhood sexual abuse and/or sexual assault since the age of 15. If you or someone in your care has been a victim of abuse, our team can assist them with understanding their rights and what is required to make a sexual abuse claim.
The claims process regarding abuse can be difficult and confronting, which is why it is important to work with legal representation experienced in supporting clients throughout this process. While there is no amount of money that can ease the pain abuse causes, sexually abused victims deserve financial support and access to the care they need.
Our services are delivered by a dedicated team of experienced compensation lawyers, who understand how to navigate the bureaucratic processes and red tape. We are here to listen to our clients, act on their behalf as needed, and guide them and their loved ones throughout this confronting process to receive the compensation abuse survivors deserve.
If you believe you may be entitled to claim compensation due to sexual abuse, seek legal advice as soon as possible – contact Burke Mead Lawyers to book a private and confidential consultation. 
The Benefits of Working with a Child & Sexual Abuse Compensation Lawyer
Seeking legal representation in an abuse law matter is highly recommended when taking legal action and engaging the compensation process. The compensation process can be long and complex, as well as confronting for the abuse survivor.
As personal injury law specialists and experienced compensation lawyers, we work with you to manage the compensation claims and dispute process from beginning to end. We take a collaborative approach to understanding your immediate and ongoing needs, and our objective is focused on securing the best possible compensation outcome for you and your future.
Our professional legal team specialises in resolving compensation claims through mediation and negotiation. Burke Mead Lawyers are one of the leading personal injury law firms operating in Newcastle, the Central Coast, and the Hunter Region. Contact Burke Mead Lawyers today for more information or to book a consultation.
GET HELP NOW WITH YOUR PERSONAL INJURY
Get in touch with our Personal Injury Compensation team
Child & Sexual Abuse Compensation Lawyer FAQs
If you believe you're eligible to make a sexual abuse claim, seek professional legal advice from Burke Mead Lawyers and their experienced compensation team – book a consultation today.
Our Personal Injury Lawyers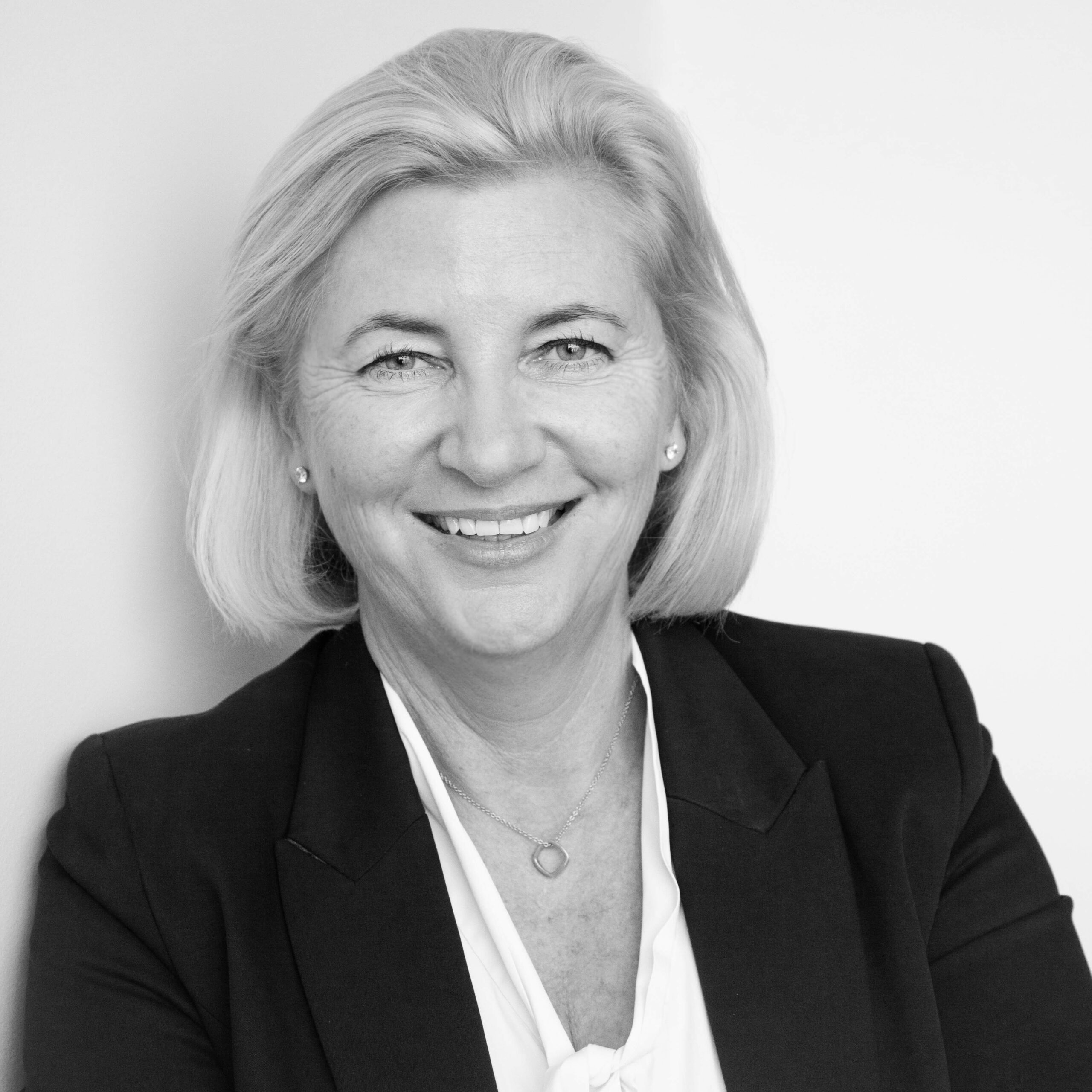 Public Notary Specialist Accredited in Personal Injury Law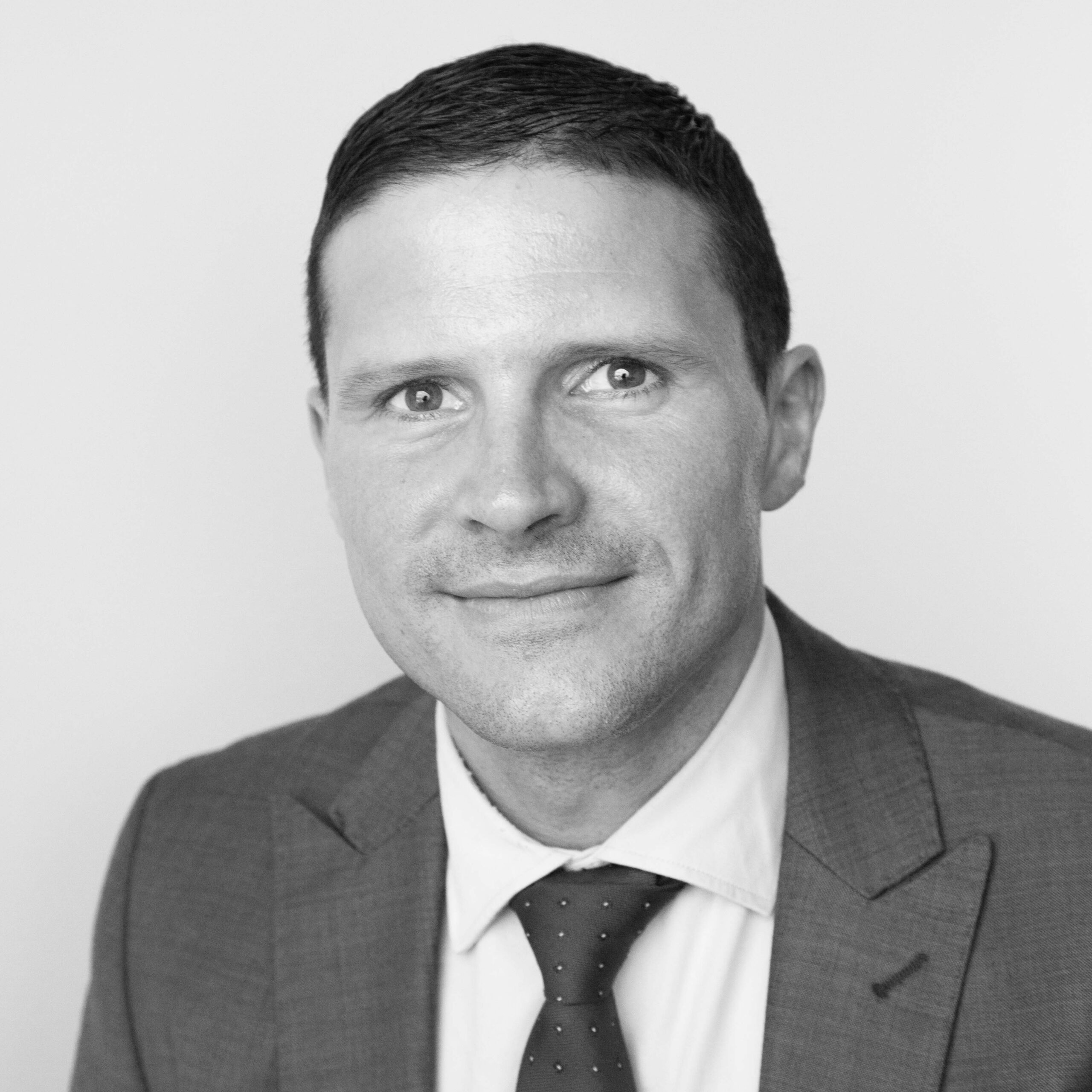 Get in touch with our Personal Injury Compensation team