Compensation & Personal Injury Lawyers
Compensation & Personal Injury Law Services
Motor Vehicle Accident Claims
If you have been injured in a road accident, be it as a driver; a passenger; a motor bike rider; a pedestrian; or been knocked off your bike by a car; then it is likely, you will have medical bills, probably need rehabilitation, have time off work; and also have questions, as to what you should do about it.
NSW Road Accident Compensation laws are complicated. Not just because of the forms you need to complete; but because there is a process that everyone needs to follow, as well as, strict time frames in order to make your claim.
We are experts in road accident claims. Emma Mead is a NSW Law Society Accredited Specialist in Personal Injury Law.
Public Liability & Negligence Claims
There are many ways to explain a type of claim when someone suffers injuries due to someone else's negligence when it is not a car accident, or a workers compensation claim. These can broadly be called public liability & negligence claims and can happen:
At a shopping centre
In the street
At sport
At school
At a supermarket
At a park
At a hotel or motel
On a road
At a friend's place; and the list goes on.
Negligence claims can also incur when someone is bitten or attacked by a dog; or suffers food poisoning.
The rules are different in Negligence claims, and it is a different law, or Act- the Civil Liability Act that sets out how these claims are started and finished. Like getting good medical treatment, get good advice. You may, or may not have a claim, depending on when it happened, how and where.
The law says you have 3 years to start a claim in the Courts. Before we get there you need to have a claim and the evidence to prove someone, something (a shopping centre or company) was responsible.
Contact us via email at [email protected] or call on 49 023800 and start the conversation.
Workers Compensation Claims
It is only two words, but means so much. It means you, someone you work with, someone you know, someone you live with has been injured at work, doing their job. For the personal injury lawyers at Burke Mead it means you need advice on the process that will happen as you recover from your injury and return to work.
For some that process can be seamless, for others it can be tough; a minefield of forms , medical appointments, disappointment and insurance companies Frankly it can be complex. Thankfully workers compensation legislation means an injured worker has access to specialist workers compensation lawyers (all the lawyers at Burke Mead are so qualified) who can provide advice and representation. And, it does not cost you anything to find out.
Where and when you were injured, how it happened and the physical or psychological injuries suffered mean a lot to the Burke Mead workers compensation lawyers. This information lets us explain the law, as it applies to you.
When an insurer refuses to pay medical bills and treatment or stops paying your wages, you can call us on 4902 3800, or email us on [email protected] and find out what to do, and what we can do to assist you.
Emma Mead is an Accredited Specialist in Personal Injury Law.
Superannuation & Insurance
Most working Australian's have at least one, but possibly more, superannuation & insurance policies. Most of us don't really think much about our 'Super' until we approach retirement. Generally these policies also include cover for partial permanent disability (PPD) and total and permanent disability (TPD), and in some instances income protection and death cover. This is in addition to the normal contributions.
So it is important not to forget your super fund if you have the misfortune to suffer an illness or injury, (or death) as you (or your family) may have an entitlement to claim lump sum payments.
Our personal injury lawyers have a detailed understanding of the various superannuation policies in Australia and can assess your entitlement rights and guide you through the claims process. So, if you are off work or ill, check your policy, call your fund and ask them. They will tell you the cover you have. If you need to make a claim, give Burke Mead a call or send us an email on [email protected] and we will get back to you.
Medical negligence or malpractice occurs when a medical practitioner, hospital, or allied health professional (such as a physiotherapist or dentist) fails to exercise reasonable care and skill when providing treatment, and you are injured physically or mentally because of it.
It is a complicated area of negligence, because proving a practitioner, hospital or other medical professional breached the duty of care owed to you, requires careful consideration of:
The facts that led to you suffering harm;
The Civil Liability Act, which is the relevant law applicable to medical negligence; and
Independent expert evidence (usually from an independent doctor or similar professional) supporting your claim.
There is a 3-year time limit in medical negligence claims, however, when you first knew about the negligence happening (for example having a surgical implement left inside you after surgery) is not always known to you immediately.
We also represent families in coronial inquests when a family member dies from medical negligence. It's tough to talk about, but a phone call to us is a start.
Call our office on 49 023 800 and speak to one of our personal injury experts, or email us on [email protected] and in a few words tell us what happened to you and when, and we will contact you.  If you don't ask, you won't know what you should and can do about your situation.
Professional negligence is a breach of the duty of care between professionals and their clients, ie you.
As the client of a professional, you can expect them to uphold a level of professionalism and standards commonly held by those in the profession. If you engage a professional such as an accountant or financial advisor, engineer, lawyer or architect to perform work for you and you suffer loss as a result of that professional failing to act in a competent way, you may be eligible to make a Professional Negligence Claim.
You need to prove the professional owed you a duty of care; and that they didn't do their job as it is expected (from a professional sense, not just because you are unhappy with the result), and that you have suffered monetary or financial loss.
To make a claim, you need to prove three things:
The professional owed you a duty of care
They didn't do their job 'by the book'
As a result you've suffered financial loss
If your claim is successful, the compensation you are paid should return your financial position to what it was before the professional let you down.
Being able to review your documents and records is a good start to establishing if there was negligent advice and financial loss to you.  Sitting down with you and working through the documents is the next step.  If you are in this situation please call us on 49 023800, or email on [email protected] and let us know what you think went wrong, and we will contact you.
Institutional and Church Sexual Abuse
Dealing with sexual abuse is highly traumatic, emotional and difficult.
No amount of money can take away the deep and long-lasting effects that often stay with survivors throughout their lifetime.
Compensation is available and can help ease financial burdens when a survivor finds it hard to get a job, let alone keep it, and have the money to meet everyday bills, and pay for therapy and counselling.
We assist people who have been victims of abuse within organisations including; churches or church run institutions, schools and universities, childcare centres, youth and sporting clubs, foster homes; as well as in the workplace and medical centres and the defence forces.
Emma Mead is a Specialist Accredited in Personal Injury Law who is compassionate, understanding and patient when dealing with institutional abuse matters.
To take the first step, Call us on 4902 3800 or send us an email at [email protected] .
GET HELP NOW WITH YOUR PERSONAL INJURY
Get in touch with our Personal Injury Compensation team
Our Personal Injury Lawyers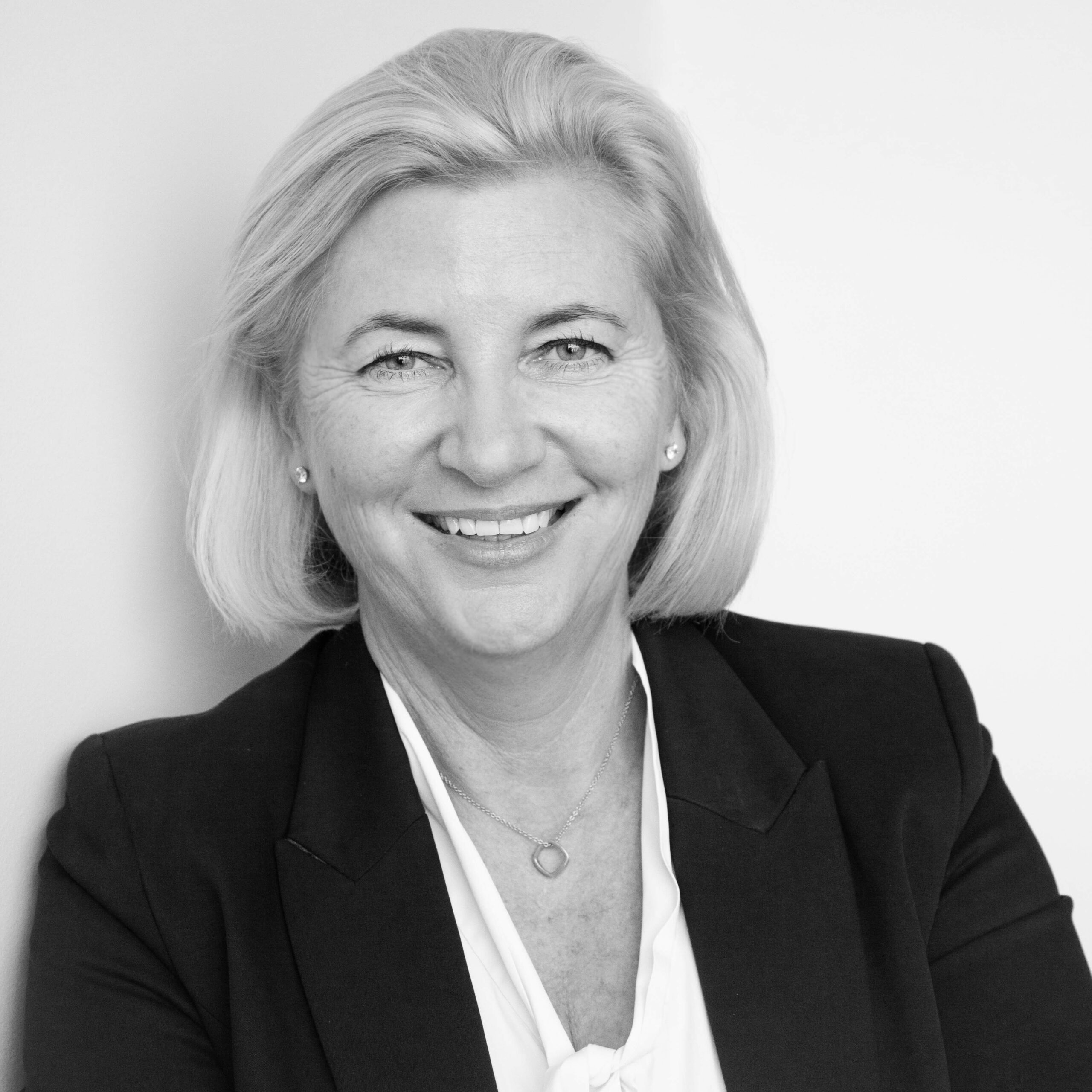 Public Notary Specialist Accredited in Personal Injury Law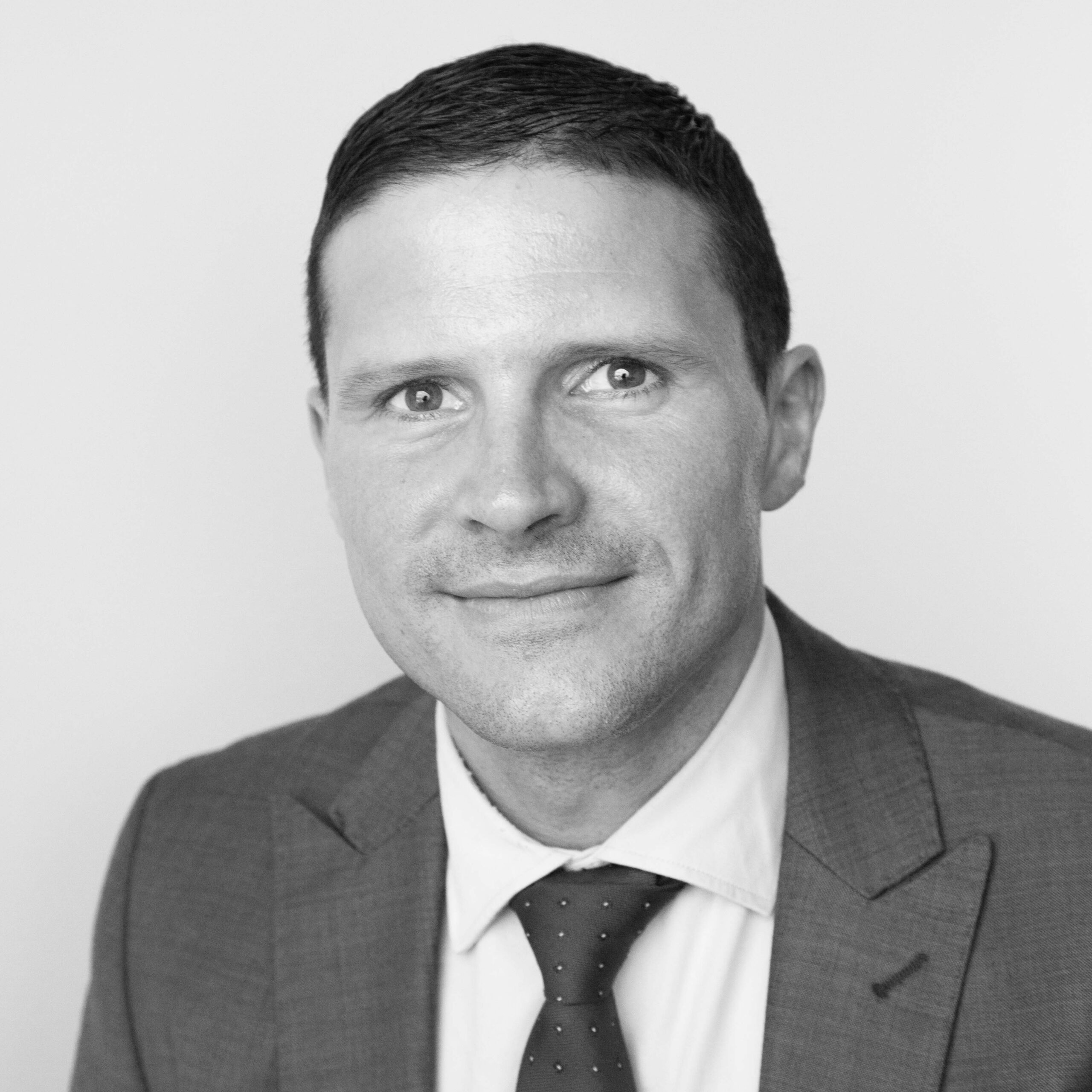 Get in touch with our Personal Injury Compensation team