This guide to car accident claims covers everything you need to know about making a car accident injury claim. We explore who is eligible to make a claim, how to claim, and how much compensation you may be able to expect.
If you are involved in a car accident and believe you may be eligible to claim compensation, contact the experts at BurkeMead Lawyers. Our team can provide fundamental advice and guidance on motor accident claims to ensure you receive your entitlements.
What to Do If You're in a Car Accident
If you find yourself in a car accident and wish to enter a claim for motor accident compensation, it is important to gather the necessary information that may be asked of you at the beginning of the claims process. This includes:
contact details (name, address, phone number)
drivers licence and car registration
insurance company of the other driver at fault
car make, colour and model
The relevant Compulsory Third Party (CTP) insurer may also ask for:
the location of the accident
a description of what happened and any damage to cars or property (plus photos)
a police report number (if the police attended or you reported your car stolen or damaged)
details of the tow truck company (if one attended)
contact details of any witnesses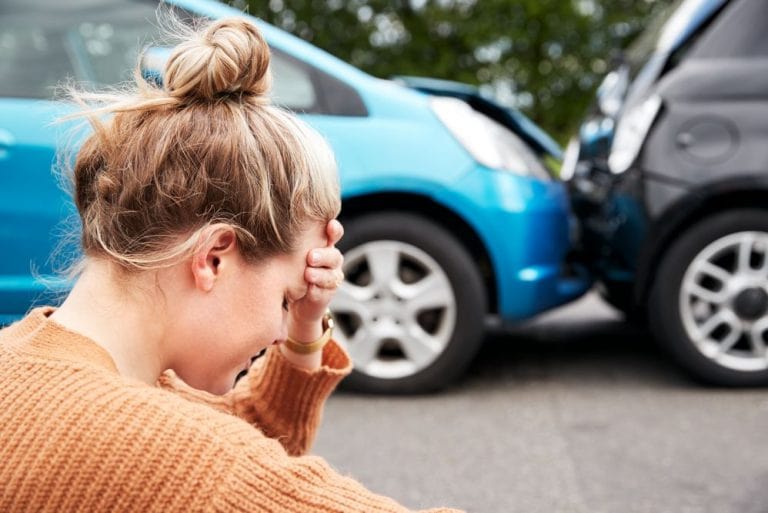 What's the Best Way to Document the Damage?
After an accident, it is critical to thoroughly document all evidence and damages made to ensure you can successfully submit a claim for compensation. Taking photographs of the scene can prove integral both in court and in a claim with an insurer, especially images of damages made to both cars, licence plates, skid marks and anything else you consider could be useful. If you can, recording notes at the scene, particularly of the location, car registrations and nearest cross streets are recommended to maintain accuracy as well as jotting down any other details you can recall.
Following the accident, any records of documents and receipts may prove beneficial in making a claim for compensation and are beneficial to keep. If you require medical attention, keep hold of any records such as doctor visits, prescriptions, medical expenses etc., to ensure you can receive compensation for your injuries.
Police should be called immediately to the scene of major traffic or vehicle crashes, where:
Where someone is killed or injured
A party fails to stop and exchange particulars
A driver is allegedly under the influence of intoxicating liquor or drugs
There are hazards present
There is aggressive or criminal behaviour between the parties
In order to make a claim for compensation you will be required to notify police as part of the claims process within 28 days of the accident.
You can report the accident to the police by:
Calling 000 while you are still at the scene of the accident
Going to a police station
Calling the Police Assistance Line on 131 444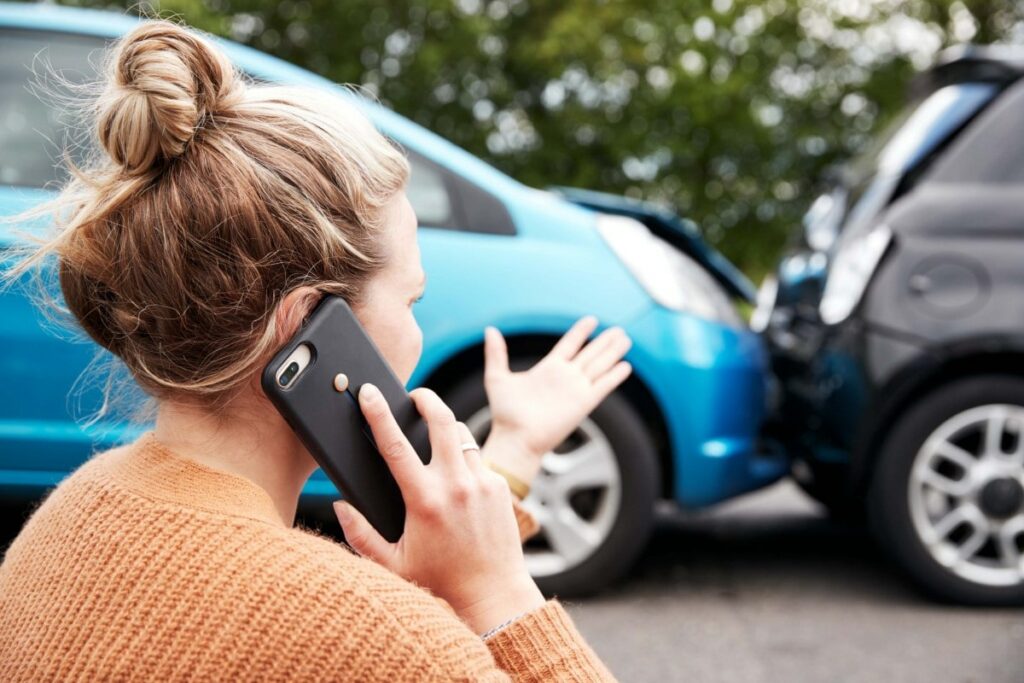 Motor Vehicle Accident Compensation
Within NSW, the Compulsory Third Party (CTP) process has been effectively reformed for all motor vehicle accidents that occurred on or after the 1st of April 2023. The current claims system and types of compensation are now dependent on when your motor vehicle accident took place. SIRA (the State Insurance Regulatory Authority) has more information on making a claim for an accident that happened between December 2017 and March 31 2023.
Who is Eligible to Make a Car Accident Claim?
In New South Wales, if you were injured in a motor vehicle accident, you can bring a compensation claim regardless of whether you were a:
Driver
Passenger
Pedestrian
Cyclist
Motorcyclist, or
Pillion passenger
How Soon After the Accident Should I Lodge a Claim?
If you have been involved in a car accident you should report it to the police as soon as possible if the officer did not attend the scene. To be eligible for weekly benefits, the claim will generally need to be made within 28 days in accordance with the NSW CTP scheme.
What is Covered by Car Accident Compensation?
Car Accident Compensation in NSW can provide personal injury benefits that help cover losses in income, medical expenses and/or vocational rehabilitation programs while you recover. These 'statutory benefits' or car accident injury compensation are entitlements that can be received regardless of who was at fault for the first 52 weeks.
The amount of compensation you are provided to cover a loss in income depends on the loss of earning capacity, injury assessment and whether or not you are at fault. In NSW, payments will be a percentage of pre-accident earnings:
For the first 13 weeks the maximum is 95%
After 14 weeks the maximum is 85%
If you have not recovered in one year, your income support payments will end if:
You were wholly or mostly at fault
Your injuries are assessed as being a 'threshold' injury.
Threshold injuries are dependent on the diagnosis of the injury, and do not reflect the physical or emotional impacts. These injuries usually recover well, injured persons manage their symptoms mostly independently and individuals recover and return to usual activities within a short time. These injuries generally are:
Soft tissue injuries, eg. muscle injury or neck pain
Minor psychological or psychiatric injury
Alternatively, non-threshold or non minor injuries may include fractures, nerve injuries, tendon rupture, damage to the spine or other non minor injury that may require greater treatment and recovery time.
Additionally, car accident compensation may pay for all reasonable and necessary expenses resulting from injuries sustained in the accident, including:
medical, dental and pharmaceutical expenses
rehabilitation and treatment expenses (like physiotherapy)
the cost of travelling to and from appointments
in some cases support services (like personal care and help around the home)
Car accident compensation may result in lump-sum compensation in the form of common law damages for individuals who are not wholly or mostly at fault and are more seriously injured. These claims can be made to cover both:
damages for economic loss (loss of past and future income and superannuation)
damages for non-economic loss (only if the degree of permanent impairment of the injured person as a result of the injury is greater than 10%)
The CTP scheme in NSW can also cover funeral costs for individuals who are killed in a motor vehicle accident.
Can I Claim Car Accident Compensation for Pain and Suffering in NSW?
Pain and suffering compensation is a payment for the damaging impact the injury has had on your life; this covers both psychological and physical injuries. It is also referred to as 'non-economic loss' damages.
In NSW, you can enter a claim for common law damages for both economic and non-economic loss, meaning you can claim car accident compensation for pain and suffering. This could include a range of emotional, mental or psychological sufferings that adversely affect your life as a result of the accident. 
Compensation Payout Guide
Compensation payouts vary in NSW on the severity of the injury, as well as the losses suffered as a result of the motor accident itself. In the 12 months to August 2022 there were 9,408 motor accident injury claims submitted in NSW and $865M was paid out in benefits and lump sums. That's $91,943 paid out for every new claim submitted.
In NSW, if your CTP claim is successful:
You should receive 95% of your pre-accident earnings for the first 13 weeks
Your payments will drop to 80-85% of your earnings after week 13
Income benefits will stop after 52 weeks if you were the driver mostly at fault or your injuries are minor
In some circumstances treatment is available after 52 weeks if your injuries are minor, but not if you were wholly or mostly at fault for the motor vehicle accident
Income support stops at 24 months – to receive support beyond that, you'll need to submit a separate application for a lump sum (an Application for Damages under Common Law)
A claim will be made either to SIRA or the CTP insurer, as SIRA manages the claim process, and car accident injury claims are processed by the CTP insurers.
The CTP scheme has been reformed and, depending on the date of the accident, there are different types of compensation and applications for:
Depending on when the accident occurred with determine if you're eligible for compensation, what you're entitled to, and how to claim. Claim applications are submitted in one of three ways – you can:
Lodge your application directly through the SIRA (State Insurance Regulatory Authority) online claim portal
Fill out an Application for Personal Injury Benefits form and submit it by email or post
Lodge a claim directly with the CTP insurer of the at-fault vehicle
To make a car accident injury claim, you'll need details of the accident (location, time and date, all parties involved in the accident, etc.), details of injuries, a police event number, details of employment and income (prior to and following the accident), and evidence of any medical treatment (receipts, reports etc.).
How Long Will a Car Accident Claim Take?
To be eligible for a CTP claim, you must make your claim within 28 days from the date of the accident. The final CTP claim lodgement date is 3 months from the accident unless there are extenuating circumstances.
Once you submit the claim it will go under a review claim, and your insurer must send you a letter within 4 weeks to state if they're accepting or denying the claim. After this, the insurer will start making payments within 14 days of accepting the claim.
Need legal help? Call Burke Mead Lawyers Today!
If you have been involved in a motor vehicle accident and are unsure of your entitlements to compensation, it is critical you contact legal experts to ensure you understand your responsibilities and receive the best possible outcome.
The team at Burke Mead Lawyers are experts in personal injury law, including serious motor vehicle accidents and serious accident compensation claims. Our experts can assist you throughout this process to protect your legal rights and responsibilities.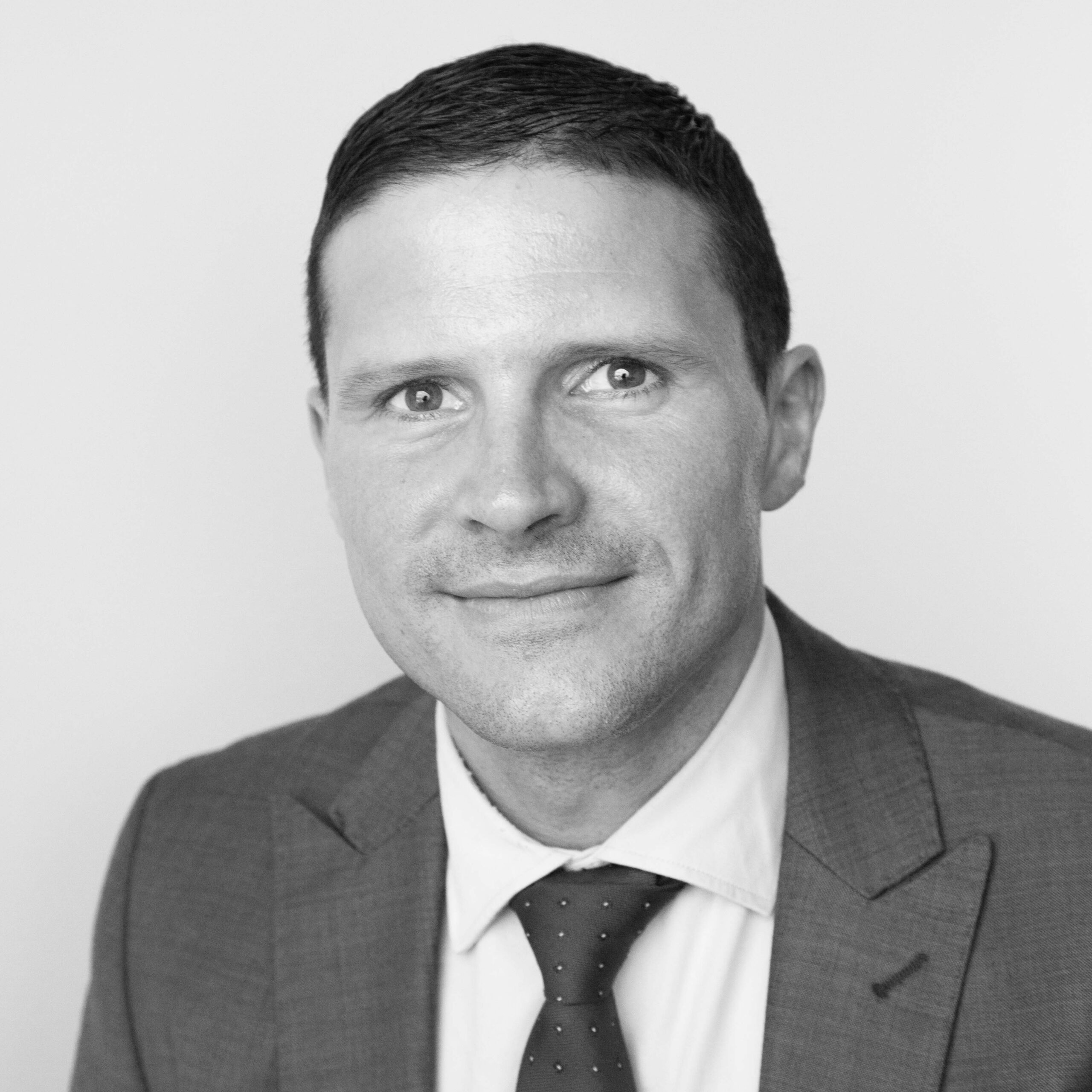 Sean Wright
Sean is a member of the personal injury team with extensive experience in representing injured clients at the Personal Injury Commission as well as in the District and Supreme Courts of NSW.