Motor Vehicle Accident Lawyers
Expert Motor Vehicle Accident Lawyers
Burke Mead Lawyers are an experienced team of personal injury lawyers in Newcastle, assisting clients in a range of legal matters, such as motor vehicle accidents and other personal injury claims.
Our legal services are delivered by a team of expert car accident lawyers, whose experience with court proceedings and knowledge of motor accident claims will assist in guiding you to the most beneficial, timely, resolution.
Whether you are dealing with a straight-forward compensation claim or need support with more complex compensation law, our team can offer guidance and expert advice every step of the way.
For practical legal advice, contact Burke Mead Lawyers about a motor vehicle accident compensation consultation today.
The Benefits of Working with Motor Vechicle Accident Lawyers
Legal representation in personal injury law matters is extremely beneficial, as personal injury compensation lawyers specialise in mediation and negotiation to personal injury disputes. Burke Mead Lawyers are some of the top personal injury lawyers in Newcastle, the Hunter region, and Central Coast, including Emma Mead – the Director of Burke Mead Lawyers and an Accredited Specialist in Personal Injury Law and Nationally Accredited Mediator.
If you have been injured in a motor vehicle accident, regardless of whether you were a driver, passenger, bike rider or pedestrian – you need to speak with a car accident lawyer as soon as possible!
Following a car accident, it is likely you will need time off work, have medical bills to pay, potentially physical rehabilitation to go through, or even psychological impacts to deal with you. You can benefit from speaking with a personal injury law expert about the motor vehicle accident and your needs following the incident.
NSW Road Accident Compensation laws are complicated, which is where experienced compensation lawyers can help. There are a lot of forms you need to complete, a process that everyone needs to follow, and strict time frames to manage in order to make your claim.
Our team of legal professionals are experts in road accident claims and Director Emma Mead is a NSW Law Society Accredited Specialist in Personal Injury Law.
Call us on 4902 3800 and talk to a solicitor about your accident. You can send us an email at [email protected] if you have a question outside office hours.
Car Accidents Claim Compensation FAQs
How to make a claim if I have been injured in a car accident?
If you have suffered injuries during a motor accident, you should contact Burke Mead Lawyers for advice on whether or not you are entitled to make a compensation claim and the process for being compensated properly.
To prepare for the consultation about your personal injury, you will need to write down as much information about your motor accident injuries, how they happened, etc. as you can. Where and when you were injured, how it happened and the physical or psychological injuries suffered mean a lot to the Burke Mead team, as this information lets us explain the law, as it applies to you.
GET HELP NOW WITH YOUR PERSONAL INJURY
Get in touch with our Personal Injury Compensation team
Our Personal Injury Lawyers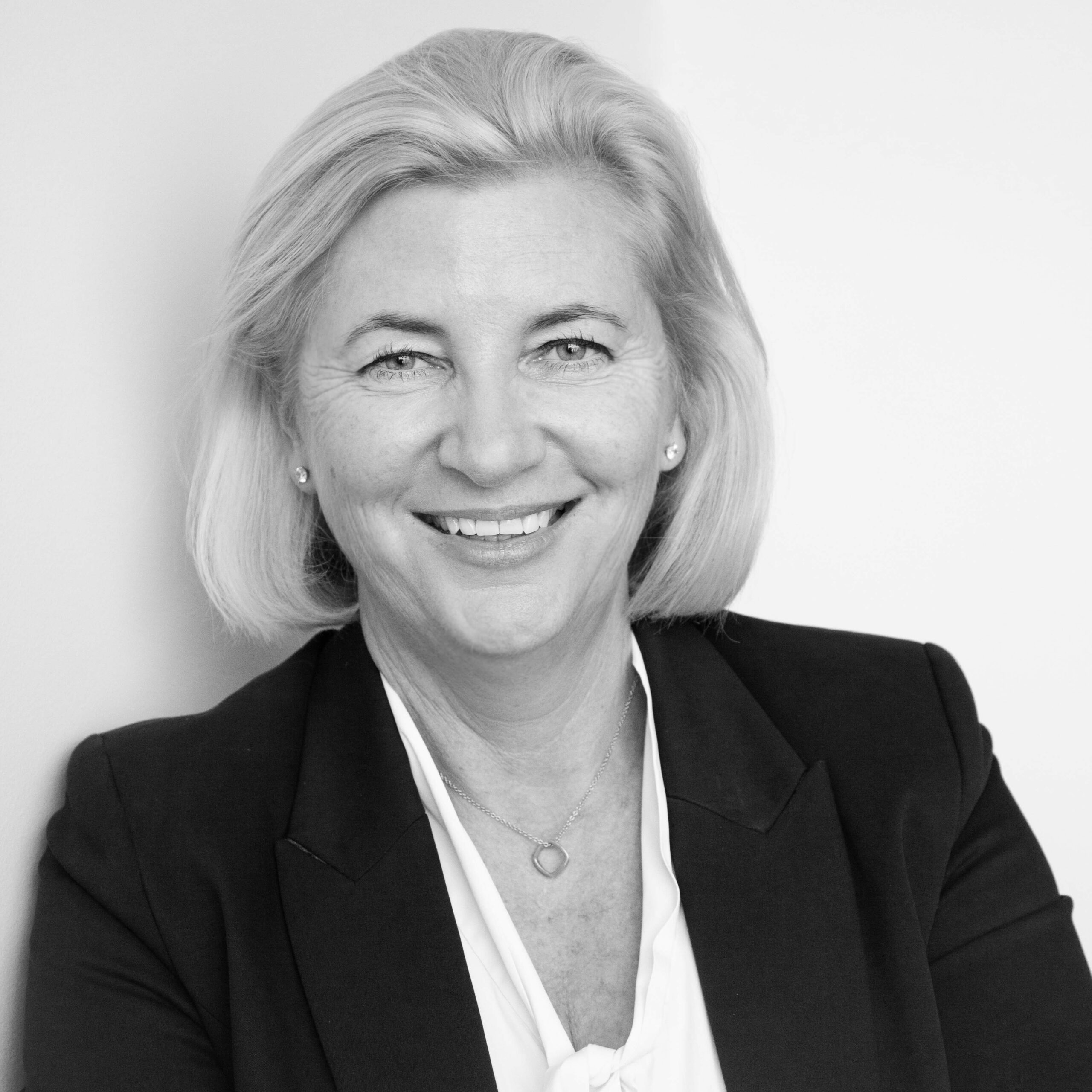 Public Notary Specialist Accredited in Personal Injury Law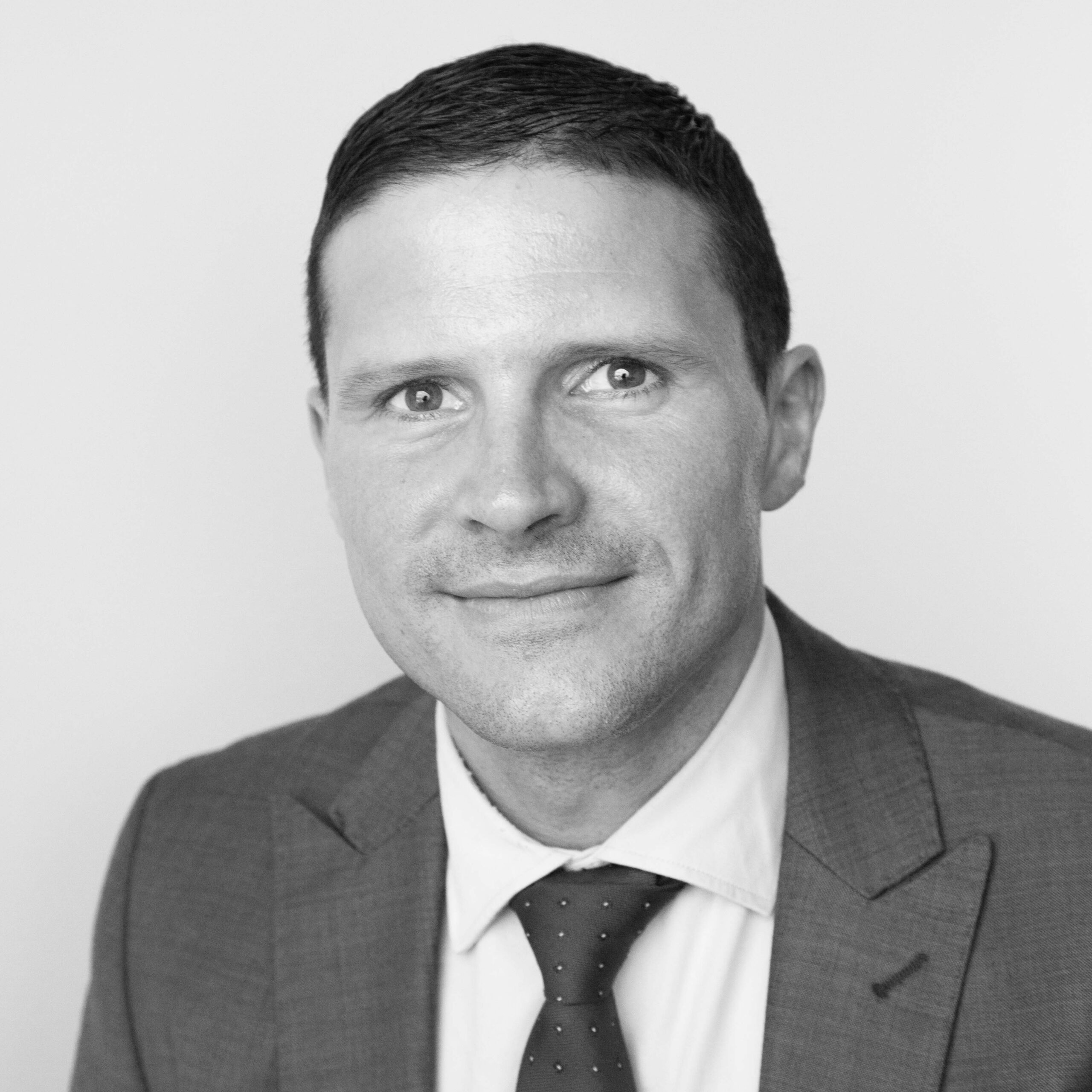 Get in touch with our Personal Injury Compensation team