A woman has been awarded $292,335 in damages in the NSW District Court after she sustained an injury from slipping over at a Coles supermarket in Western Sydney. Ms Hill had been wearing thongs when she walked past a refrigerated cabinet filled with fruit and vegetables and suddenly "hit the ground with a thud" (SMH) suffering a serious injury to her left ankle, which later required surgery.
Although the defence (Coles) argued that Ms Hill had sustained the injury due to her own negligence of not avoiding an obvious hazard, Judge Mahony ruled that "…there was a breach by the defendant of its duty of care to the plaintiff, and that "but for"such breach, the plaintiff would not have suffered the injury she did," he said (SMH).
In assessing damages, Ms Hill's surrounding circumstances were measured including the effects of the injury upon her mobility and her ability to appropriately carry out domestic, recreational and social activities. Her husband's disability was also taken into account in respect to his inability to assist Ms Hill with domestic chores.
Our expert lawyers are here to help. If you would like further information or require legal assistance you can Telephone us on 1300 292 700 or use our Legal Enquiry Form for same business day response. There is no cost to you for making initial contact with us.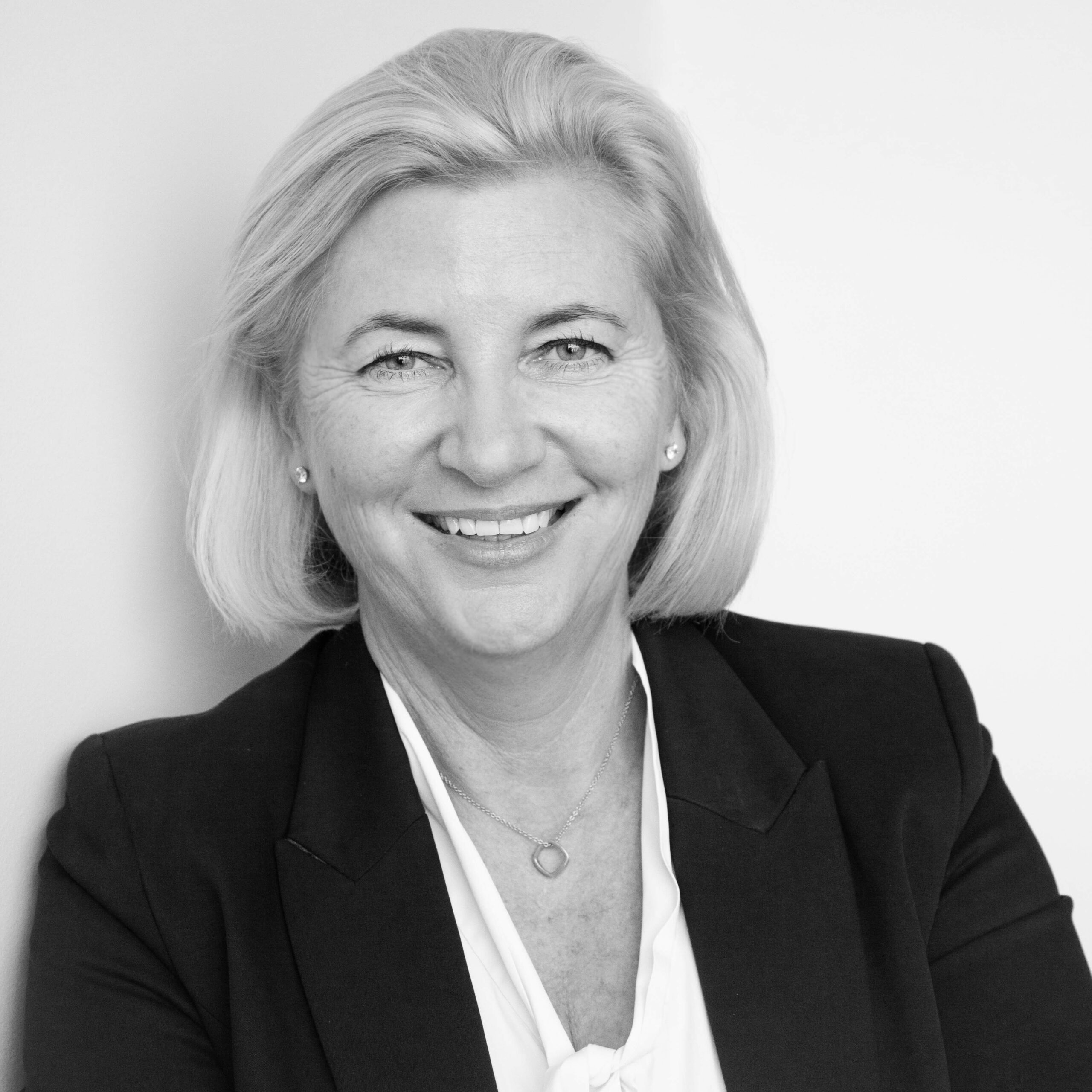 Emma Mead
Emma Mead is an Accredited Specialist in Personal Injury Law, accredited by the Law Society of NSW. She is also a National Accreditor Mediator and has a Graduate Diploma in Family Dispute Resolution. She specialises in all personal injury and family law disputes, locally and across New South Wales.