Workers Compensation & Personal Injury Lawyers Newcastle
Specialising in personal injury claims, public liability law and workers compensation, Burke Mead Lawyers are an experienced legal team operating in Newcastle and the wider Hunter Region. Our team can help you with a variety of personal injury law matters and disputes, such as motor vehicle accidents, negligence and abuse cases, and more. Find out more about our legal services in Newcastle below.
Getting to BurkeMead Lawyers Newcastle
Our Newcastle office is easy to get to, no matter how you're travelling. Below are some directions for locating our office if you are travelling by train, bus or car.
Train: The closest train station to our offices is Newcastle Interchange station. From there you can take the light train to the Queens Wharf stop. The office is a three minute walk from this light train stop.
Bus: The closest bus stop is located on King Street.
Car: There is plenty of room for taxis and ride shares to drop off and pick up outside our offices, as well as a parking garage on Bolton Street (Hunter Parking & Storage), which is only a short walk to our office.
Newcastle Personal Injury & Compensation Lawyers
The Burke Mead law firm has a number of personal injury lawyers working with clients across the state, including Newcastle and the Hunter Region. Our solicitors have a proven track record of assisting and guiding clients who have suffered injury and loss through what can often be a very complicated and overwhelming process.
Each case is unique, both in terms of the injuries and their affects on an individual's life, and each case should be approached accordingly to ensure the client understands their legal rights and is represented appropriately.
Our Newcastle solicitors have experience across all areas of personal injury law matters, including mediation and workers compensation claims. Our team focus on personal injury in the areas of workers compensation, public liability, professional or medical negligence, superannuation, motor vehicle accidents, and institutional abuse. With experience and compassion, our team can help you navigate the legal process to make your claim.
Our Newcastle Personal Injury Lawyers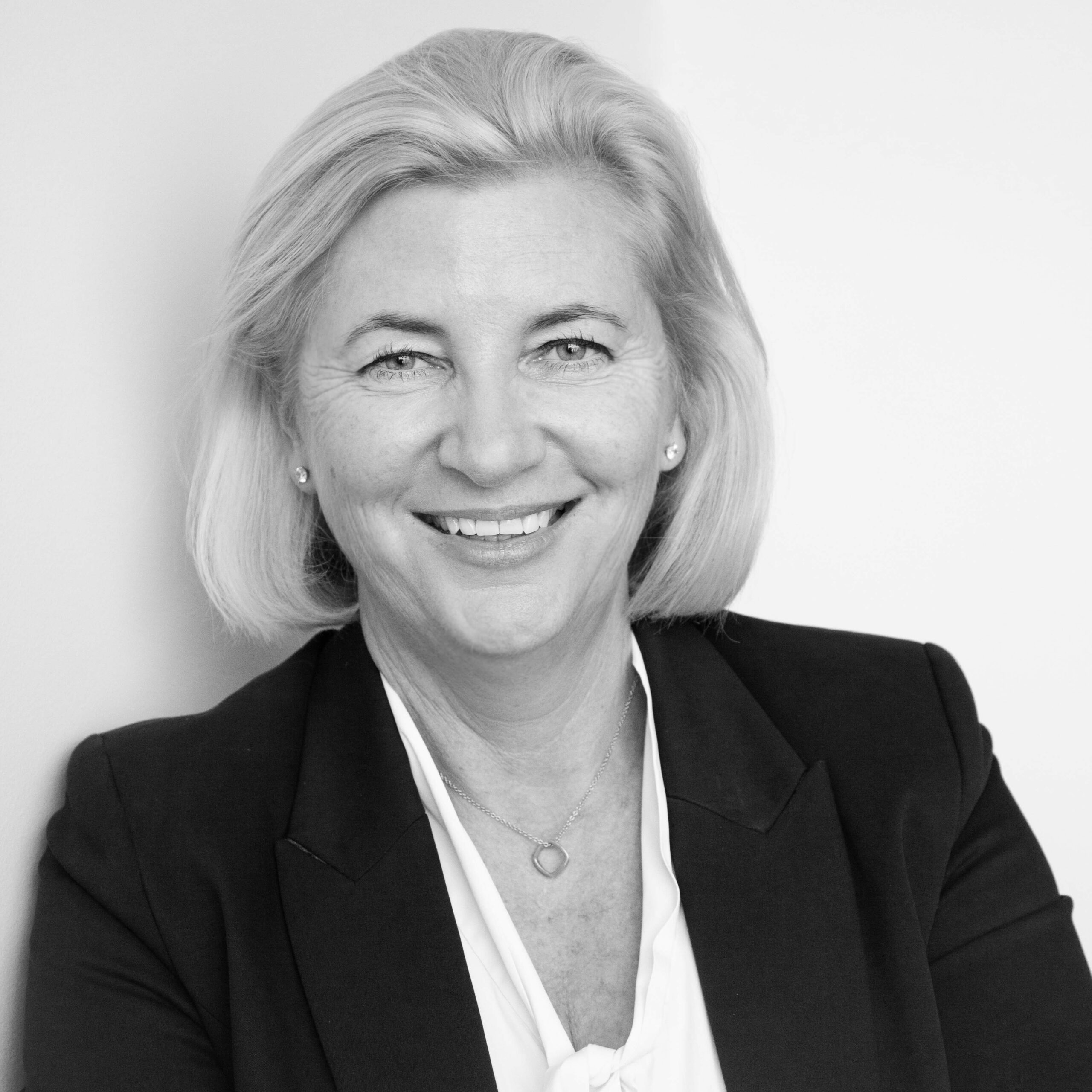 Public Notary Specialist Accredited in Personal Injury Law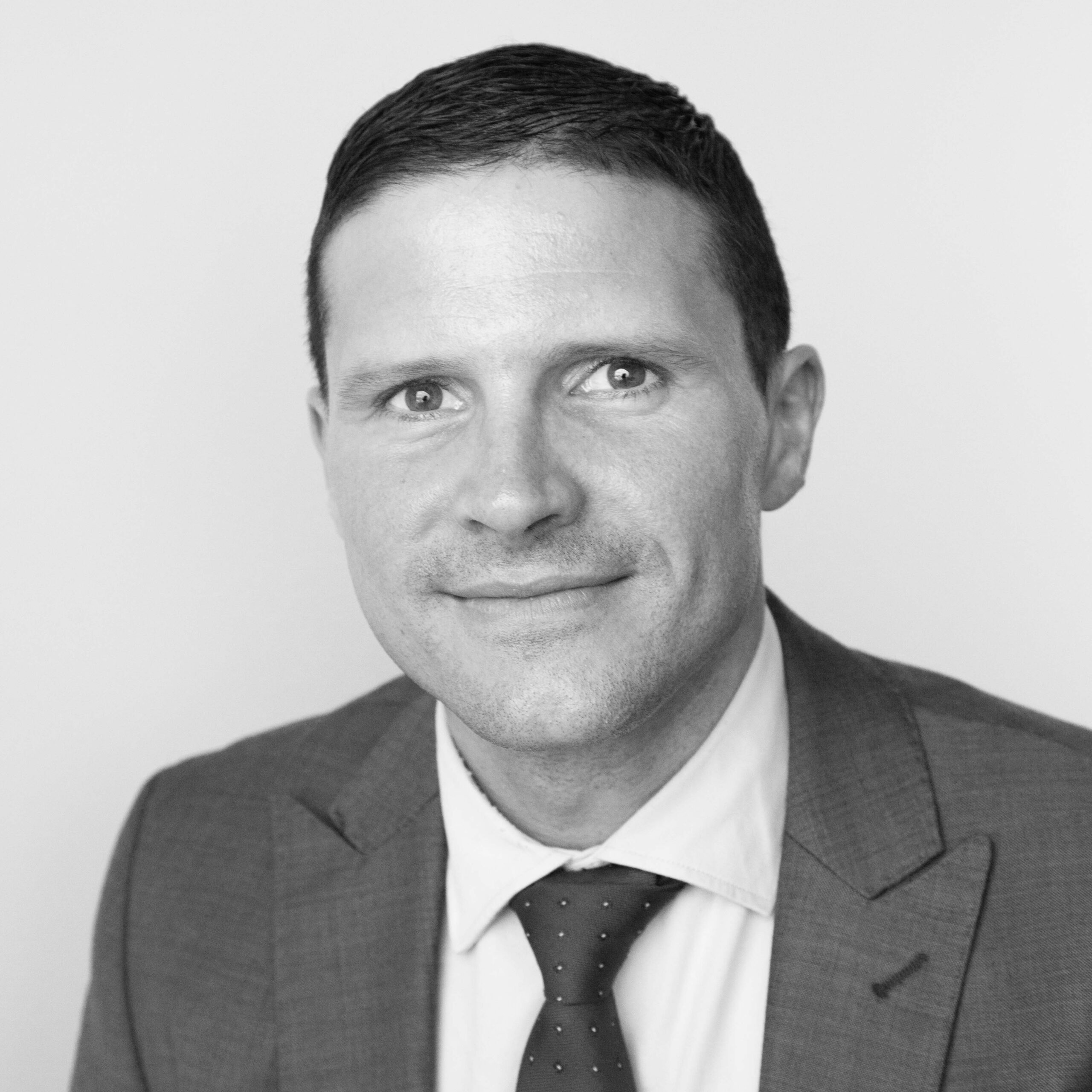 GET HELP NOW WITH YOUR PERSONAL INJURY
Get in touch with our Personal Injury Compensation team
Our other areas of service:
Get in touch with our Personal Injury Compensation team