Hit and Run Accident Lawyers
Expert Hit-and-Run Accident Lawyers in Newcastle, Central Coast & Hunter Region
Have you been a victim of a hit-and-run incident? In such difficult times, it can be overwhelming to deal with legal processes. At Burke Mead Lawyers, we offer the best legal advice and expertise on hit-and-run accident compensation. As a qualified team of personal injury lawyers, we assist clients in a range of personal injury law matters, such as hit-and-run compensation claims.
If you're a victim of a hit-and-run accident or have witnessed one, our legal team can guide you every step of the way. Compensation claims can be complicated depending on your circumstance – to learn more about making a claim, contact Burke Mead Lawyers today.
The Benefits of Working with a Hit-and-Run Accident Lawyer
Seeking legal representation in personal injury matters is highly recommended, even if you're unsure about taking legal action or claiming compensation. As personal injury law specialists and experienced compensation lawyers, we can help you to understand your case and manage the compensation process from beginning to end. Our objective is focused on securing the best possible outcome for you and your future.
Burke Mead's hit-and-run accident lawyers have experience dealing with court proceedings, paperwork, medical expenses, and other parties involved in a motor vehicle accident. Our expert personal injury lawyers work across Newcastle, the Hunter region, the Mid-North coast, and Central Coast, under the guidance of an accredited Specialist in Personal Injury Law and Nationally Accredited Mediator, Emma Mead – the Director of Burke Mead Lawyers.
Call us on 4902 3800 and talk to a solicitor about your accident. You can send us an email at [email protected] if you have a question outside office hours.
GET HELP NOW WITH YOUR PERSONAL INJURY
Get in touch with our Personal Injury Compensation team
Hit-and-Run Accidents Claim Compensation FAQs
Our Personal Injury Lawyers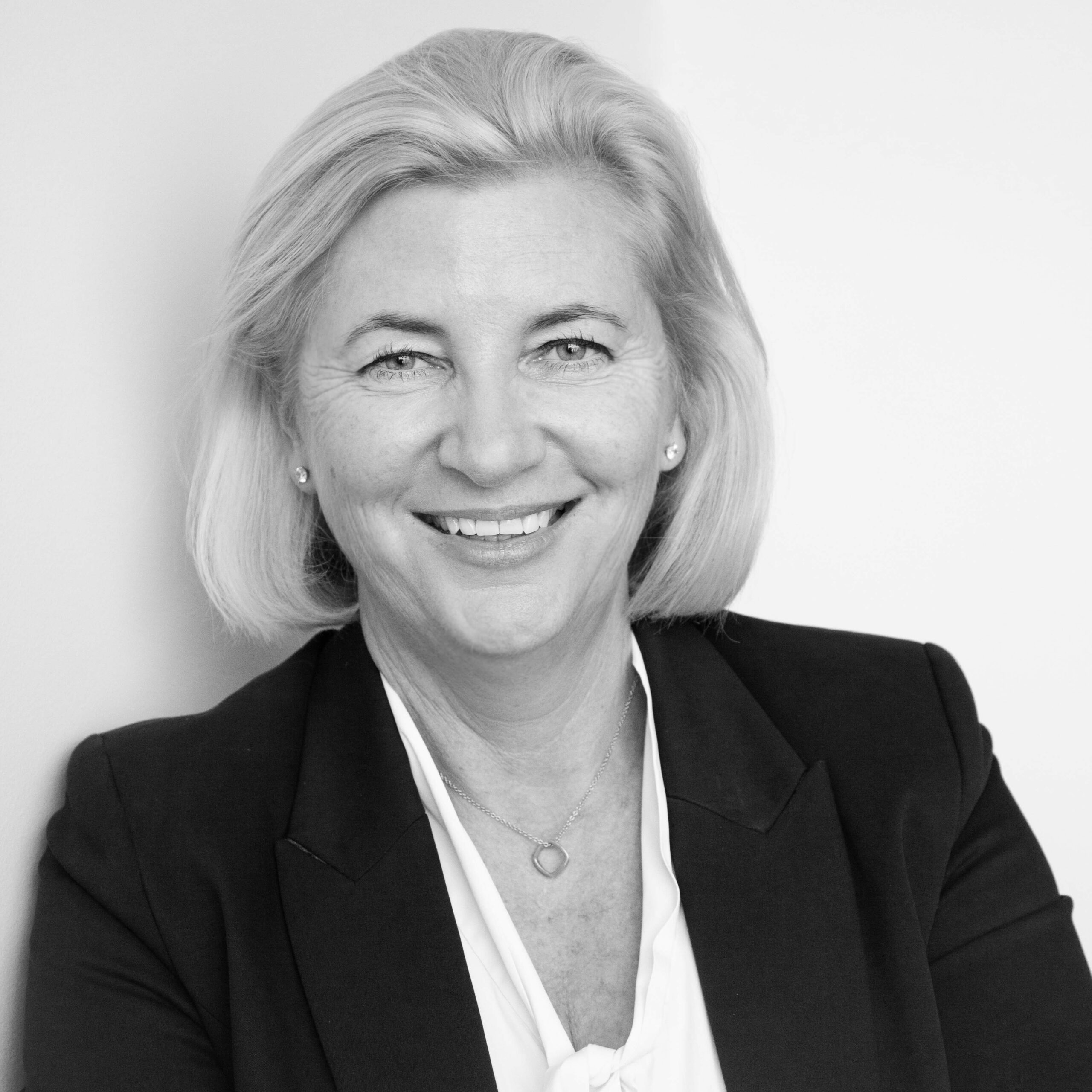 Public Notary Specialist Accredited in Personal Injury Law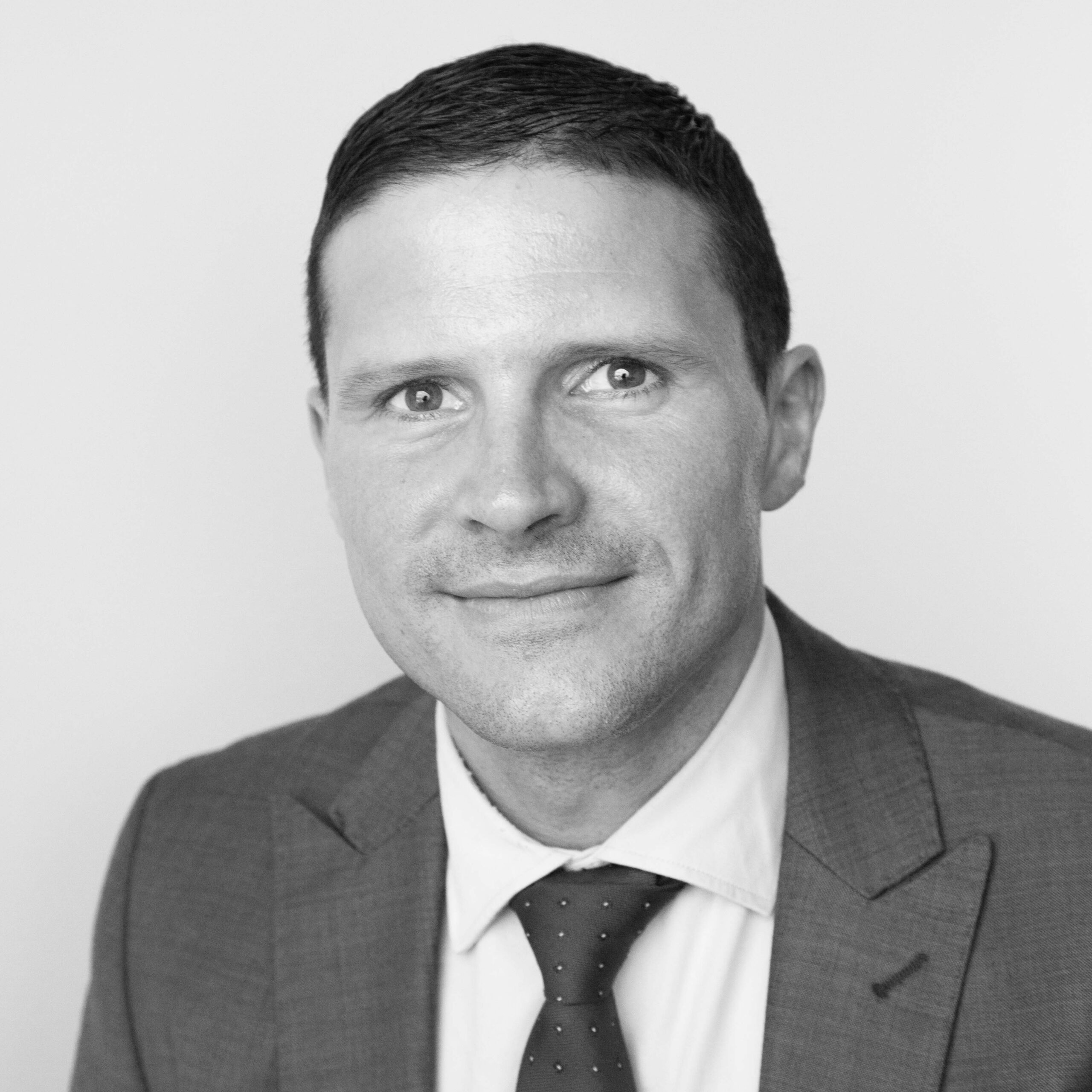 Get in touch with our Personal Injury Compensation team