Professional Negligence Lawyers
Expert Professional Negligence Lawyers
Burke Mead Lawyers are experienced professional negligence lawyers and experts in personal injury law, assisting clients with a range of legal services and professional advice.
Our services are delivered by a team of professional negligence law experts, whose experience with professional negligence claims can assist our clients to resolve personal injury matters quickly.
But how do you know if your experience counts as professional negligence? Negligence refers to a professional's duty of care and when that duty of care is breached and results in damage.
The types of professionals that can be subject to professional negligence law include finance professionals (accountants, financial planners or advisors), builders or tradesmen, engineers, and real estate agents. These professionals have a duty of care to provide their services to a standard that is required by law and must have certain qualifications to perform their jobs with reasonable skill.
Professional negligence occurs when a professional fails in their duty of care and you suffer a financial loss as a result. In a case like this, you may be able to claim compensation for professional negligence.
If you believe you may be entitled to claim compensation, seek legal advice as soon as possible – contact Burke Mead Lawyers to book a consultation.
The Benefits of Working with a Professional Negligence Lawyer
Seeking legal representation in a personal injury law matter is the best course of action you can take when pursuing professional negligence claims.
Our experienced lawyers specialise in resolving personal injury disputes. Burke Mead Lawyers are one of the leading personal injury law firms in Newcastle, Central Coast, and the Maitland Hunter Region.
There are numerous benefits to working with experienced professional negligence lawyers. As personal injury law specialists, we work with you to manage the dispute process and help you navigate this extremely difficult time. This can become especially critical if the dispute is complicated or impacted by other factors.
We take a collaborative approach to understand your needs and our objective is focused on securing the best possible outcome for you and your future.
Professional Negligence Lawyer FAQs
What is the difference between negligence and professional negligence?
Negligence on its own refers to an everyday, ordinary negligence,for example an accident from slipping on something or tripping over an item someone left out. It is called negligence because all individuals are expected to exercise reasonable care in our actions to avoid harming others. You can be held liable for physical or financial harm caused by this type of negligence.
Professional negligence is different in that the word 'professional' recognises a person or business is providing a specialised skill – likely something that requires qualifications or certifications to legally perform. Due to this, there is an expectation of higher duty of care and usually a set of legal standards or requirements you must abide by when providing services. If you fail to meet these standards or fail in the expected duty of care, and this results in damage or loss, this would be considered professional negligence.
How to make a professional negligence compensation claim?
A professional negligence claim is made by an individual against a professional responsible for damage or loss due to a failure to meet industry standards or failure in the professional's expected duty of care.
The first step in making a professional negligence claim is discerning whether or not you are eligible to make a claim. Questions to ask yourself include: Did you suffer damages or economic loss in some capacity? Was the damage or losses caused by negligence on behalf of a professional? If you answered 'yes' to these questions, then you may be eligible to make a professional negligence claim, in which case you should contact a personal injury lawyer to discuss your case. 
To help your personal injury lawyers understand your case you should gather as much evidence of the damage or losses as possible, including the negligent incident and professional responsible, and an assessment of the damage that resulted from the negligent incident. Using this information, your legal team can make an assessment on the potential outcome of your case if you were to pursue compensation and the next steps.
GET HELP NOW WITH YOUR PERSONAL INJURY
Get in touch with our Personal Injury Compensation team
What are some common professional negligence compensation cases?
Any industry where you are providing a service as a business to a customer can be subject to a professional negligence compensation case. Industries most typically impacted can include legal, finance, and construction. Examples of common reasons for professional negligence claims include:
providing incorrect or incomplete advice (i.e. lawyers, financial advisors or planners, etc.)
giving advice or preparing/drafting documents that are poorly executed or wrong as to material facts
unreasonable or unjustifiable delays in delivery of a service or product that cause another person to miss deadlines or milestones
failing to give advice about critical issues
How do you prove professional negligence?
To prove professional negligence, there are certain legal criteria that needs to be met to established. To establish or prove a professional negligence claim, we must be able to show that:
 the professional you engaged owed you a duty of care; and,
the professional failed or breached the duty of care which was owed to you; and,
as a result of this breach or failure, you have suffered loss and damage.
Our Personal Injury Lawyers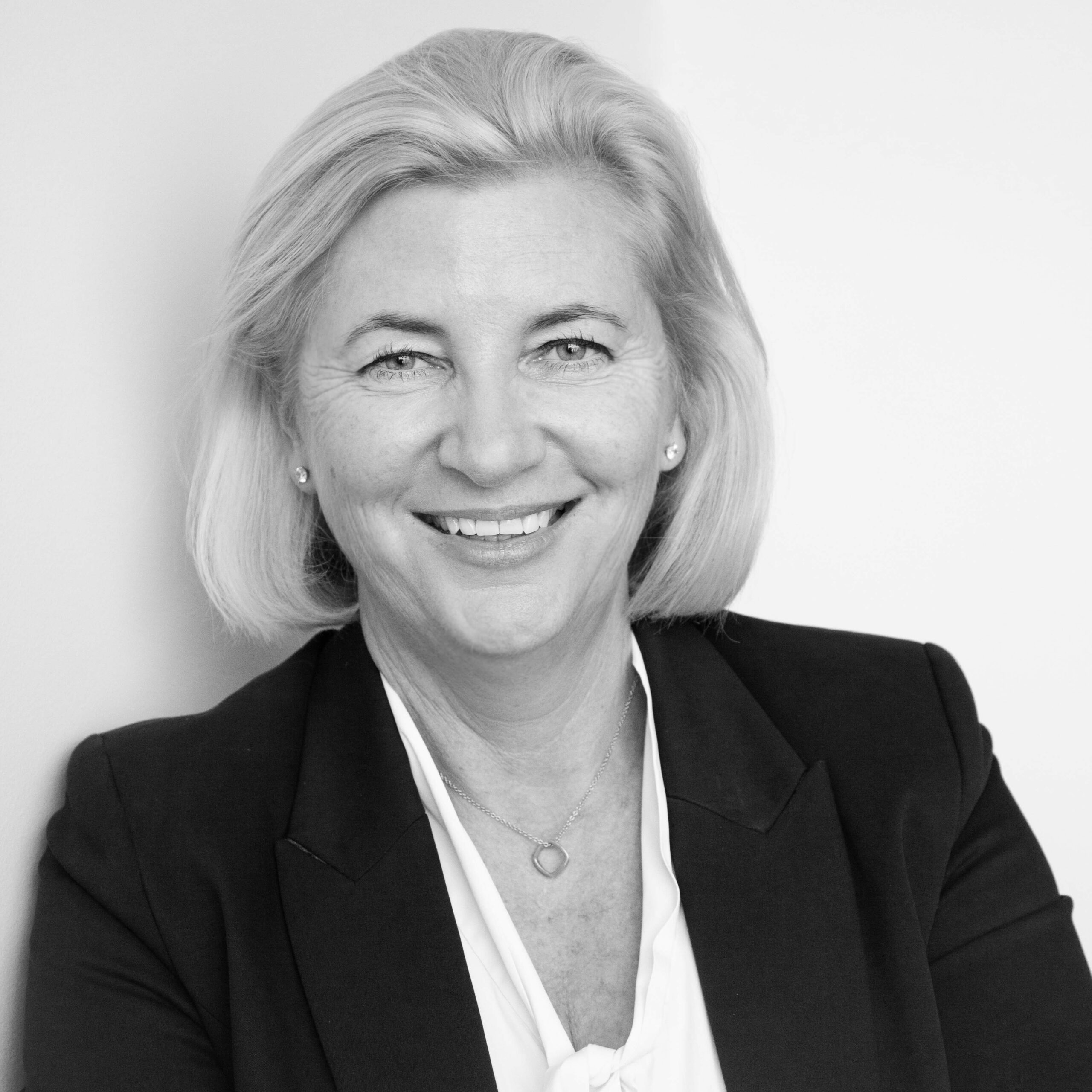 Public Notary Specialist Accredited in Personal Injury Law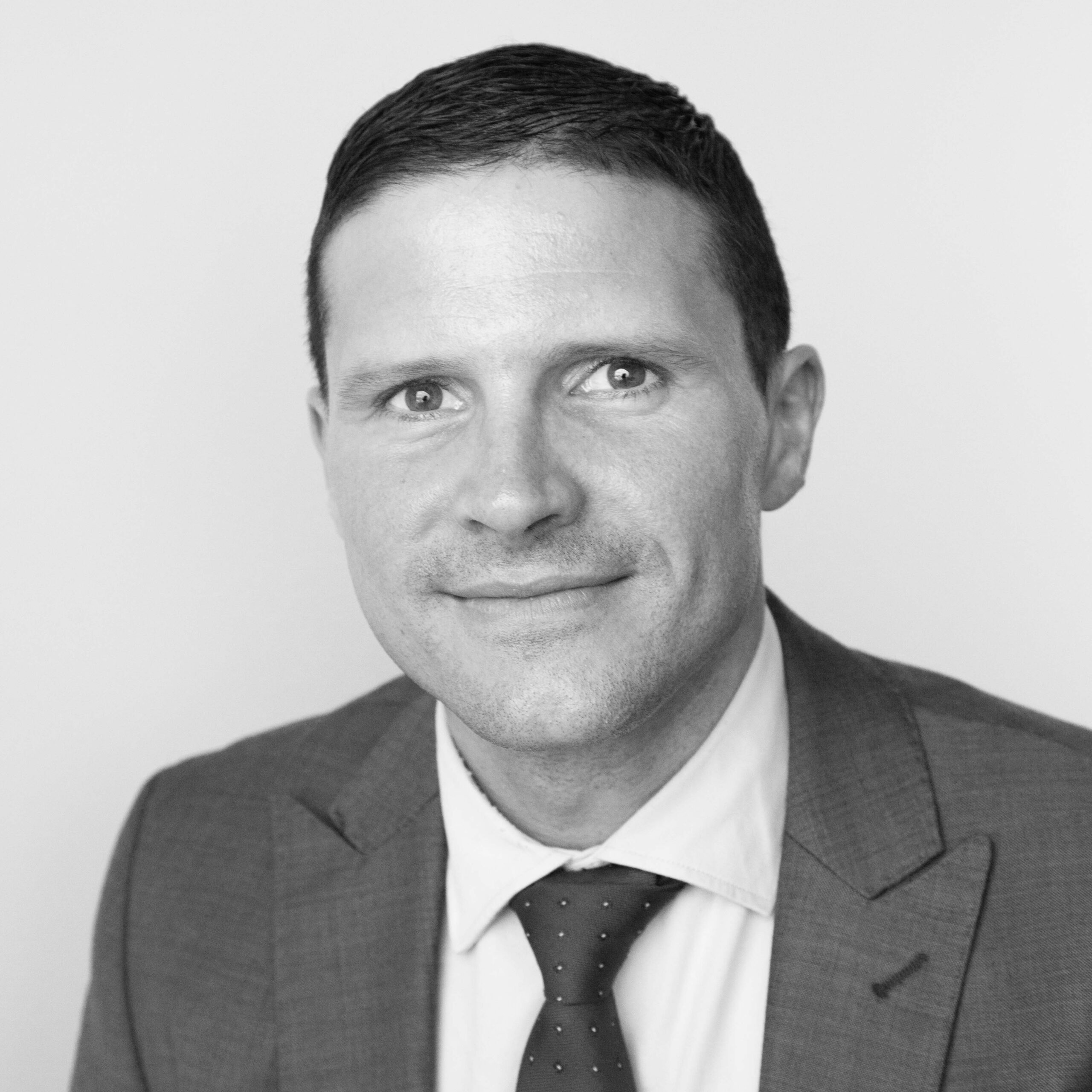 Get in touch with our Personal Injury Compensation team