1. PROFESSIONAL AND OBJECTIVE
As both physical pain and emotional trauma can be a result of a personal injury, it is always helpful to be able to see things through a Personal Injury Solicitors mind to know what your rights really are.
2. EXCELLENT NEGOTIATION SKILLS
Negotiating compensation can be tricky at the best of times, especially when there are other solicitors and insurers involved. Being legally represented can be advantageous in increasing the amount of compensation you receive.
A lot of people don't realise that depending on the circumstances of their injury, the quicker they get a personal injury solicitor, the quicker they can get the right medical assistance. By instructing a solicitor, they can get in touch with the insurer and request approval for appropriate medical treatment to help you on your road to a speedy recovery.
Pursuing a personal injury claim for your injuries can take time if you are not familiar with the process. Nobody likes going to Court, and by having a personal injury solicitor, they will ensure they do everything they can to avoid your matter having to end up there by way of a Mediation or Informal Settlement Conference.
If the other party to your claim does not accept liability, this is when the next step is Court action. This is not determined on the legitimacy of your claim, but if you do end up here it is always better to have a personal injury solicitor in your corner to help maximise your compensation.
If you have to wait until you get a clean bill of health by your doctor to seek compensation for your injuries, settlement might take too long. By having a solicitor, they can start the process of pursuing a claim for compensation on your behalf. Solicitors are always prepared for setbacks, therefore they know what steps to take to avoid this.
Seeking compensation for your injuries after an accident can be a stressful and time consuming process. Having a personal injury solicitor will give you the peace of mind you need to focus on getting better. Your solicitor will take care of the complexities you don't want to deal with.
When you are injured, whether it be physically or psychologically, the last thing you want to do is deal with your claim day in and day out to make sure everything stays on track. Having representation means you can focus a bit more on you and getting your injuries under control while they keep the wheels turning on your claim and bringing you closer to settlement.
9. INCREASE YOUR COMPENSATION
There is a lot of stigma around personal injury claims, and this might make you feel like you don't really want to lodge a claim or if you do lodge it, you don't want to "push the boundaries" with anyone which may be in fear or losing your job. Being represented means that you have someone else to fight for a higher amount of compensation for you.
Read more of our posts in our News section.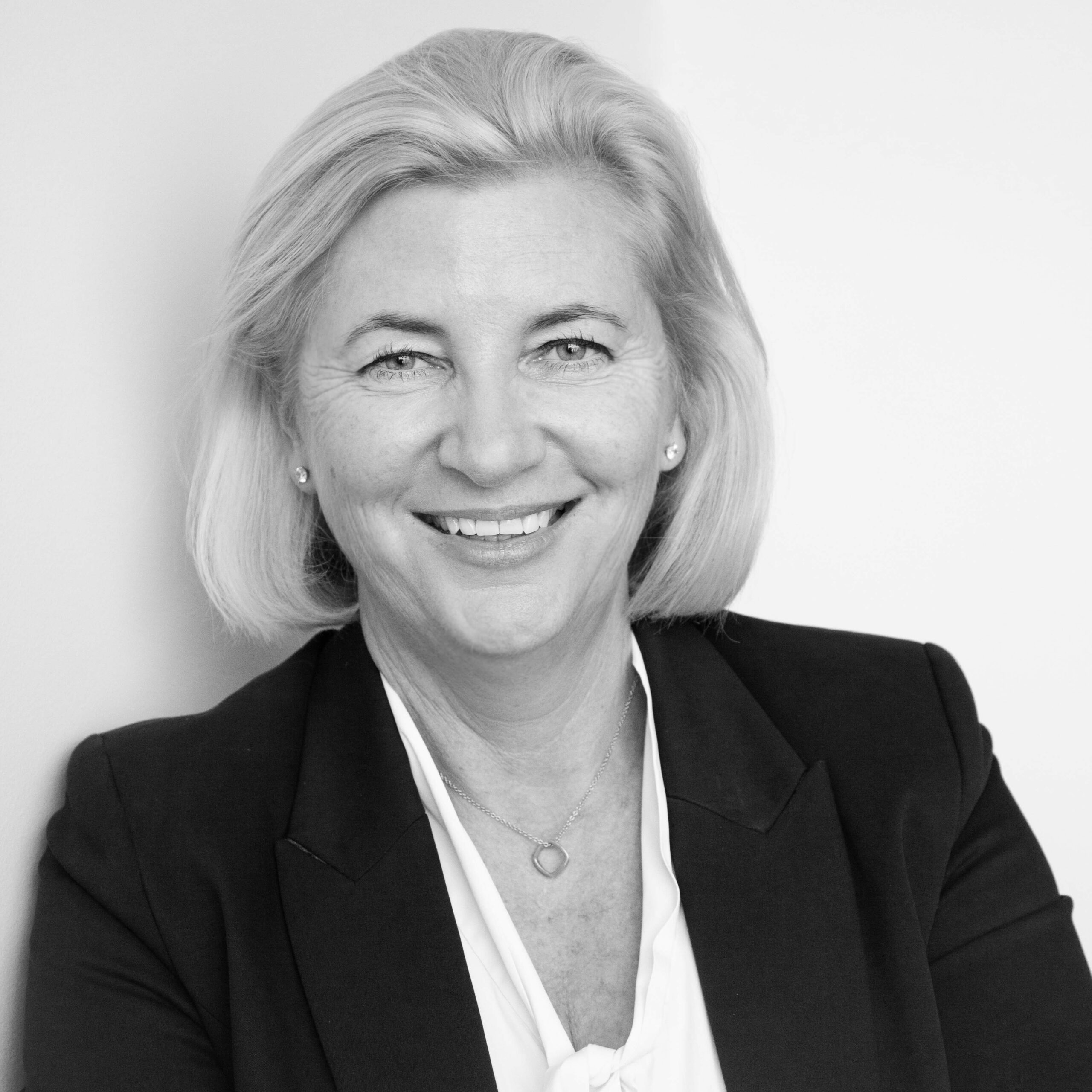 Emma Mead
Emma Mead is an Accredited Specialist in Personal Injury Law, accredited by the Law Society of NSW. She is also a National Accreditor Mediator and has a Graduate Diploma in Family Dispute Resolution. She specialises in all personal injury and family law disputes, locally and across New South Wales.