Institutional Abuse & Historical Abuse Compensation
Professional Institutional & Historical Abuse Lawyers
At Burke Mead Lawyers, you will work with an experienced institutional abuse lawyer to help you in submitting your institutional or historical abuse claim with sensitivity and commitment. As experts in personal injury and abuse law, we support our clients with a range of legal services and professional advice.
The claims process regarding cases of historical abuse (e.g. institutional/child sexual abuse) can be an extremely confronting experience for the abuse survivor, which is why it's important to work with experienced legal representation to support clients throughout this process. No amount of money can ease the pain abuse causes, but receiving compensation can make a significant difference in accessing the care and support a survivor may need.
Our services are delivered by a dedicated team of institutional abuse lawyers with experience in institutional abuse claims. We aim to assist our clients, who have suffered sexual abuse or institutional child abuse, to resolve personal injury matters and seek compensation.
Abuse can happen in a variety of institutions and systems, including churches, child care facilities, schools, universities, correctional facilities, medical facilities, government departments, defence force departments, the foster system, or immigration and refugee facilities.
We are here to listen to our clients and act on their behalf as needed. Our team can assist in gathering the correct documentation for court proceedings, dealing with institutional responses, and guide them and their loved ones throughout this difficult process to receive the compensation abuse survivors deserve. If you believe you may be entitled to claim compensation due to institutional abuse, seek legal advice as soon as possible – contact BurkeMead Lawyers to book a consultation.
The Benefits of Working with an Institutional Abuse Lawyer
Seeking legal representation in an institutional or historic abuse case is highly recommended when taking legal action.
There are numerous benefits to working with an experienced lawyer. As personal injury law specialists, we work with you to manage the compensation claims and dispute process with sensitivity and compassion.
We take a collaborative approach to understanding your needs and our objective is focused on securing the best possible compensation outcome for you and your future.
Burke Mead Lawyers are one of the leading personal injury law firms operating in Newcastle, the Central Coast, and the Hunter Region. If you have believe you may be entitled to compensation due to institutional or child sexual abuse, contact Burke Mead Lawyers for a confidential discussion.
Institutional Abuse Lawyer FAQs
Abuse law refers to the intentional actions of individuals or institutions that cause harm or injury to another person. While this is not a strict legal definition, it does successfully convey the concept that to harm another person is considered abuse. There are many types of abuse that are referred to when describing the harm an individual has experienced, including sexual, physical, emotional, and psychological abuse. In cases of historical abuse claims, we primarily focus on cases where the victim has suffered sexual assault and/or is a victim of institutional abuse.
What is the National Redress Scheme?
The National Redress Scheme is an initiative set up by the Australian Government in response to the Royal Commission into Institutional Responses to Child Sexual Abuse, providing redress to people who experienced institutional child sexual abuse. Redress refers to an acknowledgement of harm done and being compensated for that harm. In regards to the scheme, redress may include access to counselling, a monetary payment and a direct personal institutional response. Applications can be made any time before 30 June 2027.
How can I claim compensation for institutional abuse?
An individual may claim compensation for abuse that has occurred within an institution. Our compassionate team of legal experts are here to support our clients through the legal process, which many survivors find very difficult.
Whether your experiences relate to child abuse, physical abuse, sexual abuse, emotional abuse, or psychological abuse – regardless of how much time has passed since the abuse occurred- you can proceed with claiming compensation and our legal team will help you navigate the entire process.
GET HELP NOW WITH YOUR PERSONAL INJURY
Get in touch with our Personal Injury Compensation team
How hard is it to prove historical abuse?
Historical abuse can be difficult to prove as the offence/s took place a significant amount of time before pursuing legal action. Various kinds of evidence can be more difficult, or even impossible to secure.
Our Personal Injury Lawyers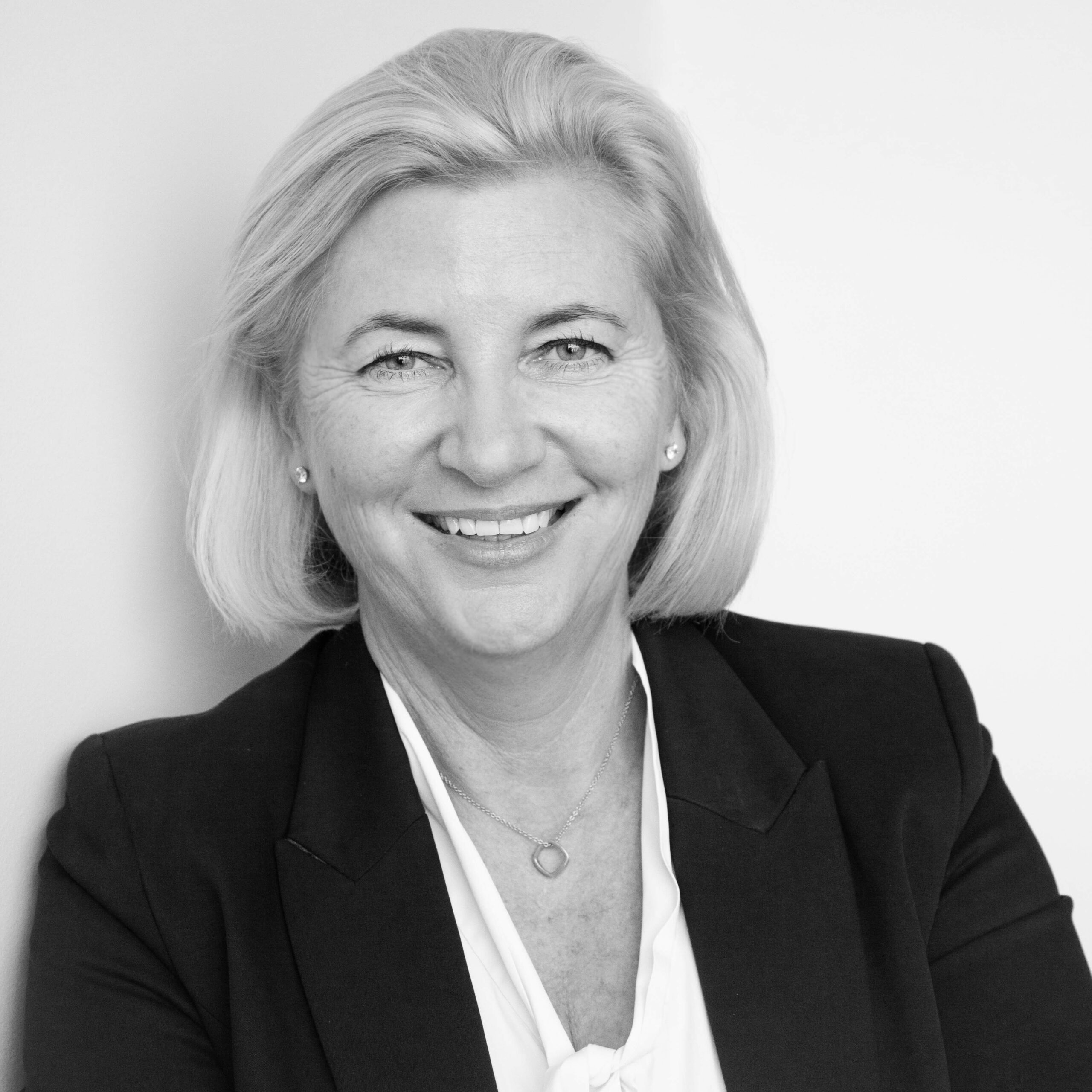 Public Notary Specialist Accredited in Personal Injury Law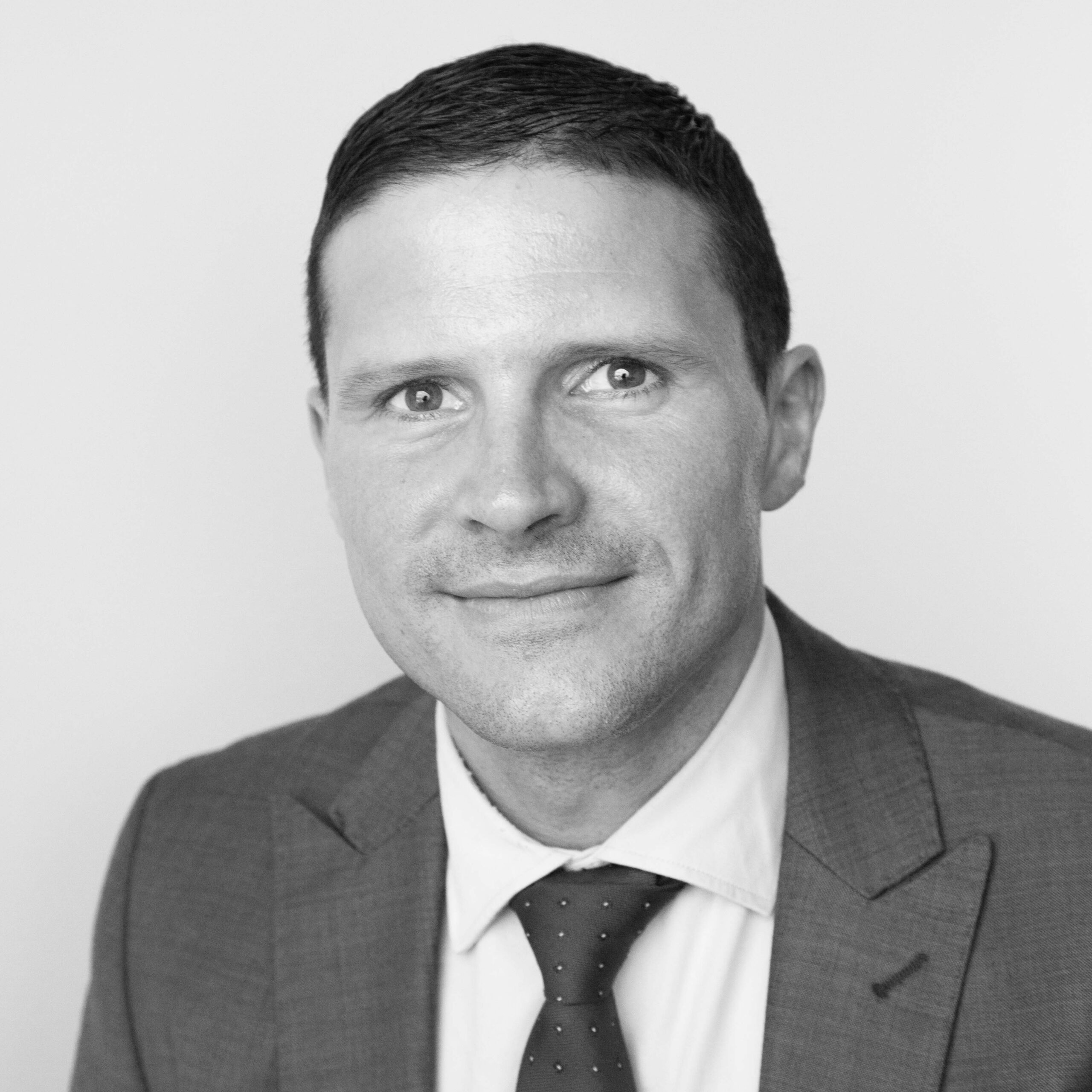 Get in touch with our Personal Injury Compensation team