NSW Workers' Compensation laws and criteria can be confusing and difficult to navigate for individuals who may have been injured due to their employment. It is important that workers are aware of when they are covered by workers' compensation and when they are not. For example, many workers may not be aware that they may be eligible to make Workers Compensation Journey Claims if injured while travelling for work.
The team at Burke Mead Lawyers are highly experienced compensation lawyers and can assist you in entering a workers' compensation claim to receive the most favourable outcome.
Making a Journey Claim Under Workers Compensation
If you are injured while travelling for work or commuting to or from work and your home you may be able to claim workers compensation. Whether or not compensation is payable is evaluated on a case-by-case basis, and can potentially cover lost wages and medical expenses if approved.
If you wish to make a Journey Claim under Workers Compensation, it is advised you contact experienced personal injury lawyers, such as the team at Burke Mead Lawyers to assist you in contacting your employer's insurer.
What is a Journey Claim Incident?
A Journey Claim refers to Workers Compensation claims for individuals who have been injured during a work break or journey. This can refer to injuries that may occur while travelling for the purposes of work or injuries that take place when travelling to or from work.  Journey Claims are covered under Section 10 of the Workers Compensation Act 1987.
In NSW, a worker's journey begins when they cross their home boundary and ends when they cross their employer's boundary. Any injuries that may occur during this period are referred to as 'journey claims' under the NSW Workers Compensation Act.
It is important to note that your 'employers' boundary' is not limited to the work location but can include shopping centres for a retail worker, office buildings for an office worker or car parks if these areas are within the property boundary. This means that the journey has been completed, and any injuries that may be sustained are covered under Workers' Compensation as long as it can be established it arose out of or in the course of their employment.
Are Journey Claims Covered in NSW?
As outlined under the NSW Workers Compensation Act, journey claims are only covered by Workers' Compensation if there's a real and substantial connection between the accident that caused your injury and your employment. 
What Does "Real and Substantial Connection" Mean?
In order to be successful in a Journey Claim application, you must be able to establish a 'real and substantial connection' beyond just travelling to and from work. This could refer to injuries that occur if you're rushing after being called into work early or a rural worker being held back causing you to drive home on country roads in the dark.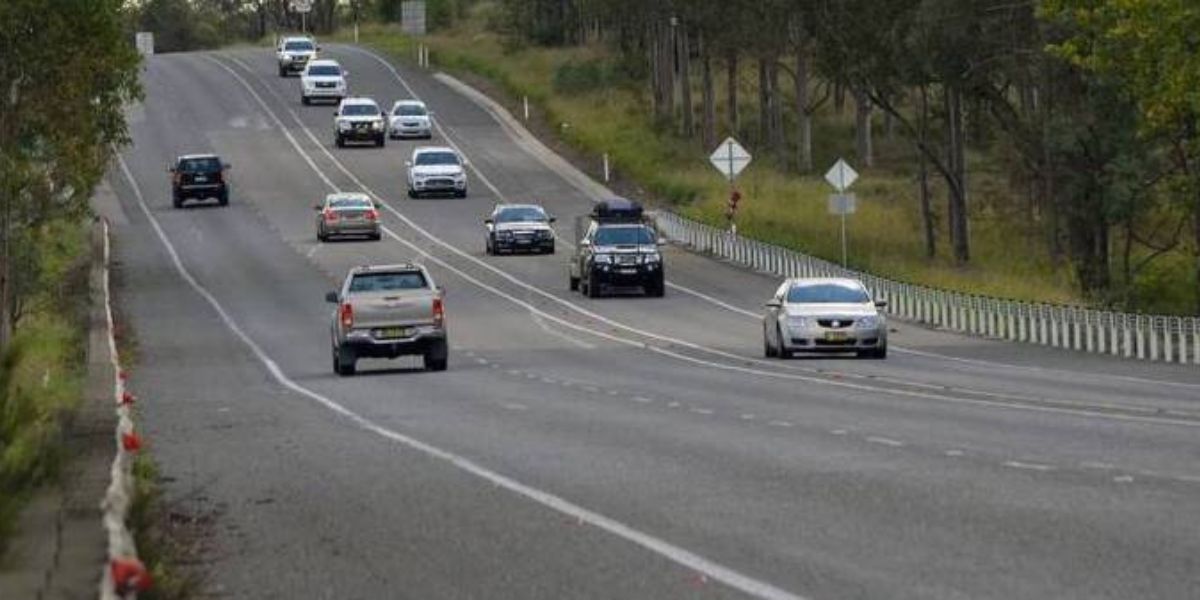 When Does Workers' Compensation Cover Travel To and From Work NSW?
In NSW, employees are not covered for compensable injuries when travelling to and from work, unless they can prove a direct link between their employment and their injury.
In accordance with the NSW Workers Compensation Act (1987), individuals are covered for worker's compensation when it can be proven there is a strong and established reason other than just driving to or from work at the time of the incident. Effectively it must be established that their transport occurred as a necessary condition of their job. 
However, often if individuals are injured when travelling to and from work but are unable to prove a 'real and substantial connection' they may be covered by other insurance. For example, if an individual is injured in a car accident whilst travelling to or from work and home, they will likely be able to receive compensation under Motor Vehicle Accident Insurance.
Some occupations are entitled to Journey Claim compensation when travelling to and from work without showing a 'real and substantial connection', such as: 
Police officers

Paramedics 

Coal miners 

Firefighters

Emergency services volunteers
Is Your Lunch Break Covered by Workers' Compensation?
Under the law, a lunch break is considered to be an 'authorised recess', meaning workers are covered for Workers Compensation as long as they're not engaging in an unauthorised reckless activity. Therefore, workers will most likely be covered for injuries that occur outside their employers' boundaries when on an authorised recess.
If a worker chooses to engage in an 'unauthorised reckless activity' during a lunch break, any injuries that are sustained will not be covered by Workers Compensation. This is determined on a case-by-case basis with reference to the circumstances of your injury and the events leading up to it.
Have Questions About Workers Compensation and Journey Claims in NSW? Get Help from an Experienced Compensation Lawyer
If you have been injured travelling to and from work and believe you may be eligible for Workers' Compensation, contact the experienced team at BurkeMead lawyers to help guide you through the process of making a journey claim. Having our expert team on your side will help you receive the best possible outcome.
Reach out to BurkeMead Lawyers and feel assured we will assist you in receiving compensation for your injuries.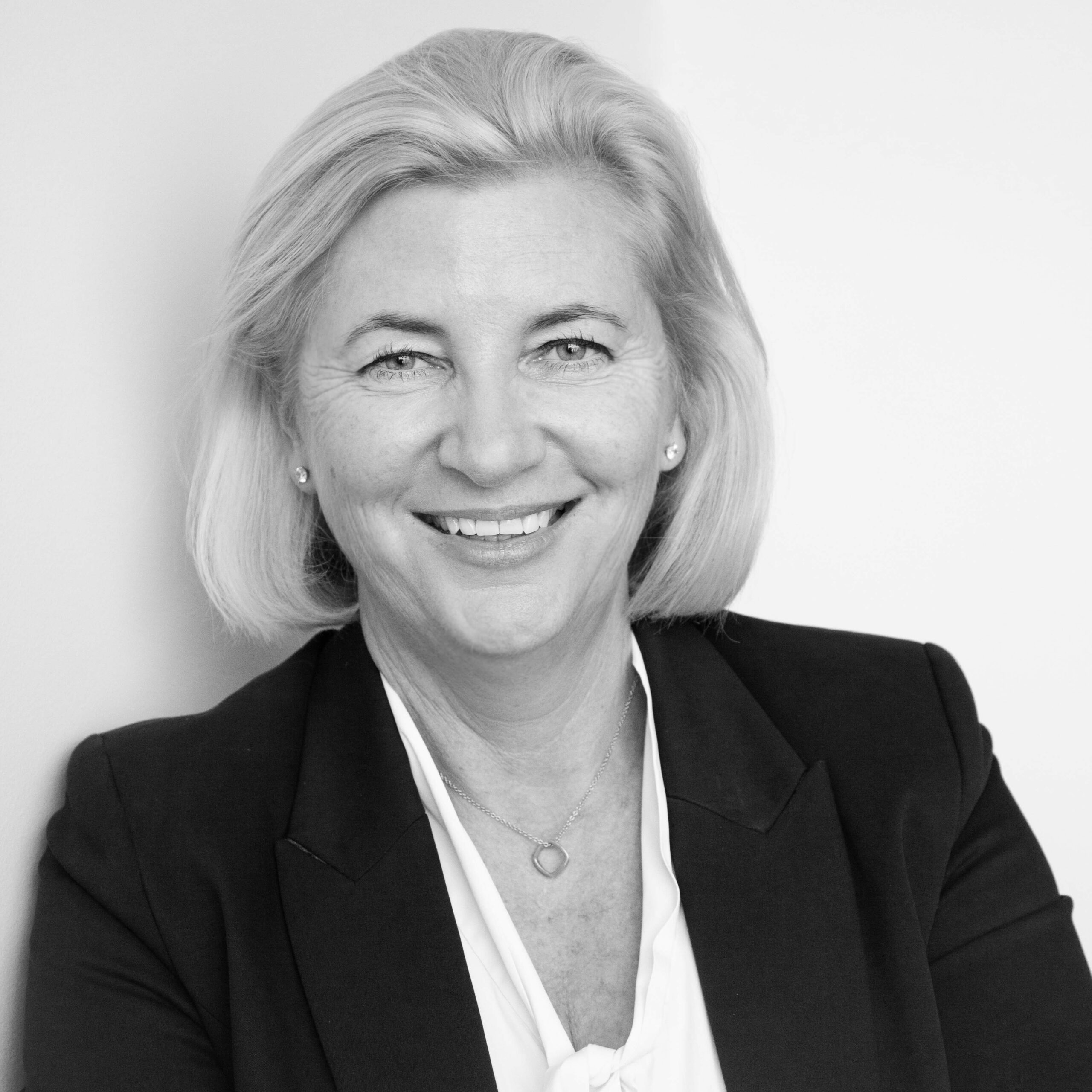 Emma Mead
Emma Mead is an Accredited Specialist in Personal Injury Law, accredited by the Law Society of NSW. She is also a National Accreditor Mediator and has a Graduate Diploma in Family Dispute Resolution. She specialises in all personal injury and family law disputes, locally and across New South Wales.