A Canberra woman's family has been awarded $1.2 million in compensation six years after she died giving birth at Canberra's Calvary Hospital.
Corrina Medway had pre-eclampsia when she gave birth to twin girls in May 2011. After delivery, Ms Medway complained of severe chest and back pain. Her obstetrician, Dr Andrew Foote, prescribed her 10 milligrams of morphine but a coronial inquest revealed she quickly became very ill.
The ACT Coroner's Court found that Ms Medway died of a "massive" cerebral haemorrhage after giving birth. Coroner Margaret Hunter found that Dr Foote was aware of Ms Medway's dangerous blood pressure readings but failed to provide appropriate treatment.
Ms Hunter said that such treatment was readily available in the form of fast-acting anti-hypertension drugs.
"Dr Foote's failure to treat Ms Medway's acute pregnancy induced hypertension…resulted in her blood pressure continuing to escalate to a critical level which ultimately caused her cerebral haemorrhage and death," Ms Hunter said. (Canberra Times)
The following recommendations were made by Coroner Hunter:
All nursing staff, midwives, obstetricians and other medical practitioners involved in the treatment and care of pregnant women undertake specific training with respect to pregnancy induced hypertension (pre-eclampsia) and the risk it poses to pregnant women, antenatally and post-partum.
Literature such as the Pre-eclampsia Foundation Brochure be provided by practitioners to all pregnant women under their care.
A complete copy of the patient's notes be sent with the patient upon discharge from the birthing suite to the ward.
Orders were then made that Ms Medway's partner and three children be paid $1.2 million in compensation. (ABC News)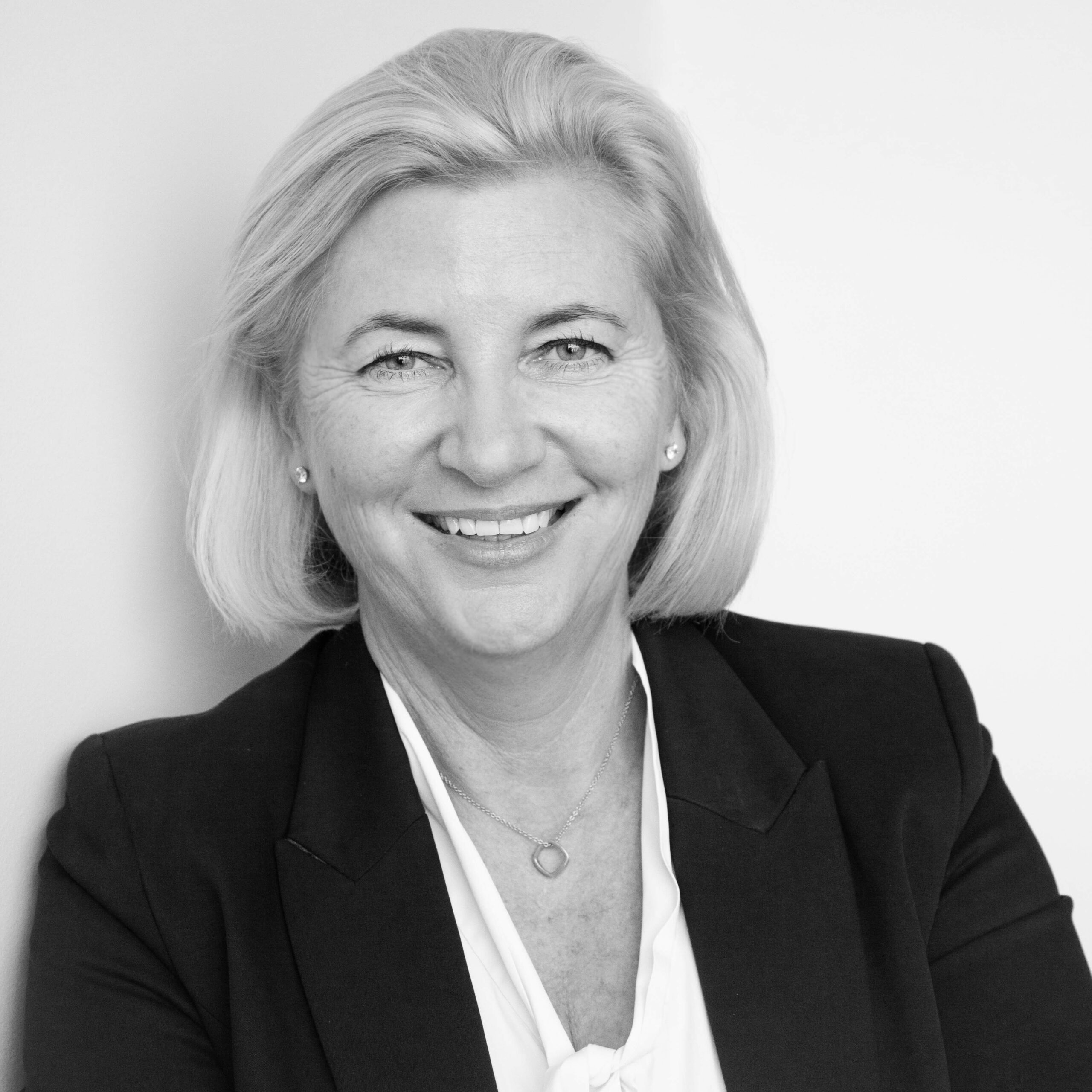 Emma Mead
Emma Mead is an Accredited Specialist in Personal Injury Law, accredited by the Law Society of NSW. She is also a National Accreditor Mediator and has a Graduate Diploma in Family Dispute Resolution. She specialises in all personal injury and family law disputes, locally and across New South Wales.