Silica Dust Disease – Silicosis Compensation Lawyers NSW
Making a Silicosis Compensation Claim? Burke Mead Lawyers Are Personal Injury Experts
Burke Mead Lawyers is an experienced team of compensation lawyers, assisting clients with a range of personal injury law services, including silicosis compensation and other work injury related claims.
Our compensation services are delivered by a team of personal injury law experts, whose experience with court proceedings and knowledge of workers compensation claims will assist you in receiving the support you need.
Whether you are dealing with a straightforward compensation claim or need support with more complex compensation law, our team can offer guidance and expert advice every step of the way.
For practical legal advice, contact Burke Mead Lawyers about a silicosis compensation consultation today.
The Benefits of Working with Silicosis Compensation Lawyers
If you have been exposed to silica dust in your workplace and you have been diagnosed with silicosis, or any other silica dust-related condition (such as lung cancer), you may be eligible to make a work injury claim for compensation. Our team of personal injury lawyers are experienced in handling all kinds of workers' compensation claims, including silicosis compensation, and can help you navigate the process of making a claim.
The process of making a compensation claim can be complex and involves a significant number of forms, medical appointments, the involvement of medical and/or psychological professionals, insurance companies, etc. However, thanks to workers' compensation legislation, if you have been injured at work you have access to specialist lawyers (all the lawyers at Burke Mead are qualified), who can represent you and advocate for you every step of the way. 
This is why seeking legal advice in personal injury matters is extremely beneficial, as compensation lawyers specialise in the mediation and negotiation of work injury disputes.
Burke Mead Lawyers are some of the top personal injury lawyers in Newcastle, the Hunter region, and Central Coast, led by Emma Mead – the Director of Burke Mead Lawyers and an Accredited Specialist in Personal Injury Law and Accredited Mediator.
When an insurer refuses to pay medical bills and treatment or stops paying your wages, you can call us on 4902 3800, or email us at [email protected] and find out what to do and how we can assist you.
GET HELP NOW WITH YOUR PERSONAL INJURY
Get in touch with our Personal Injury Compensation team
Silicosis Compensation FAQs
Our Personal Injury Lawyers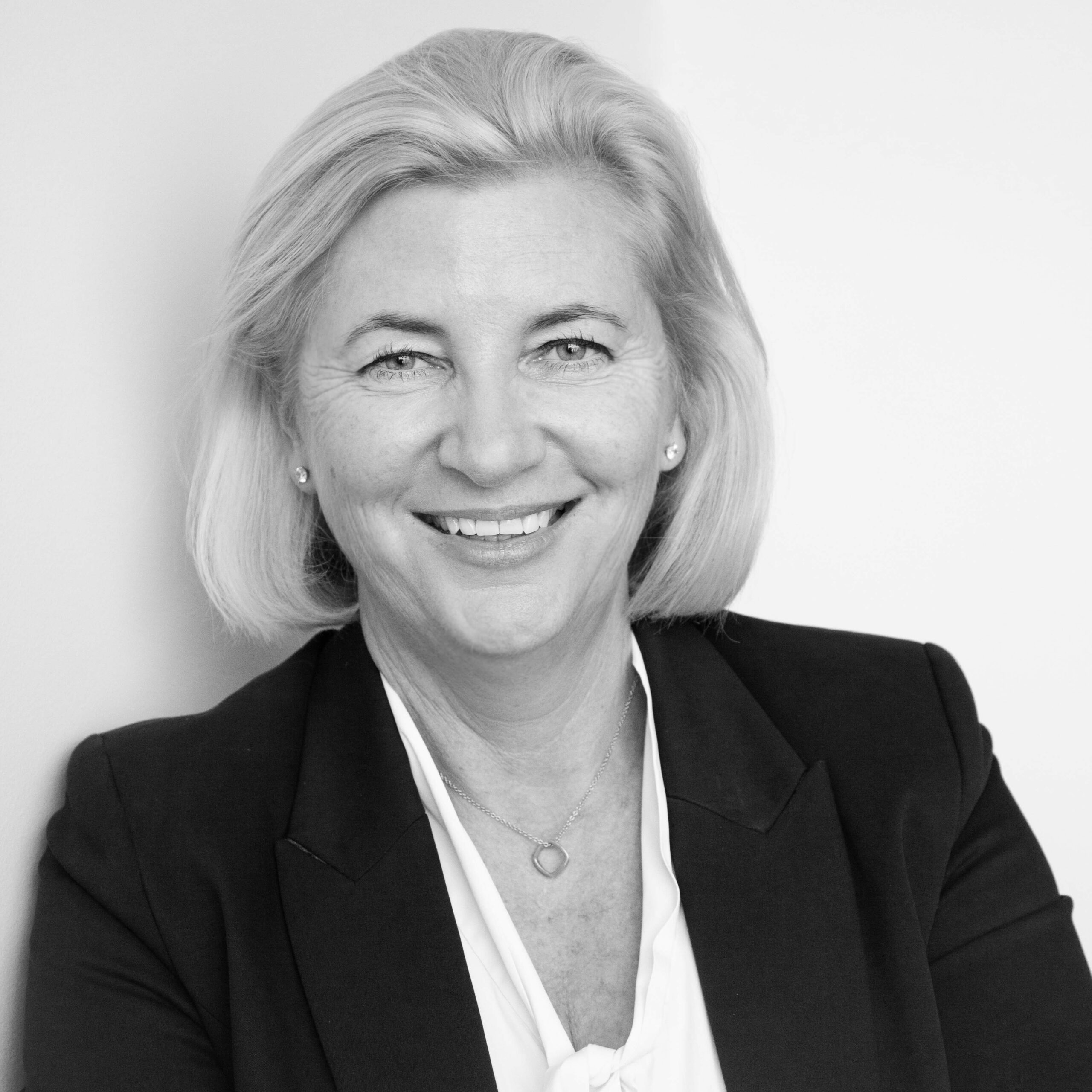 Public Notary Specialist Accredited in Personal Injury Law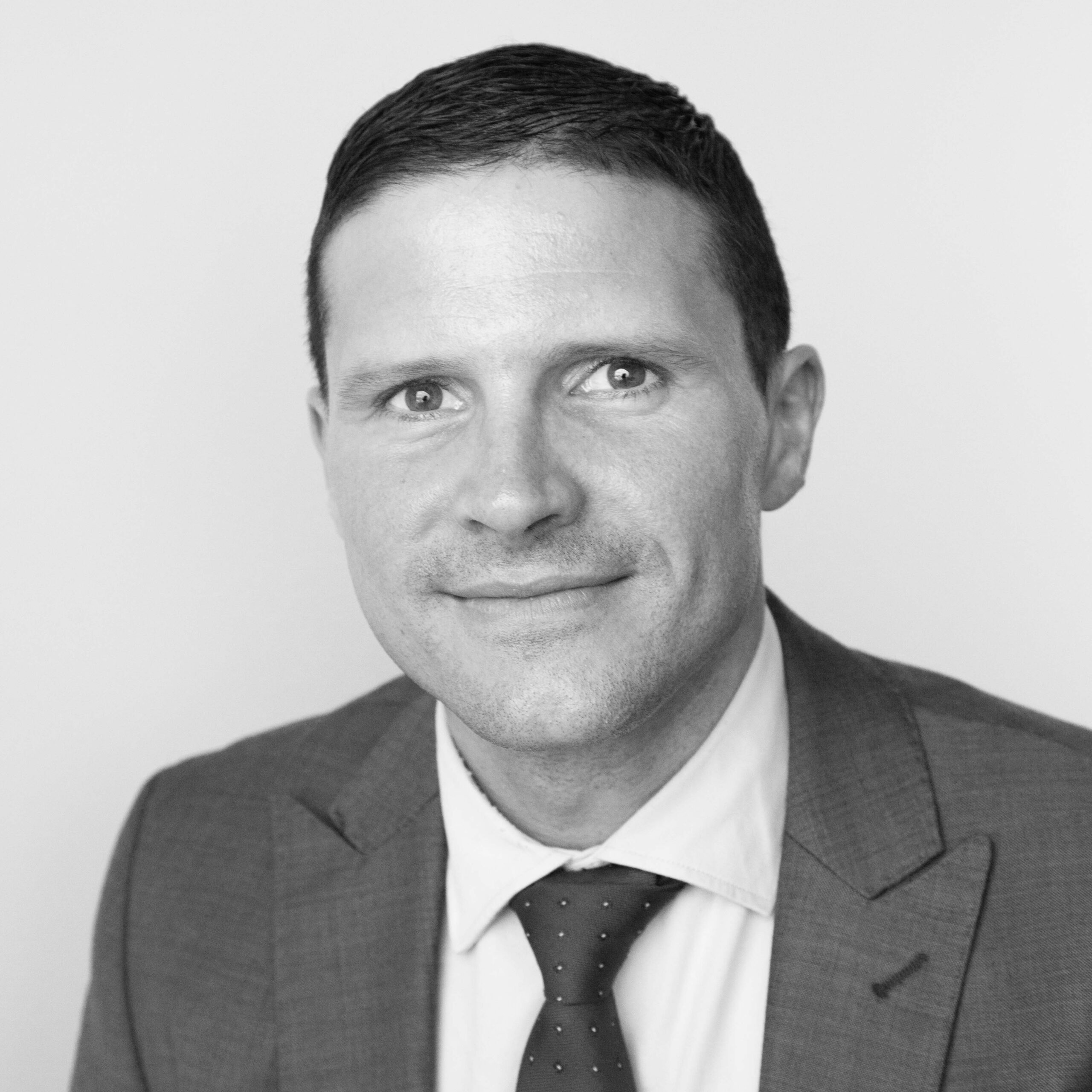 Get in touch with our Personal Injury Compensation team