NSW Police Workers Compensation
Expert Workers Compensation Lawyers for Police Officers Working Across New South Wales
Burke Mead Lawyers are expert compensation lawyers, experienced in workers compensation claims for employees of the NSW police force. Our team understands the intricacies of personal injury law and mediation, assisting clients with a range of legal services and professional advice.
Our services are delivered by a team of professional law experts, whose experience with compensation claims, regarding physical or psychological injury, can assist our clients to resolve personal injury matters quickly.
If you're an injured police officer and believe you may be entitled to make a workers compensation claim, you should seek legal advice as soon as possible – contact Burke Mead Lawyers to book a consultation.
The Benefits of Working with NSW Police Workers Compensation Lawyers
Seeking legal representation in a legal matter where you are looking to claim compensation is the best course of action you can take – whether the injury suffered was physical or you are suffering psychological injuries, such as post-traumatic stress disorder.
Our experienced lawyers specialise in resolving disputes regarding injured police officers through mediation and negotiation, and Burke Mead Lawyers are one of the leading personal injury law firms in Newcastle, the Central Coast, and the Hunter Region.
There are numerous benefits to working with experienced workers compensation lawyers. As personal injury law specialists, we work with you to manage the dispute process and help you navigate this extremely difficult time. This can become especially critical if the dispute is complicated or impacted by other factors. We can provide guidance on the steps you need to take to receive the proper compensation you deserve.
We take a collaborative approach to understand your needs and our objective is focused on securing the best possible outcome for you and your future.
GET HELP NOW WITH YOUR PERSONAL INJURY
Get in touch with our Personal Injury Compensation team
NSW Police Workers Compensation Lawyers FAQs
Our Personal Injury Lawyers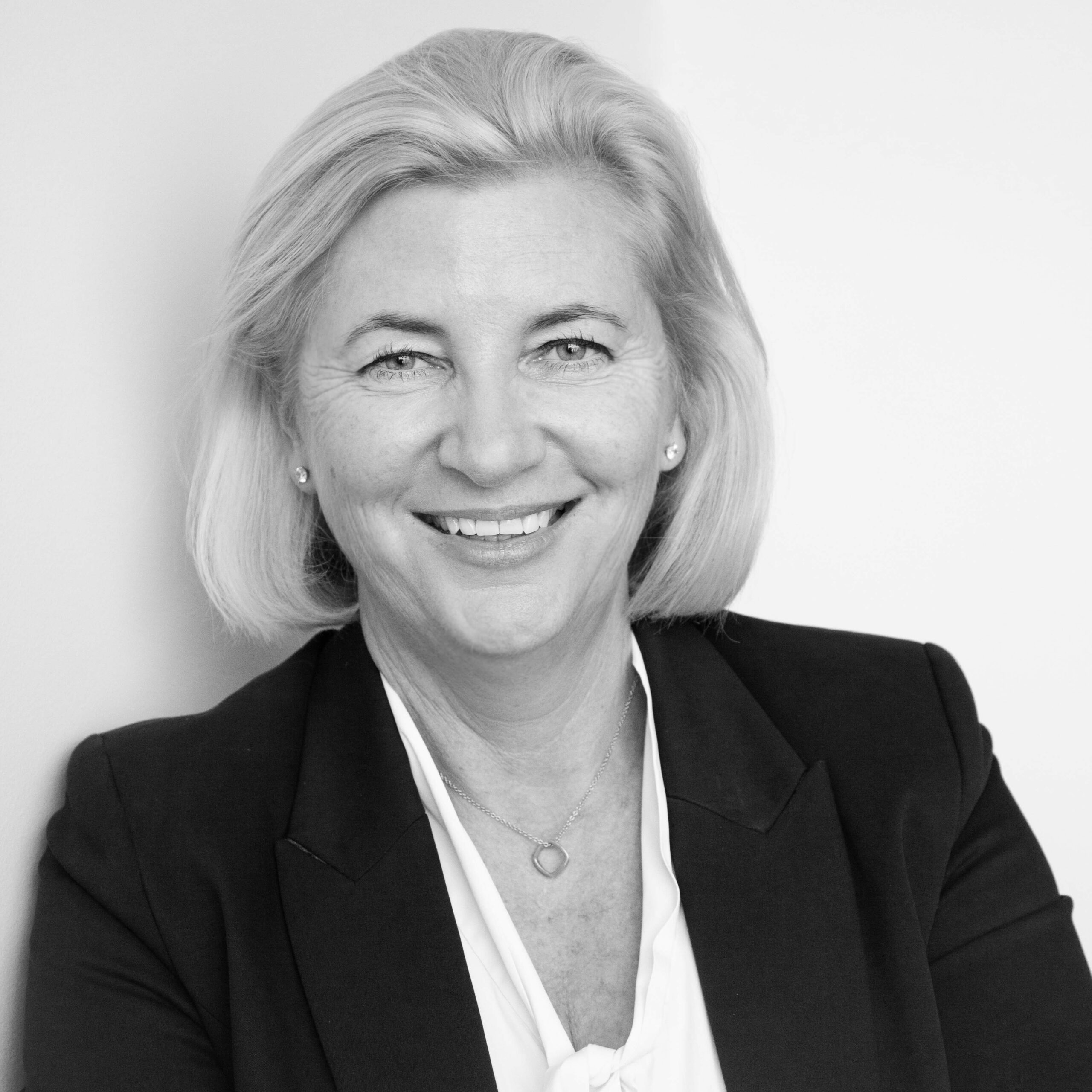 Public Notary Specialist Accredited in Personal Injury Law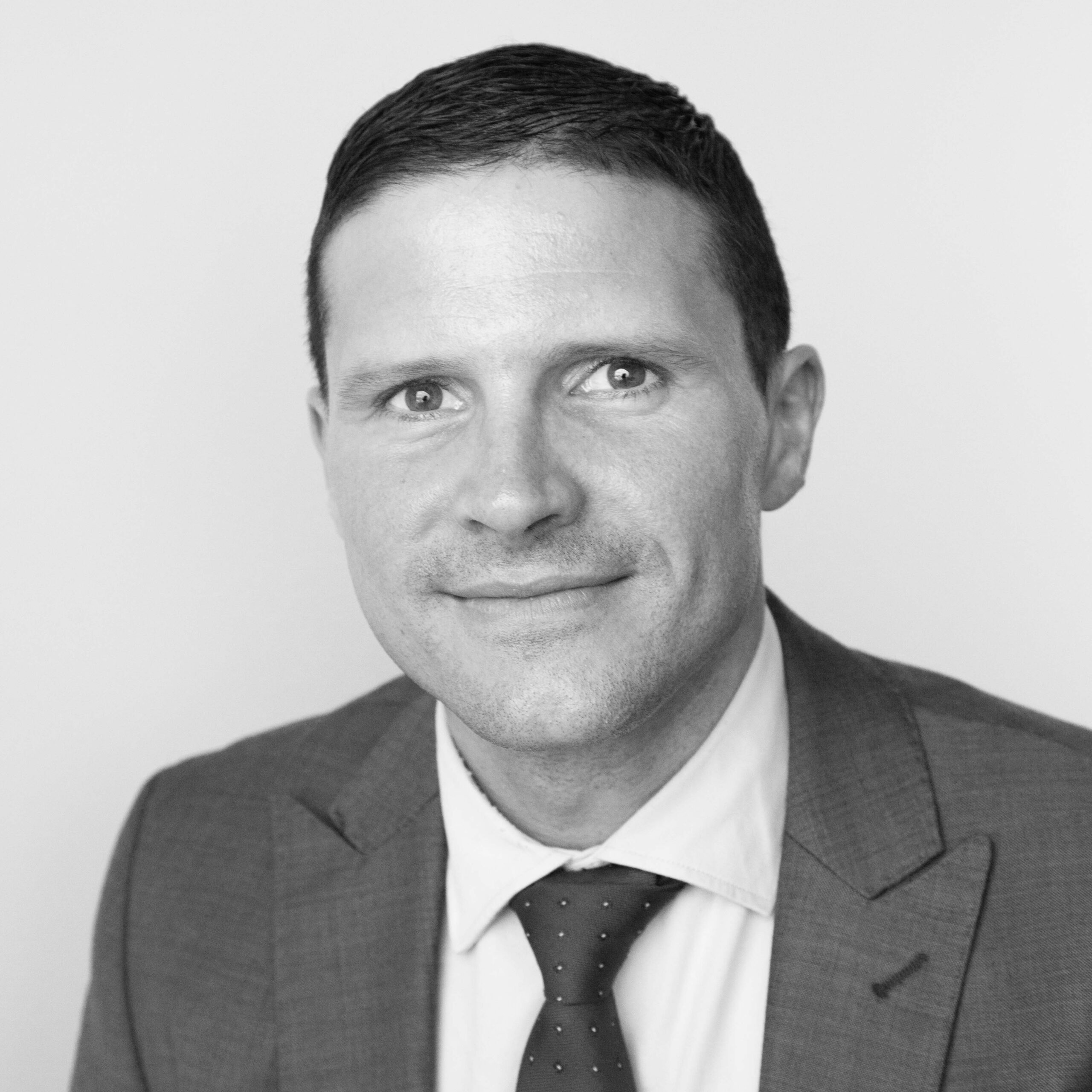 Get in touch with our Personal Injury Compensation team