NSW Victims of Crime Compensation
Professional NSW Victims of Crime Compensation Lawyers
Burke Mead Lawyers are dedicated experts in NSW Victims of Crime Compensation and can help you understand your case, possible outcomes, and what will be required to submit your claim with sensitivity and commitment. As experts in compensation and personal injury law, we support our clients with a range of legal services and professional advice.
Although it may be difficult, pursuing compensation is important to receive the financial support a survivor will need. The financial impact can be immense with both immediate treatments of injuries and the ongoing costs of long-term treatments, which can continue indefinitely depending on the nature and extent of the trauma. Other ongoing financial burdens that can impact victims can include loss of income and the costs associated with pursuing criminal or coronial proceedings.
Our services are delivered by a dedicated team of compensation lawyers with experience in NSW victims of crime compensation claims. We are here to listen to our clients and guide them and their loved ones throughout this difficult process to receive the compensation victims of crime deserve. If you believe you may be entitled to claim compensation as the victim of a violent crime, seek legal advice as soon as possible – contact Burke Mead Lawyers to book a consultation.
If you have sustained physical and/or psychological injuries as a result of a violent crime such domestic and family violence, then you are entitled to claim compensation via the NSW Government Victims Support Scheme.
The Benefits of Working with NSW Victims of Crime Compensation Lawyers
Claiming compensation for a crime (related to an act of violence) can be an extremely difficult and confronting experience. Victims of violent crime are often left with physical and psychological injuries that are traumatic and debilitating, which is why having appropriate legal representation – among other forms of support – throughout this process is important.
There are numerous benefits to working with a lawyer experienced in Victims of Crime Compensation. As personal injury law specialists, we work with you to manage the compensation claim and navigate the dispute process.
Our team takes a collaborative approach to understanding your unique circumstances and needs, with the objective of securing the best possible compensation outcome for you and your future. We specialise in compensation claims and personal injury disputes through mediation and negotiation.
Burke Mead Lawyers are one of the leading personal injury law firms operating in Newcastle, the Central Coast, and the Hunter Region. Contact Burke Mead Lawyers today and book a consultation.
Have you been the victim of an assault at licenced premises?
Get help now from our Personal Injury Team
NSW Victims of Crime Compensation Lawyer FAQs
If you believe you're eligible to make a Victims of Compensation claim, seek professional legal advice from Burke Mead Lawyers and their experienced compensation team – book a consultation today.
Our Personal Injury Lawyers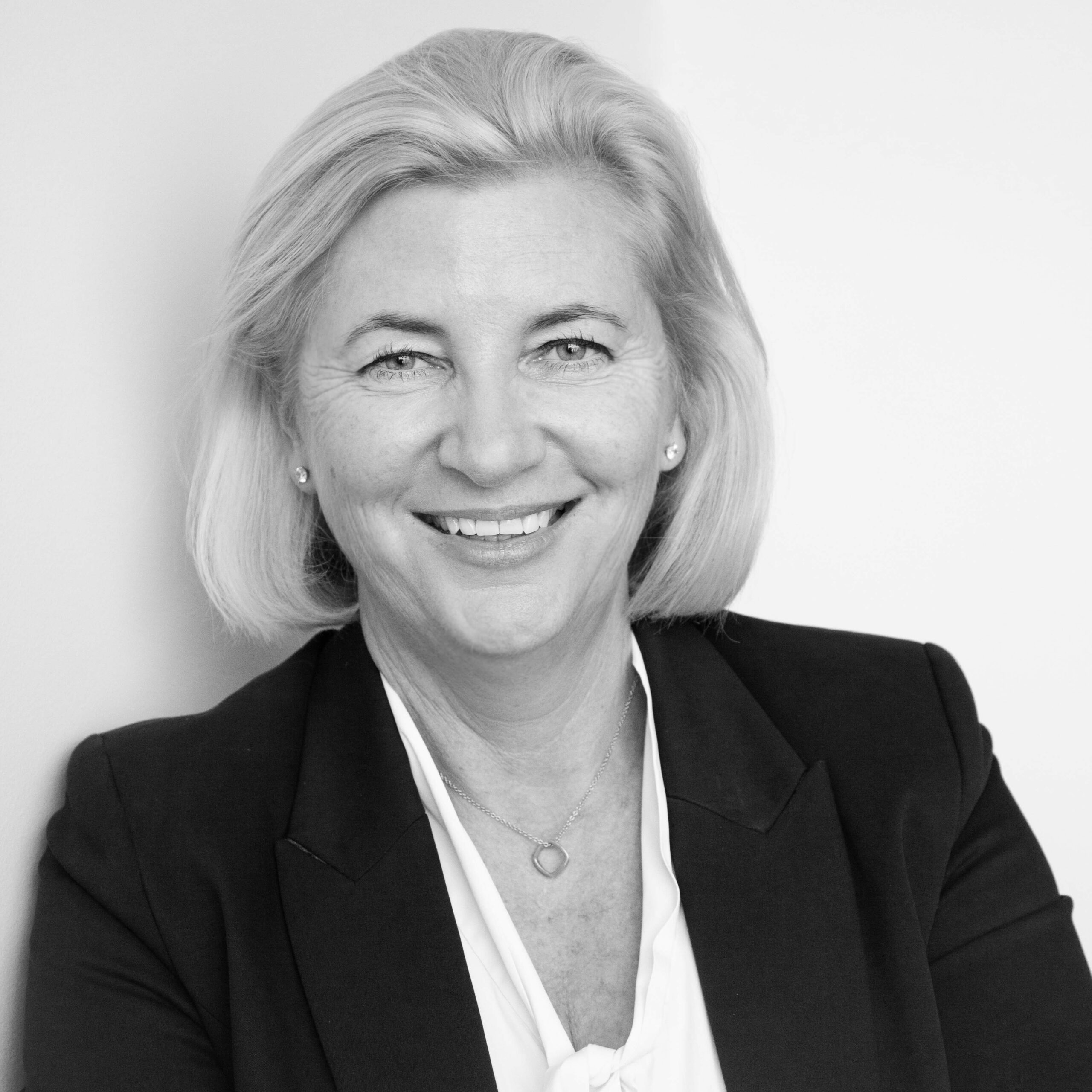 Public Notary Specialist Accredited in Personal Injury Law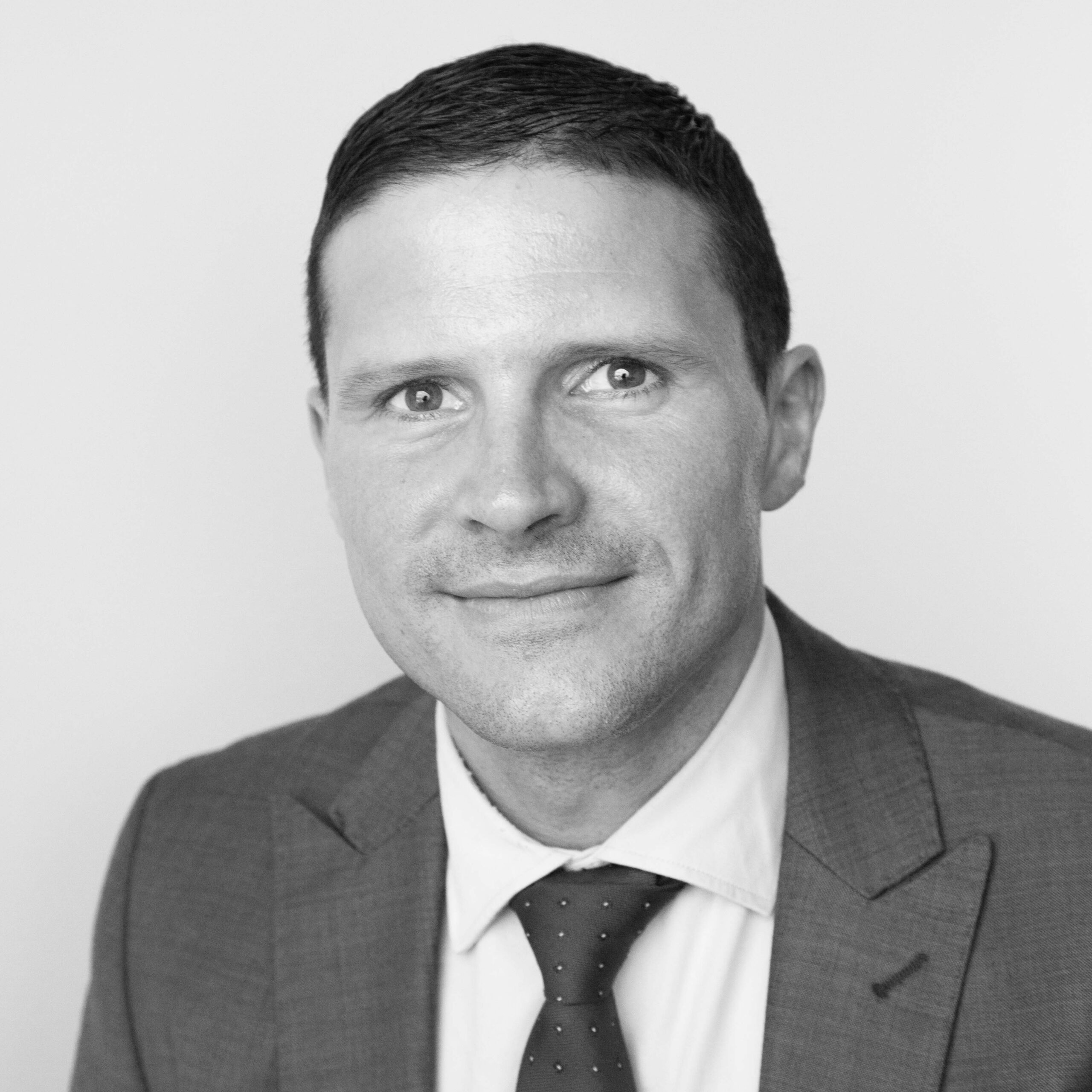 Have you been the victim of an assault at licenced premises?