The judgment of Cram Fluid Power Pty Ltd v Green [2015] NSWCA 250 handed down on 27 August 2015, held that under s66(1A) of the Workers Compensation Act 1987 ("the Act"), a worker can only make one lump sum compensation claim for permanent impairment.
The decision follows proceedings brought about by Mr Green against his employer Cram Fluid Power Pty Ltd after he sustained a back injury on 25 May 2006. Although Mr Green had made a claim within 6 months of his injury, receiving a lump sum compensation for permanent impairment in 2010; he endeavoured to make a further claim in 2013 for permanent impairment, as the injury had deteriorated.
Two issues regarding this claim were identified in the Court of Appeal and revolved around the amendments to the Act that commenced on 19 June 2012. Here under cl 15 of the Act it provides that 'one claim' lump sum compensation 'extends to a claim made on or after 19 June 2012 but not to such a claim made before that date'. The two issues discussed on appeal to the court included:
1. Whether one claim limitation in s66(1A) applied to Mr Green's 2013 Claim.
2. Whether the words "one claim" in s66(1A) are to be interpreted as meaning only one further claim may be made on or after 19 June 2012
The court held that Mr Green's claim in 2010 for lump sum compensation and the new amendments to s66(1A) disentitled him from making a further claim. They held s66(1A) operates on the basis that a worker can only make one lump sumcompensation claim for permanent impairment, no matter the date of injury and if the first claim was made prior to 19 June 2012.
It is therefore important that you seek legal advice regarding an ideal time to make a claim for permanent impairment compensation, as this 'one claim' provision can complicate matters.
Our expert lawyers are here to help. If you would like further information or require legal assistance you can Telephone us on 1300 292 700 or use our Legal Enquiry Form for same business day response. There is no cost to you for making initial contact with us.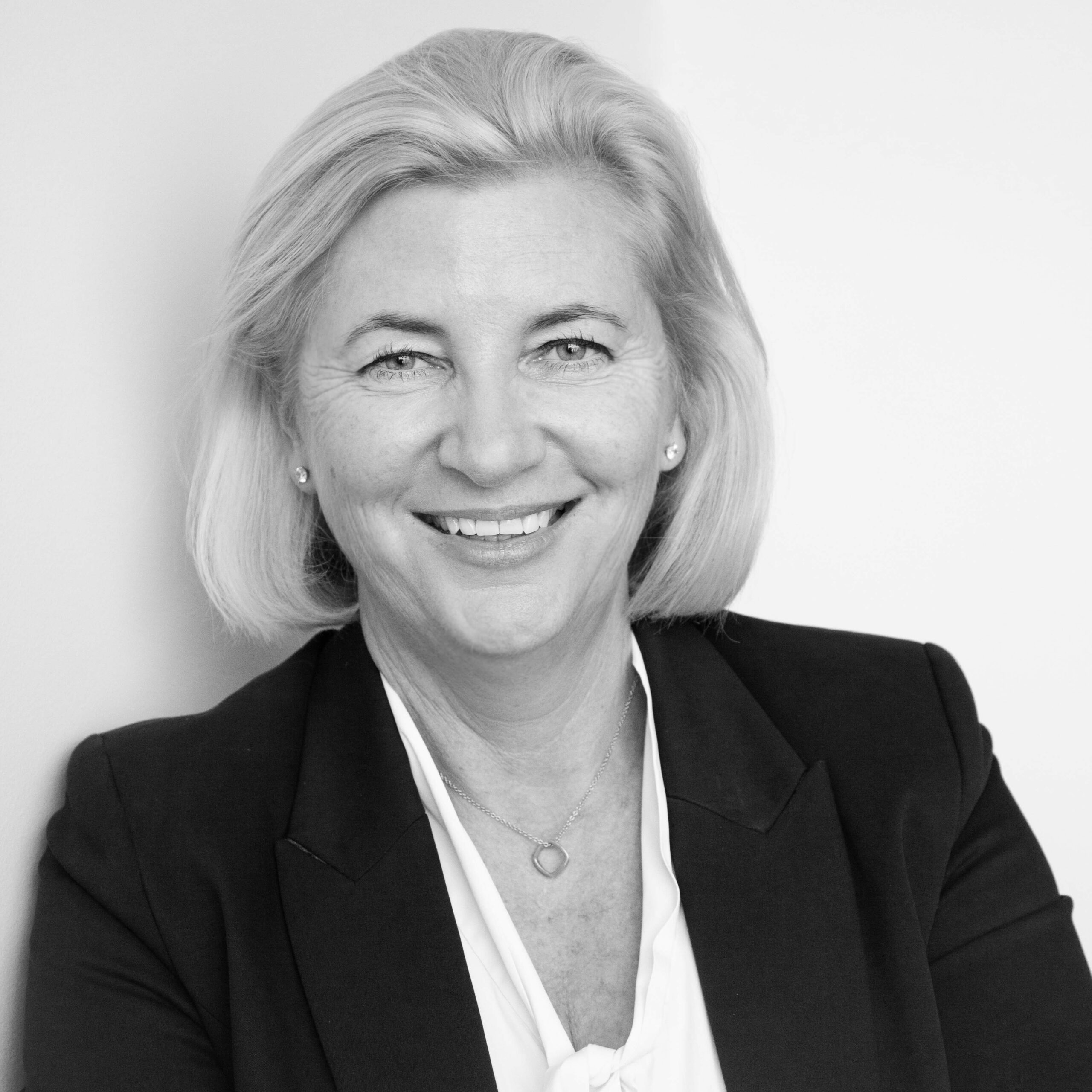 Emma Mead
Emma Mead is an Accredited Specialist in Personal Injury Law, accredited by the Law Society of NSW. She is also a National Accreditor Mediator and has a Graduate Diploma in Family Dispute Resolution. She specialises in all personal injury and family law disputes, locally and across New South Wales.