Everything You Need to Know About Psychological Injury & Personal Injury Compensation Claims
Psychological injury is a result of someone's mental health being significantly impacted, which can be caused by a myriad of different events or actions.
Signs of psychological injury may include psychological symptoms such as anxiety or depression,  or struggles with self-regulation (i.e. emotional outbursts), and may require specific types of professional support or even medical treatment to manage. Speak to your GP or psychological professional if you think you may be suffering from a psychological injury before attempting to seek compensation.
When it comes to psychological injuries and a personal injury claim, you must prove that the cause is related to certain circumstances. These circumstances could include a work-related injury, motor vehicle accident, medical negligence, permanent impairment, or witnessing a relevant traumatic event.
What is a Psychological Injury?
A psychological injury occurs when a person experiences extreme emotions or is traumatised in response to an experience (this could be a specific event, occurrence, condition, or pattern of events, or, a memory of the experience). This psychological distress is a state of mental anguish that can present in a wide variety of ways.
According to Safe Work Australia, a "psychological injury or mental injury includes a range of cognitive, emotional and behavioural symptoms … and can significantly affect how they feel, think, behave and interact with others." Common psychological injuries may include disorders such as depression, anxiety or post-traumatic stress disorder.
What are Common Causes of Psychological Injuries?
Psychological injuries can result from being the victim of a traumatic event or experience, or you witnessed the traumatic event, or are personally close to someone who has experienced a traumatic event.
The traumatic event could be an accident at work, workplace discrimination, injury caused by medical negligence, a car crash, etc. Many of these types of events result in more than physical injuries, but also psychological injuries such as post-traumatic stress disorder, chronic anxiety, depression, and more.
Psychological injuries can also be classed as "secondary psychological injuries". Secondary psychological injury means a psychological injury to the extent that it arises as a consequence of, or secondary to, a physical injury.
If you are the victim or are connected to the victim of a traumatic event you may be eligible for compensation as well, which is why it's important to get independent legal advice.
Can You Claim Compensation for Psychological Injury in NSW?
The short answer is yes, however, you must be able to establish the occurrence of a traumatic experience as the cause of the psychological injury or illness,  and establish a breach of duty of care/personal responsibility that resulted in damages.
Damages can include out-of-pocket expenses, lost wages, or even compensation for future economic losses.
Most traumatic experiences that result in emotional distress happen due to one of the following:
Workplace Conditions

Medical Complications

Accidents, i.e. a motor vehicle accident
Psychological Injuries Caused By An Employer
An employer can be found liable for causing psychological injuries to an employee and may be required to pay an employee compensation. An employee can make their claim under the Workers Compensation Act and what you can receive in compensation is dependent on the level of impairment. Compensation may include weekly payments to cover loss of wages, medical expenses for treatments, or even a lump sum payment (only if the impairment is 'whole person' impairment of 15% or more).
Psychological Injuries Caused By a Motor Vehicle Accident
If you have been in an accident or witnessed an accident or a close family member has died as a result of an accident, you can include any serious psychological injury you've suffered (PTSD, anxiety, depression, etc.) as part of a claim for compensation. This means, even if you are not directly involved in an accident, you may still be entitled to claim compensation for sustaining a psychological injury and the impact it has had on your life.
Psychological Injuries Caused By Medical Negligence
A medical facility or practitioner may be liable for psychological injury resulting from medical negligence. If you have sustained emotional trauma while seeking medical treatment that has been found to be negligent, you may be able to include emotional distress as part of a compensation claim.
How to Submit Compensation Claims for Psychological Injury
The first step for the individual wishing to pursue a claim is to seek help from medical and psychology professionals, as they are able to make a diagnosis and assist you with finding support and treatment.
If you are diagnosed with a psychological injury as a result of a traumatic experience, we recommend you speak with our legal experts who will be able to provide you with initial legal advice about your case and potential compensation.
How Long Do You Have to Submit Your Claim?
Each state in Australia can determine the limitations on time and how long you have to file a claim. Any claim for compensation will need to be submitted in the state where the alleged injury occurred.
In NSW, the time limits relating to when a claim is required to be lodged varies depending on whether the psychological injury occurred at work, as a result of a motor vehicle accident or in a different context.
This is why it is important for injured persons to seek legal advice as soon as possible following any diagnosis of psychological injury.
How to Quantify Damages for Psychological Injury?
It is difficult to quantify the impact of a psychological injury on a person's life, especially if that impact becomes chronic or is ongoing. The best thing to do is to work with your legal team to assess applicable damages, which can include:: 
-losses to income so far and potential future loss of wages
-medical expenses for treatment and/or medications relating to the psychological injury
-permanent impairment 
Calculating damages for compensation can be complicated and it is imperative for injured persons to work with theirlegal team on this process.
Have You Experienced Psychological Injury or Illness? You May Be Entitled to Compensation – Contact a Personal Injury Lawyer Like BurkeMead Lawyers
If you have experienced a traumatic event and have been diagnosed with a primary or secondary psychological injury, then you may be entitled to compensation. The team at BurkeMead Lawyers are experts in personal injury law and have years of experience in managing and navigating compensation claims.
In fact, the Director of BurkeMead Lawyers, Emma Mead, is an Accredited Specialist in Personal Injury Law and an accredited mediator with LEADR (The Resolution Institute), which is an international organisation promoting mediation for conflict resolution.
Our team is based in Newcastle, NSW, but is available across the Hunter, Central Coast and Sydney for your personal injury law matter and compensation claim. Speak to our team today to learn more about how BurkeMead can help you.
To book a consultation or inquire about availability, please contact us on 02 4902 3800 or send us an enquiry.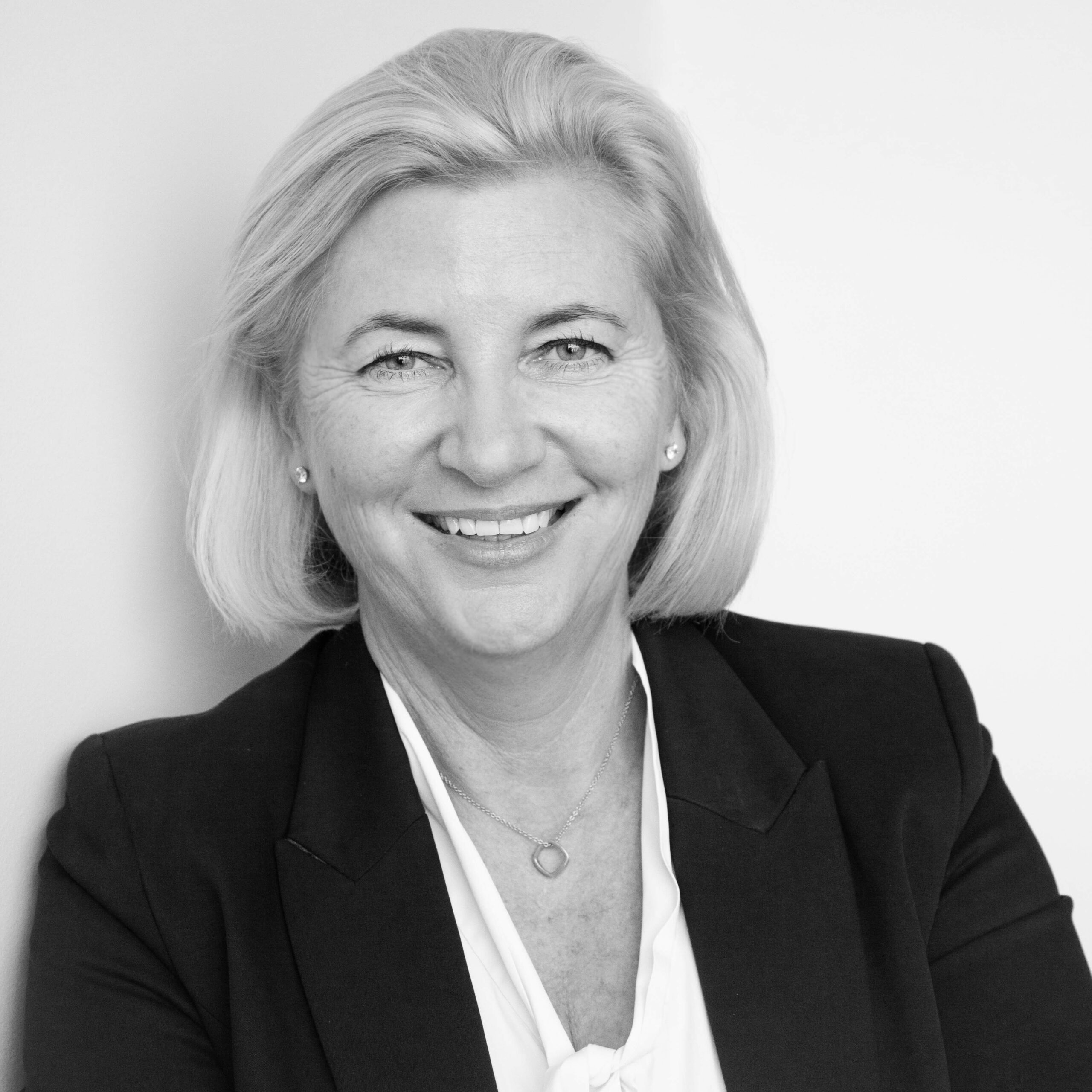 Emma Mead
Emma Mead is an Accredited Specialist in Personal Injury Law, accredited by the Law Society of NSW. She is also a National Accreditor Mediator and has a Graduate Diploma in Family Dispute Resolution. She specialises in all personal injury and family law disputes, locally and across New South Wales.