Getting a Relocation Order: Odds of Winning a Relocation Case Australia
What are the odds of winning relocation cases in Australia? It is difficult to say, as each case is quite unique and the outcome is highly dependent on these unique circumstances.
However, there are standard considerations in every relocation case that are critical to the decision-making process. This includes the child's right to have a meaningful relationship with family member and the right of parents to spend time with their children to nurture those relationships that are in the child's best interests. 
If you're considering seeking relocation orders, it's best to seek legal advice from experienced family lawyers to help you navigate the process and, if needed, present the best possible case on your behalf.
How to Get a Relocation Order
Whether you are the relocating parent or non-relocating parent, you are eligible to apply for a relocation order – either to be granted permission for the proposed relocation or as an attempt to stop a child relocation. You would only submit an application for a relocation order in cases where the individuals with parental responsibility cannot come to an agreement between themselves regarding to move.
To apply for a relocation order, you will need to:
The decision will be informed by the Family Law Act, the reasons for the relocation (this could include a need for family support, risks of family violence, etc.), and what is considered to be in the best interests of the child (such as the child's relationship with both parents and right to spend substantial and significant time with both parents).
What are the Chances of Winning a Relocation Case?
According to the Australian Institute of Family Studies prior to the 2006 reforms, 57% of relocation family law applications were approved with 43% rejected. Currently there are no solid contemporary statistics on the rate of success regarding relocation cases. 
In saying this, there is no general rule of thumb as to whether a relocation family law order will be approved or not, making the outcome of a case impossible to predict. It would be reasonable to presume that winning a relocation case is challenging, which is why it's important to seek legal advice.
There are a variety of factors that are taken into consideration by the Court in a relocation case. These factors include:
How to Improve Your Odds of Winning a Relocation Case
There are a number of strategies you can use to improve your chances of a successful relocation case. These include:
Need a Family Lawyer? Call Burke Mead Lawyers Today
Relocation orders exist to protect the best interests of children in cases where one parent wishes to relocate and may impact the time spent with the other parent or important adults in the child's life.
The team at Burke Mead Lawyers are experts in family law matters, including relocation orders and parenting orders. Our legal team can assist you throughout this process to protect your legal rights –contact Burke Mead Lawyers today.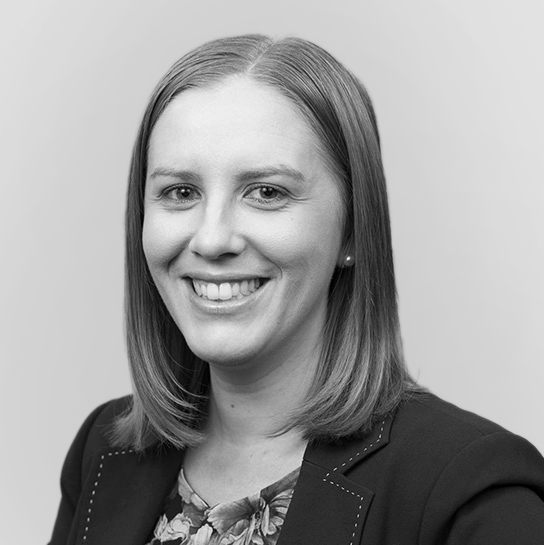 Ebony Purcell is an Associate in the Family Law Team at Burke Mead Lawyers. Ebony's experience as a solicitor exclusively in family law spans more than 10 years advocating for her clients. She also regularly appears for clients in the Federal Circuit and Family Court of Australia both locally and throughout the country.