What is an Interim distribution for legal fees and how do I get one?
There are many reasons why the distribution from a family law matter can be delayed and we understand that your financial obligations don't stop over this period. As such this delay may create financial stress. In situations where this does occur, it may be possible to receive an interim distribution.
An interim distribution is an early payment to one party to assist them through (usually urgent) financial pressures, that is taken out of what will be their share of the settlement. This can assist you during this period to keep on top of expenses such as helping you pay legal fees.
The amount received is limited to less than the full amount you would receive out of the final distribution.
In what situations can I apply for an Interim Distribution?
In situations where one party has control over the assets, if the other party can offer an explanation as to why the funds are required, they may be able to apply for an interim distribution. However, it is important to note that the courts will then decide whether a suitable source of funds can be identified, whether the payment can be made without risk of paying more than the individual will receive at the conclusion of the proceedings, and whether this would provide a fair and equitable outcome.
How to apply for an Interim Distribution?
If you want to apply for a distribution before the case has started, you may do so in the original documentation. If, however, you decide you would like to apply after the commencement of the case then you can make an "application in case".
If you have any questions in relation to interim distributions please feel free to contact our Family Law Team on 02 49 023800 or email us at [email protected]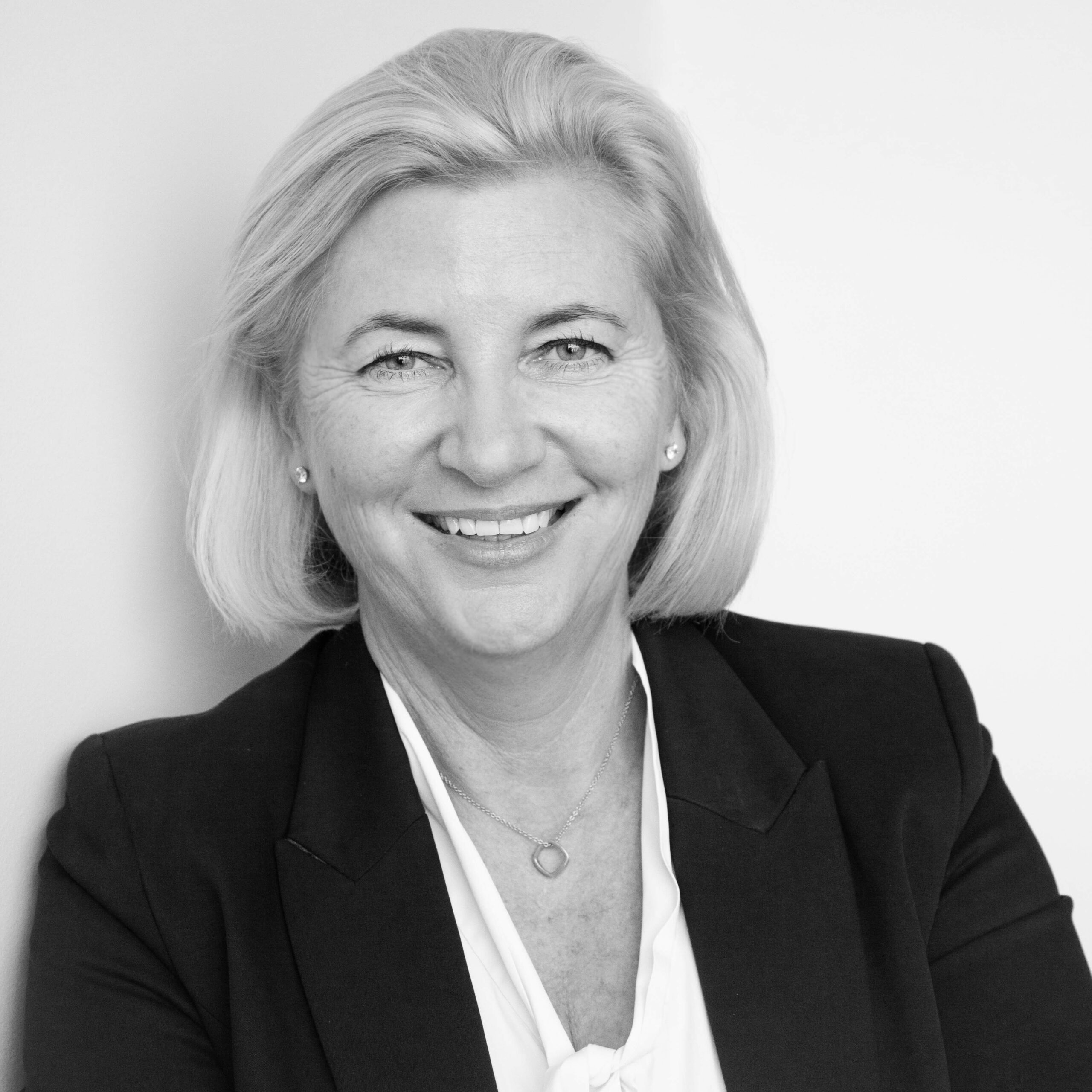 Emma Mead
Emma Mead is an Accredited Specialist in Personal Injury Law, accredited by the Law Society of NSW. She is also a National Accreditor Mediator and has a Graduate Diploma in Family Dispute Resolution. She specialises in all personal injury and family law disputes, locally and across New South Wales.