Have you received a section 78 notice regarding your workers compensation claim stating your claim is being rejected?
While this is disheartening, it is not the end of the matter. You can take your claim to a personal injury lawyer experienced in workers compensation claims, such as Burke Mead Lawyers, to find out else if there is any further action you can take.
What is a Section 78 Notice?
If a workers compensation insurer disputes liability for an injured workers claim, they must provide the injured worker with certain information, including the reason/s why the claim is disputed and evidence in support of their decision.
This is known as a Section 78 Notice (or s78 – though the letter may not state this explicitly) is a document constructed by an employers insurer outlining their decision on your workers compensation claim and the reasons why they have formulated this decision. The notice will state why they are declining the claim for either weekly compensation or medical expenses or both forms of compensation.
Section 78 and the Workplace Injury Management and Workers Compensation Act 1998
The notice is named after Section 78 of the Workplace Injury Management and Workers Compensation Act 1998, which states that the insurer is obligated to include a copy of all the information that influenced the decision to decline a claim and outline the reasons why liability is being declined or disputed. 
It is also worth noting that this documentation has to be sent to the person making the compensation claim – declining compensation without receiving this documentation as a Section 78 Notice is a breach of the legislation. 
A Section 78 Notice sent from your insurer will typically have the following components.
The insurers decision to accept or deny liability
Statement of the matters in dispute
A statement of the reason the insurer disputes liability and of the issues relevant to the decision, c

iting the relevant sections of the act

Statements of the insurer and claimant issues
Injury Management Plan
Return to work goal
Medical reports, including nominated doctor/s for treatment, medical findings, and rehabilitation assessment
Doctors invoices
Actions for all parties involved
Clause 38 of the Workers Compensation Regulation 2016 states that the insurer must also include a summary, in the approved form, of:
the effect of the decision
the worker's rights of review of the decision
the procedure for requesting a review
legal and other services that may be available to the worker to provide advice or assistance in relation to the dispute
The insurer must also advise the injured worker of their right to seek a review of the decision to dispute their claim. They must also advise that they are able to seek advice or assistance from a trade union representative, a lawyer, or from the WorkCover Claims Assistance Service.
Importantly, an injured worker who receives a Section 78 Notice should be aware that they can seek advice and assistance from a lawyer to potentially have the dispute notice reviewed or (if appropriate) the dispute referred to the Workers Compensation Commission.
Have You Received a Section 78 Notice? Contact BurkeMead Lawyers Today!
BurkeMead Lawyers are expert personal injury lawyers who are experienced in mediating Workers Compensation claims.
If you have received a Section 78 Notice, that doesn't mean your compensation case is over by any means – you might just need the assistance of experienced legal professionals.
Our team of personal injury lawyers are led by Director, Emma Mead, who is an Accredited Specialist in Personal Injury Law and a National Accreditor Mediator.
Contact BurkeMead Lawyers today to learn more about how our team can help you receive the support you deserve.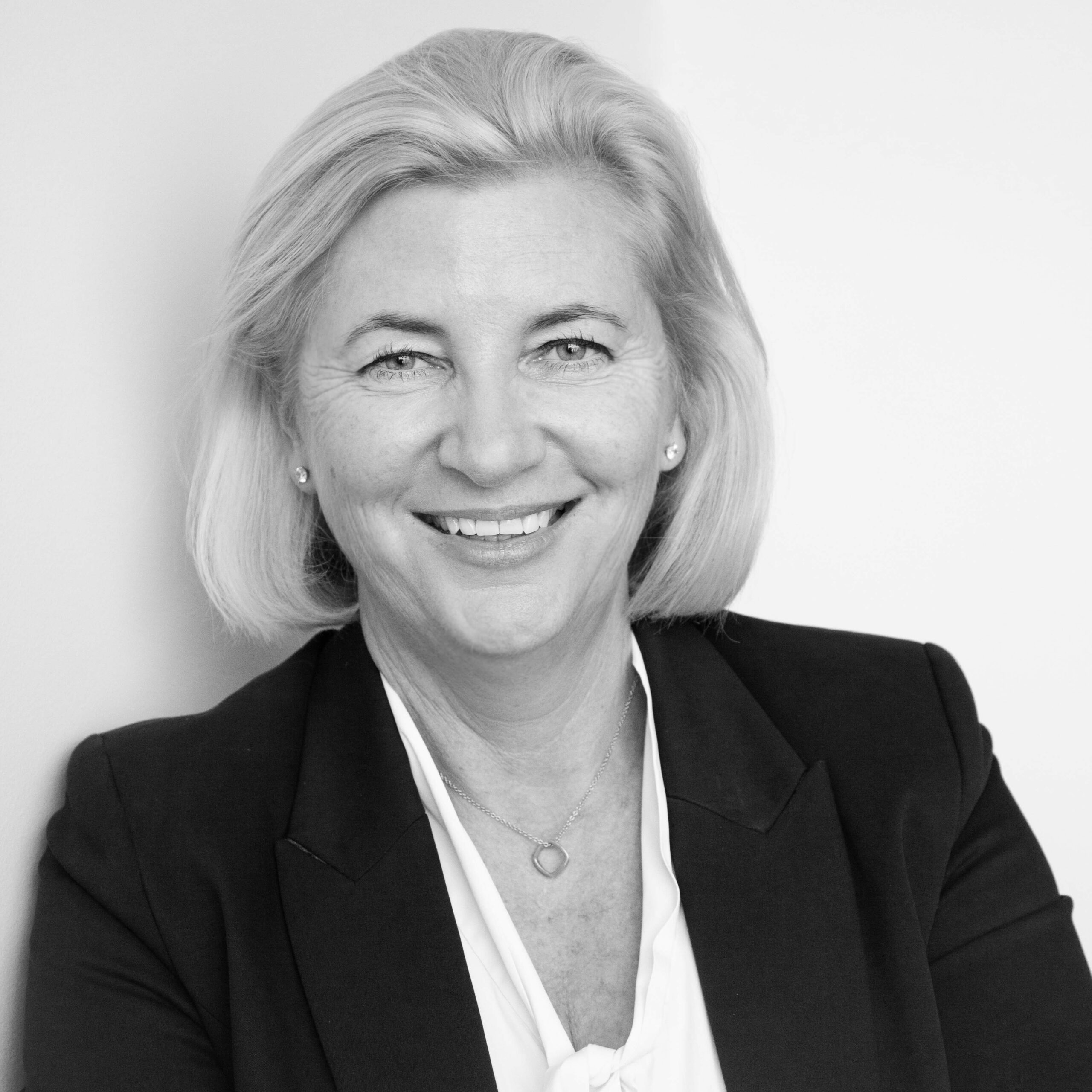 Emma Mead
Emma Mead is an Accredited Specialist in Personal Injury Law, accredited by the Law Society of NSW. She is also a National Accreditor Mediator and has a Graduate Diploma in Family Dispute Resolution. She specialises in all personal injury and family law disputes, locally and across New South Wales.