The Workers Compensation Commission has recently reaffirmed its position that the 2012 amendments to the Workers Compensation Act do not apply to a worker who has made a claim for section 66 lump sum entitlements prior to June 2012.
Section 66 of the Workers Compensation Act states:
66 Entitlement to compensation for permanent impairment
(1) A worker who receives an injury that results in a degree of permanent impairment greater than 10% is entitled to receive from the worker's employer compensation for that permanent impairment as provided by this section. Permanent impairment compensation is in addition to any other compensation under this Act.Note. No permanent impairment compensation is payable for a degree of permanent impairment of 10% or less.
(1A) Only one claim can be made under this Act for permanent impairment compensation in respect of the permanent impairment that results from an injury…
The decision of the Commission in Cram Fluid Power Pty Ltd v Green [NSWWCCPD 84] followed the earlier decision in Caulfield v Whelan Kartaway Pty Ltd. The President specifically held that the limitation in section 66(1A) of the Act, as set out above, does not apply to a worker who has made a section 66 claim prior to June 2012.
Consequently, a worker who made a claim prior to 19 June 2012 may make more than one claim in respect of the permanent impairment that resulted from the initial injury.
Our previous post on Caulfield v Whelan Kartaway can be found here.
Our expert lawyers are here to help. If you would like further information or require legal assistance you can Telephone us on 1300 292 700 or use our Legal Enquiry Form for same business day response. There is no cost to you for making initial contact with us.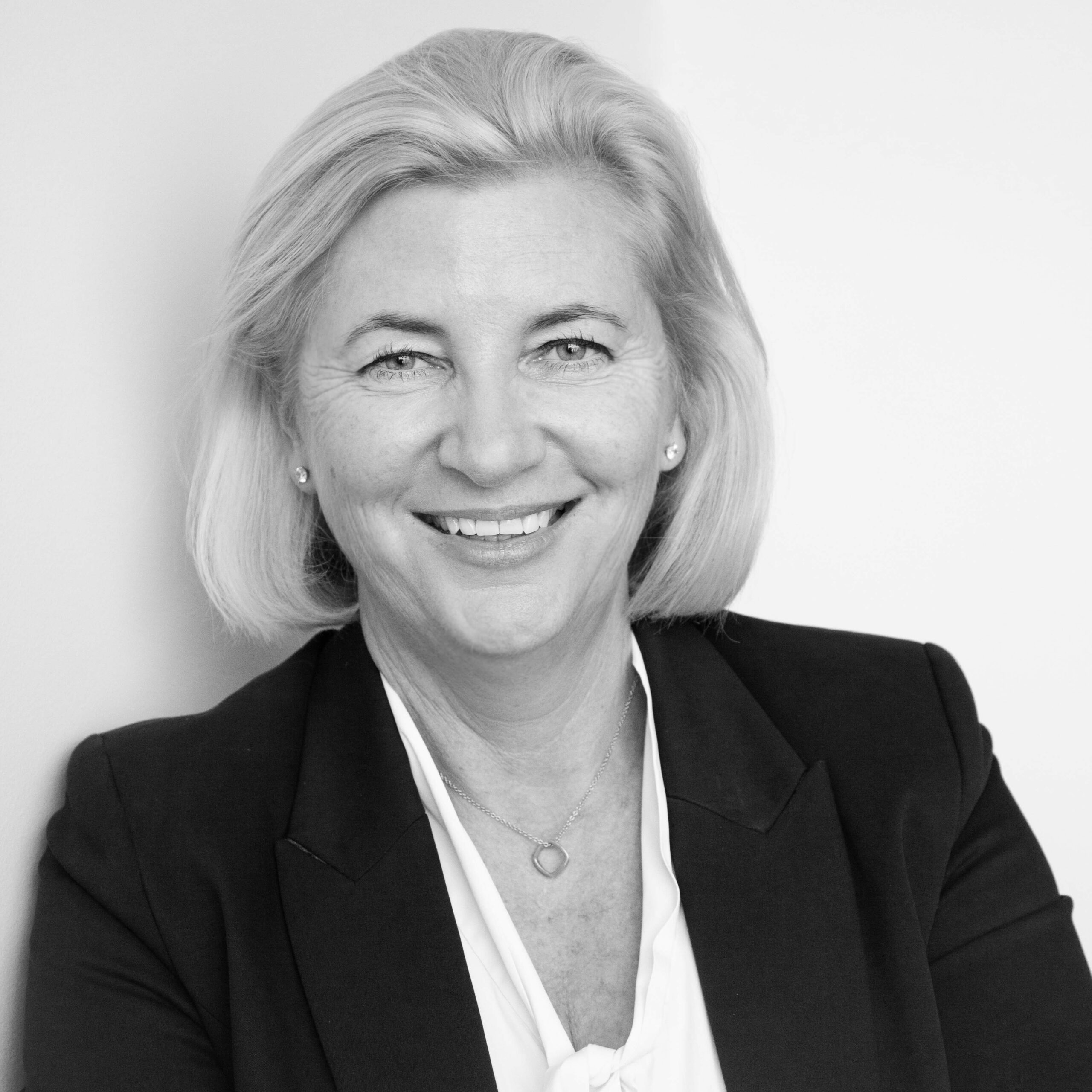 Emma Mead
Emma Mead is an Accredited Specialist in Personal Injury Law, accredited by the Law Society of NSW. She is also a National Accreditor Mediator and has a Graduate Diploma in Family Dispute Resolution. She specialises in all personal injury and family law disputes, locally and across New South Wales.