The following article was reported online at Ninemsn on Sunday, 22 May 2011. It concerned the recent Family Court decision of Jonah v White [2011] FamCA 221. The case explores the existence of a de facto relationship when one of the parties was married to another person for the entire time. Such a phenomenon is a consequence of the de facto relationship provisions introduced into the Family Law Act in 2009.
Mistress Denied Share of Ex-Lover's Fortune
A woman dumped after a 17-year affair with a married man has lost her battle for a share of his fortune under Australia's "mistress" laws. The lover, known as Ms Jonah, began an affair with a businessman after starting work at the man's firm in 1992, the Herald Sun reports.
The man, known only as Mr White for legal reasons, described her as a "kept woman" and gave her an allowance of up to $2500 a month.The relationship between Ms Jonah and Mr White continued for 17 years and across two states, Queensland and New South Wales.
The court heard that the couple had an affectionate and sexual relationship and spent considerable time together. However the father of three kept the affair "secret" from his family.
A Family Court judge found that a married person could be in a de facto relationship with another person, even if they spent only a small part of the week living with their lover, while still maintaining the family home. The mistress laws give some lovers the same rights as de facto partners, entitling them to a divorce-style property settlement.
But the judge said in this case Mr White and Ms Jonah upheld separate lives and finances, despite spending considerable time together.
In 2009, a Victorian woman was given a payout of $100,000 by her former long-term married lover when new Commonwealth "mistress" laws came into effect.
To read the whole judgment of Justice Murphy, go to https://www.austlii.edu.au/au/cases/cth/FamCA/2011/221.html.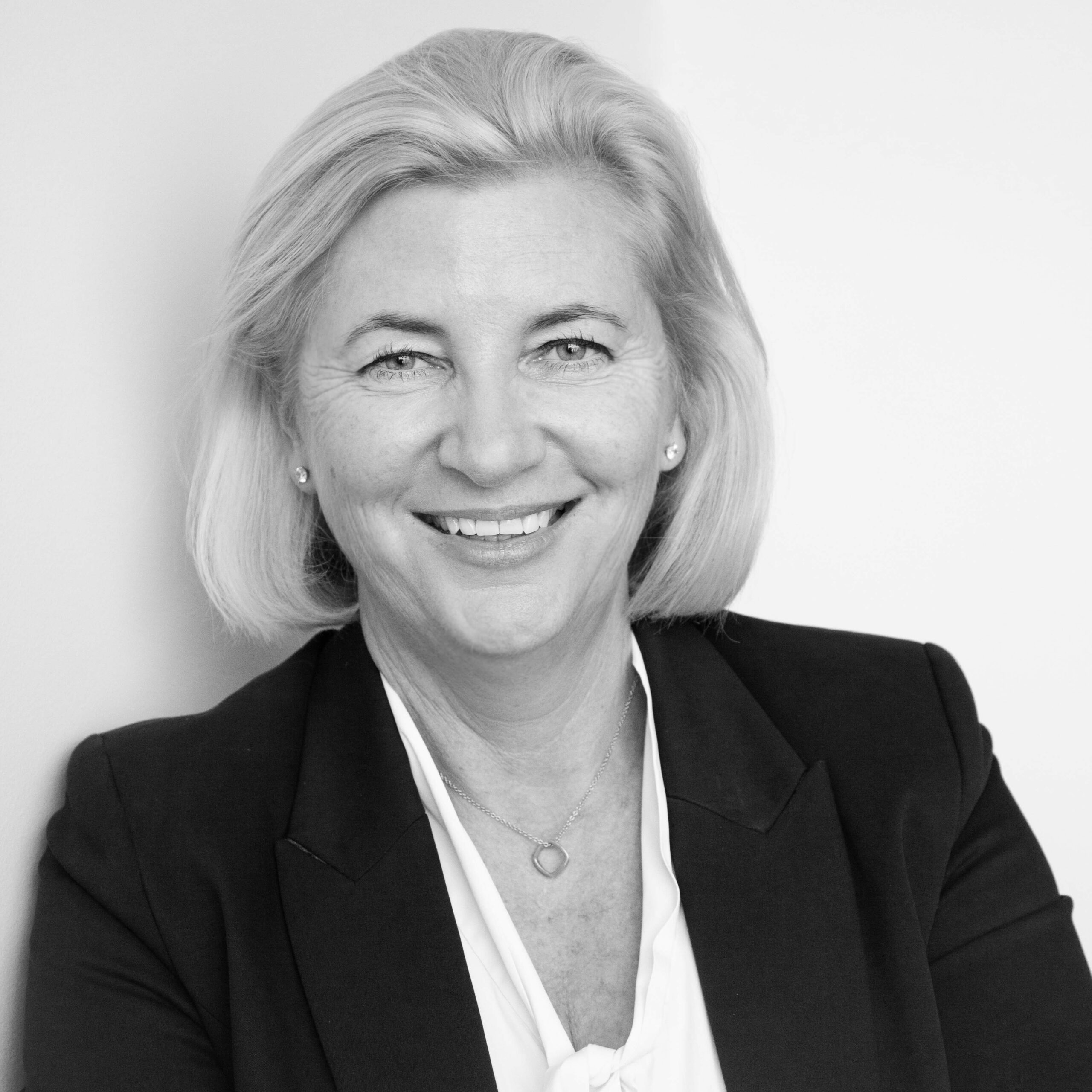 Emma Mead
Emma Mead is an Accredited Specialist in Personal Injury Law, accredited by the Law Society of NSW. She is also a National Accreditor Mediator and has a Graduate Diploma in Family Dispute Resolution. She specialises in all personal injury and family law disputes, locally and across New South Wales.