When an emergency happens but there are no emergency personnel to respond to, ordinary people or 'Good Samaritans' may step in to try and help. Assisting someone who has been in a motor vehicle accident is a good example of this. But often people are hesitant to provide emergency medical assistance, for fear of being sued or prosecuted by the injured person or relatives.
NSW Good Samaritan Laws & Civil Liability Act 2002 Explained
In NSW Good Samaritan laws offer legal protection to people who give reasonable emergency assistance to those who are injured, ill or in danger. These laws are intended to reduce bystanders' hesitation to assist those in need, by providing protection to those who act in good faith.
Under the Civil Liability Act 2002 (NSW) a Good Samaritan does not incur any personal civil liability in respect of an act or omission done or made in an emergency when assisting a person who is apparently injured or at risk of being injured (s57(1)).
How does the law define a Good Samaritan?
Section 56 defines a Good Samaritan as "a person who, in good faith and without expectation of payment or other rewards, comes to the assistance of a person who is apparently injured or at risk of being injured".
The definition does not make reference to a Good Samaritan having any specific qualifications in relation to emergency or medical assistance. Therefore these laws extend to all members of the community.
Exclusions From Protection From Personal Liability in Good Samaritan Law
However, there are certain circumstances in which a Good Samaritan may be excluded from protection. Section 58 of the NSW Civil Liability Act outlines these exemptions.
Firstly, protection from personal legal liability does not apply if it is the Good Samaritan's intentional or negligent act or omission that caused the injury or risk of injury in respect of which the Good Samaritan first comes to the assistance of the person. Therefore, if a person's act or omission causes injury or risk of injury to another, they will not avoid liability by coming to that person's rescue as a Good Samaritan.
Protection from personal liability will also not apply in circumstances where:
The ability of the Good Samaritan to exercise reasonable care and skill was significantly impaired because the Good Samaritan was under the influence of alcohol or drugs (whether or not it was medication); or
The Good Samaritan failed to exercise reasonable care and skill; or
The Good Samaritan did the act or omission while impersonating a health care or emergency services worker or a police officer
These laws are intended to encourage people to operate on the basis that some help is better than none.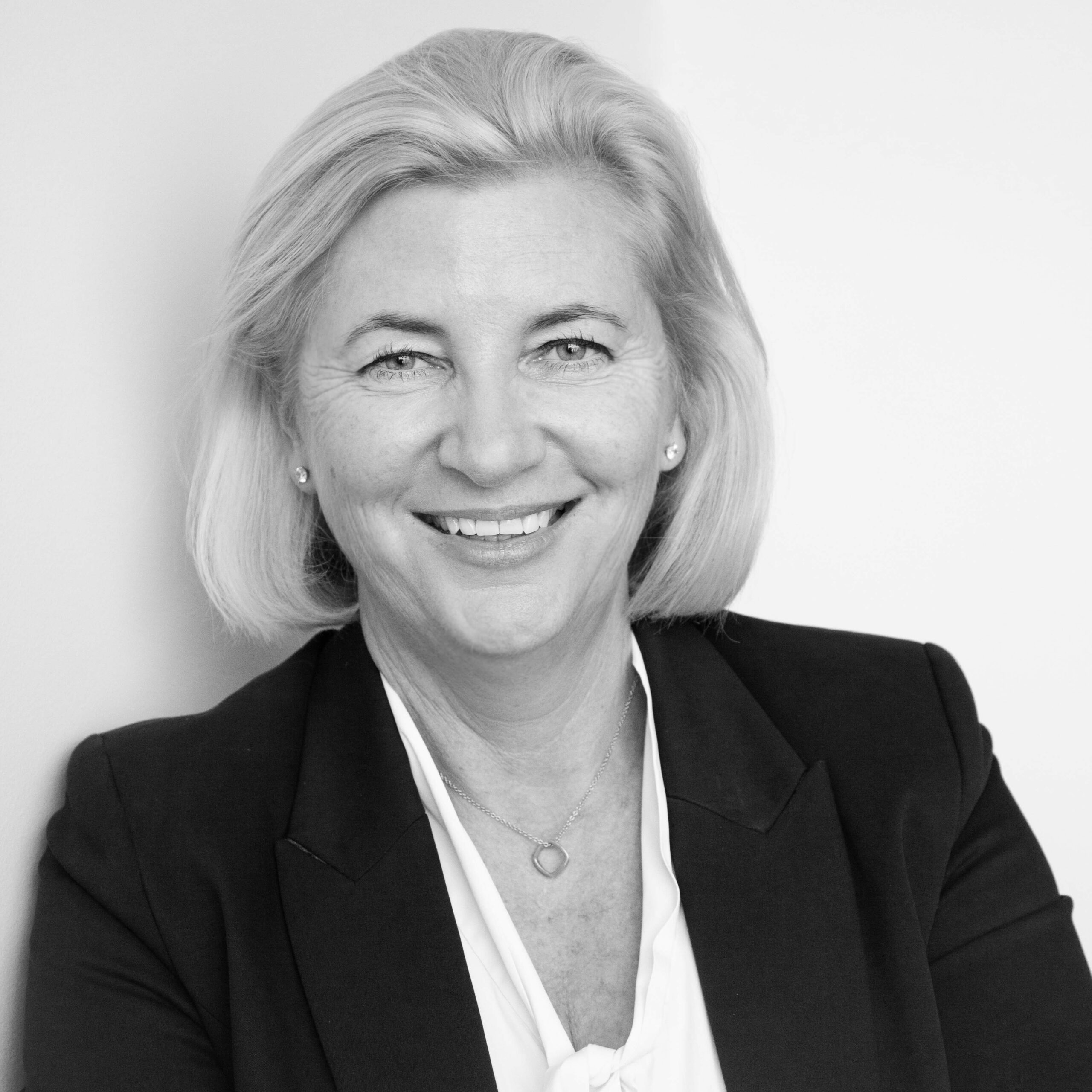 Emma Mead
Emma Mead is an Accredited Specialist in Personal Injury Law, accredited by the Law Society of NSW. She is also a National Accreditor Mediator and has a Graduate Diploma in Family Dispute Resolution. She specialises in all personal injury and family law disputes, locally and across New South Wales.