Working from home is increasingly becoming a reality for many Australian workers. Workers with school aged children or those looking to avoid long commutes to work are beginning to take advantage of their employers flexible working arrangements which allow them to undertake their role from the comfort of their own home. It all sounds great, but if you are injured at your workplace, generally, you are eligible to make a claim for workers compensation; Is this still the case if you are working from home?
You should be covered, provided the injury occurred in the course of fulfilling your employment. If the activity that caused the injury, was a task that your employer has instructed you to fulfil, you will most likely be eligible to claim workers compensation.
For example, if you were expected to sit at an office chair and use a computer and this behaviour caused a back injury, this may be covered by your employers' workers compensation.
However, as the line between work activities and day-to-day household routine undoubtedly begins to blur, it is important to understand what you might be covered for by your employer's workers compensation.
So, what if an employee is injured while they are on their lunchbreak or moving about the house?
It has been held that an employer may still be liable for injuries that occur as a necessity of the employment. Therefore, work from home injuries that occur while on a morning tea break or going to the bathroom may still be covered.
Generally, the question that is asked is, whether the worker's employment was a substantial contributing factor to the injury.
Proving that an injury was caused by your employment can be a complex and difficult task. The team at BurkeMead can assist in evaluating your claim and advising you on what might be the best course of action where an injury has occurred.
Contact our team for assistance to help determine if you may be eligible.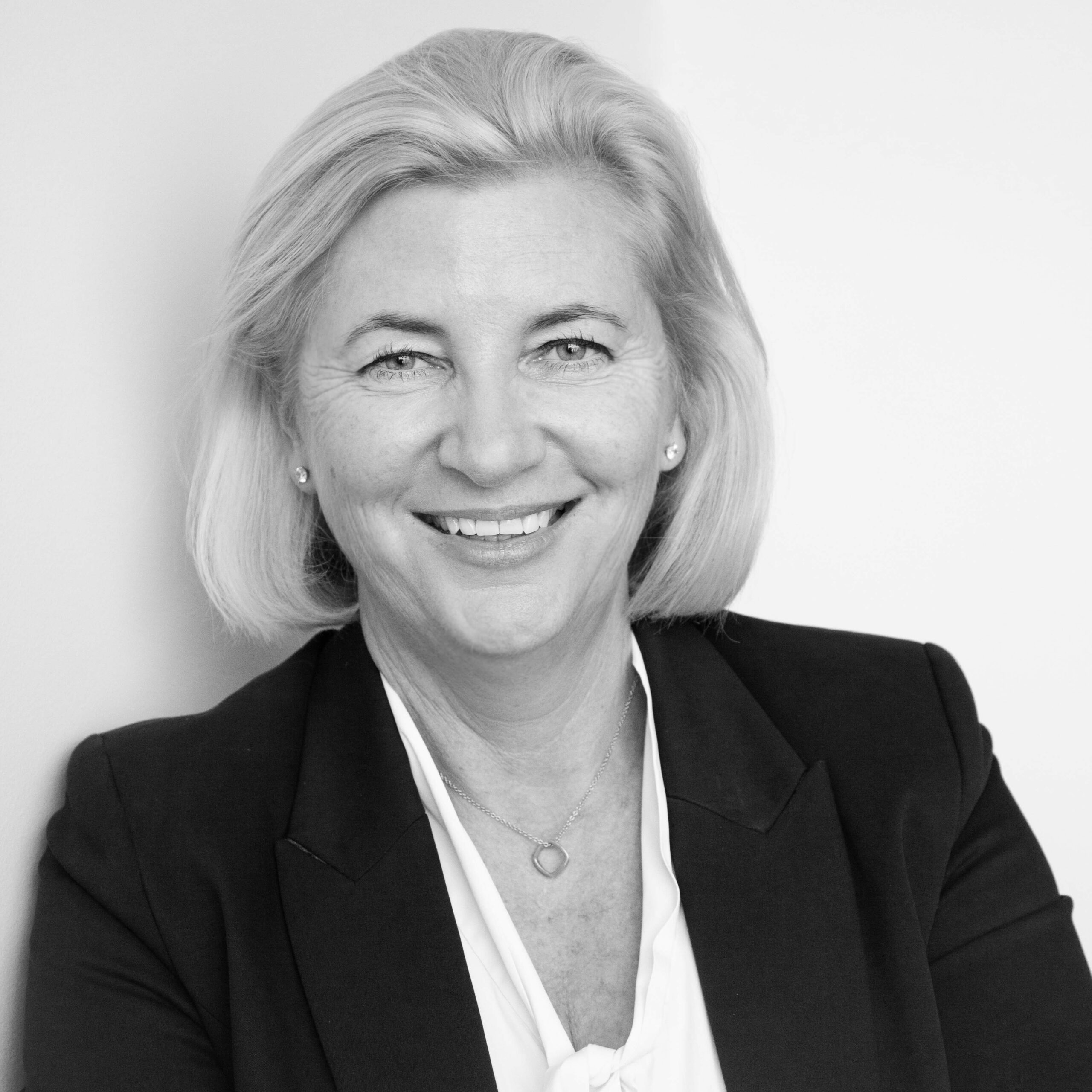 Emma Mead
Emma Mead is an Accredited Specialist in Personal Injury Law, accredited by the Law Society of NSW. She is also a National Accreditor Mediator and has a Graduate Diploma in Family Dispute Resolution. She specialises in all personal injury and family law disputes, locally and across New South Wales.