Who Keeps the Ring from a Broken Engagement?
When a couple separates, either during an engagement or after marriage, do you give the engagement ring back, or do you keep it?
Engagements and getting married are first and foremost seen as social life events rather than legal ones. However, there can be a variety of legal implications to breaking off an engagement, including who gets the engagement ring – an asset that can range in cost from a few hundred to tens of thousands of dollars. When you consider the potential cost of a ring, it can be a significant asset.
When settling this matter outside the law, people tend to take a fault-based approach to who keeps the ring. If the ring recipient broke the engagement, then the ring would be returned; however, if the ring giver broke the engagement, then the ring would be kept by the recipient. In cases where the break up is of mutual consent, then it can often be discussed amicably between the separating couple who will take the ring.
However, where couples do not agree on who keeps the ring, what does the law have to say?
Is an Engagement Ring a Conditional Gift?
The legal basis to give back or keep the engagement ring is the long-held notion of engagement rings as conditional gifts. A conditional gift means a gift given under certain conditions, i.e. an engagement ring is given as a gesture of the giver's intent to marry and accepting the ring is part of an agreement to future marriage.
As a result of these conditions, it has been the general rule in the past that broken engagements mean the ring will be handed back – especially if the ring was a family heirloom with sentimental value to the ring giver – but laws and social expectations change. Today, it is more common to assess who keeps the ring on a case-by-case basis.
As an example, a Sydney man has learned this the hard way after unsuccessfully demanding the return of a $15,000 diamond ring from his ex-fiancée. In the past, even the jilted party could be forced to hand back their engagement ring, but in this case, the magistrate held that, because it is no longer possible to sue for breach of a promise to marry, an engagement ring should be treated as an unconditional gift.
Edwin Shien Bing Toh ended things with his former fiancée Winnie Chu Ling Su just days before their wedding. He expected her to return the $15,000 engagement ring, in addition to other luxury goods he had gifted her during the course of their relationship.
The court heard that the pair had met to discuss what should happen to the gifts they had exchanged during their relationship, with Mr Toh suggesting that each party return their gifts to the other.
Ms Su apparently agreed, demanding that Mr Toh "take off the shoes he was wearing", as they were a gift from her. He did just that, returning the shoes to his ex, in addition to various other gifts he received throughout the relationship. (news.com.au)
But magistrate Rodney Brender found that this exchange failed to establish an oral contract between the pair, with Ms Su's response likely fuelled by emotions.
It is still possible to make a gift conditional by "words or conduct", the magistrate said, reflecting the order for Ms Su to return the wedding bands, as they had been "bought in contemplation of marriage". (news.com.au)
A similar decision was reached in a Canberra court last year, with the magistrate dismissing an application for the return of an engagement ring after a relationship breakdown.
Married or De Facto Couples: Who Keeps the Engagement Ring?
An engagement ring is treated differently once a couple is married or they are living together as a de facto couple.
When married couples or de facto couples separate, the Family Law Act applies, which means the engagement ring – like all other assets – is classed as property and can be included in a property settlement. In this case, who keeps the engagement ring is dependent on a few factors, such as the value of the ring (second-hand value), the length of the relationship and each party's contributions to that relationship, and the future needs of each party post-separation.
Due to the sentimental value of engagement rings, it is typical for parties to exclude the ring from the property settlement negotiations. However, if one of the parties does want to include it, the ring is technically property and will be added to the property pool for distribution, either by mediated agreement or by Court Order. In these cases, there is no set rule for who gets to keep the ring, and it is addressed on a case-by-case basis.
Separating and Need Legal Advice? Contact BurkeMead Lawyers Today
If you are going through a separation and unsure of what you are entitled to, speak with a legal professional as soon as possible.
BurkeMead Lawyers are a team of qualified family lawyers operating across Newcastle, the Hunter Region and the Central Coast. Our team of professionals have helped countless individuals successfully navigate separations and property settlements – contact our legal experts at [email protected] or call us on (02) 4902 3800.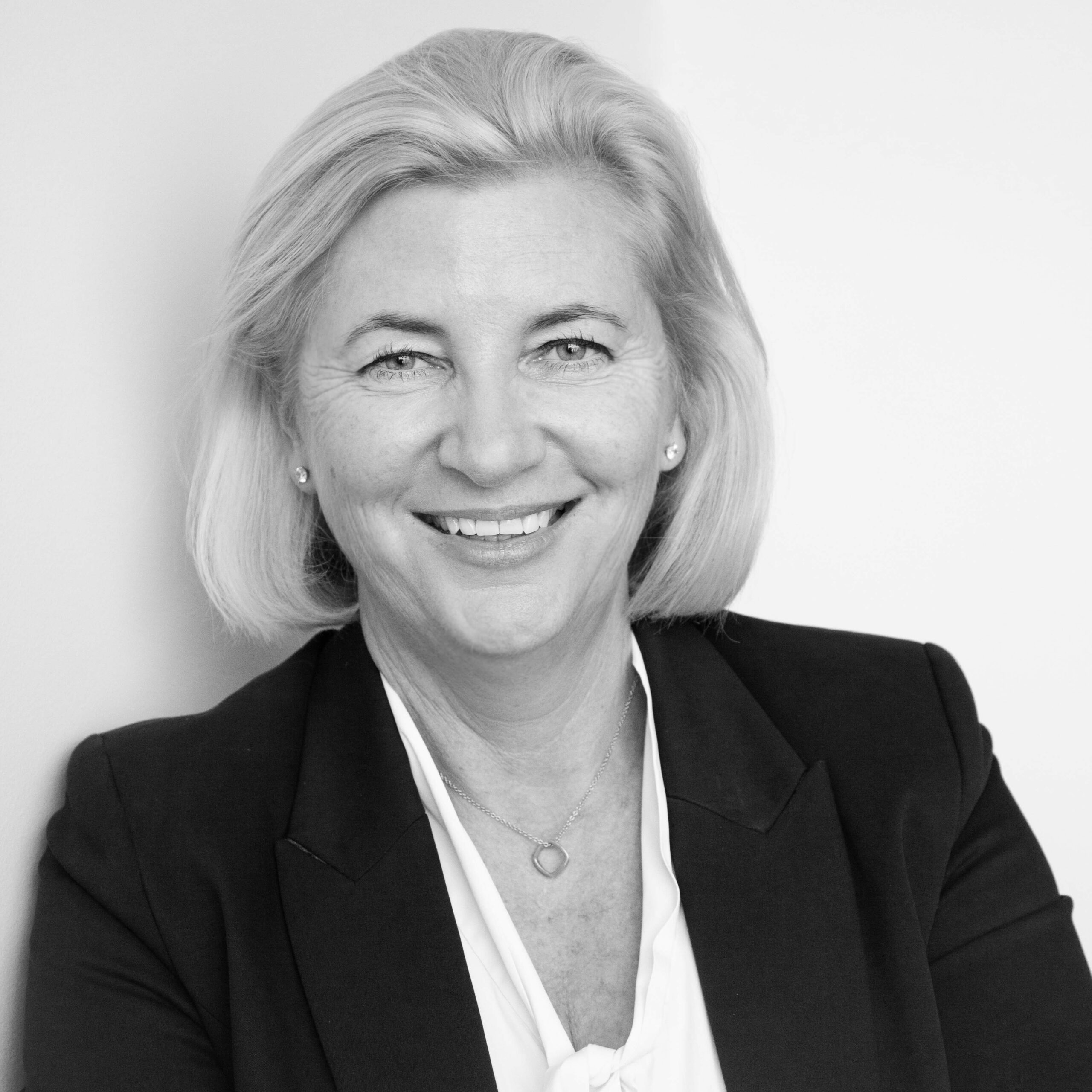 Emma Mead
Emma Mead is an Accredited Specialist in Personal Injury Law, accredited by the Law Society of NSW. She is also a National Accreditor Mediator and has a Graduate Diploma in Family Dispute Resolution. She specialises in all personal injury and family law disputes, locally and across New South Wales.