An ex-couple's disagreement about where to send their children to school has taken them to the Family Court. The parents, given the court-ordered pseudonyms Mr and Ms Stewart, could not reach an agreement on where their primary-aged son and daughter should attend school.
Ms Stewart sought a court order that the children be enrolled in single-sex private schools, the fees of which would be in the vicinity of $50,000 per year. It was calculated that it would cost up to $300,000 to put the children through private school, without taking into account additional costs and likely fee increases.
Mr Stewart opposed the application, arguing that the former couple simply couldn't afford it.
Ms Stewart, however, argued that he "should be able to pay 60 per cent of those fees if he reduces the amount of money that he spends on his wife's three children on things such as overseas holidays, the latest electronics and clothing etc".
Ms Stewart's weekly income was $370 from social security and $491 in child support. She said that although she agreed "that I do not earn a large sum", she was prepared to sell a $1.35 million property to fund the children's education.
However it was revealed that she had a $64,000 HECS debt and also owed $130,000 to a family member.
Judge Stephen Coates found Ms Stewart had not shown that the cost of private schooling would be affordable for the ex-spouses. He found in the husband's favour, ruling that the children should attend a government high school.
The judge said that the children would not be disadvantaged as the state provides "a capable education system". He added that he believed the ruling may be more of a disappointment to the mother than the children.
Ms Stewart appealed against the decision, arguing that Judge Coates had misinterpreted her case – and that she was willing to pay all the private school fees herself, despite being unemployed. The Family Court, sitting in Brisbane, dismissed the appeal, citing that there was "no merit in any of the grounds". (Sydney Morning Herald)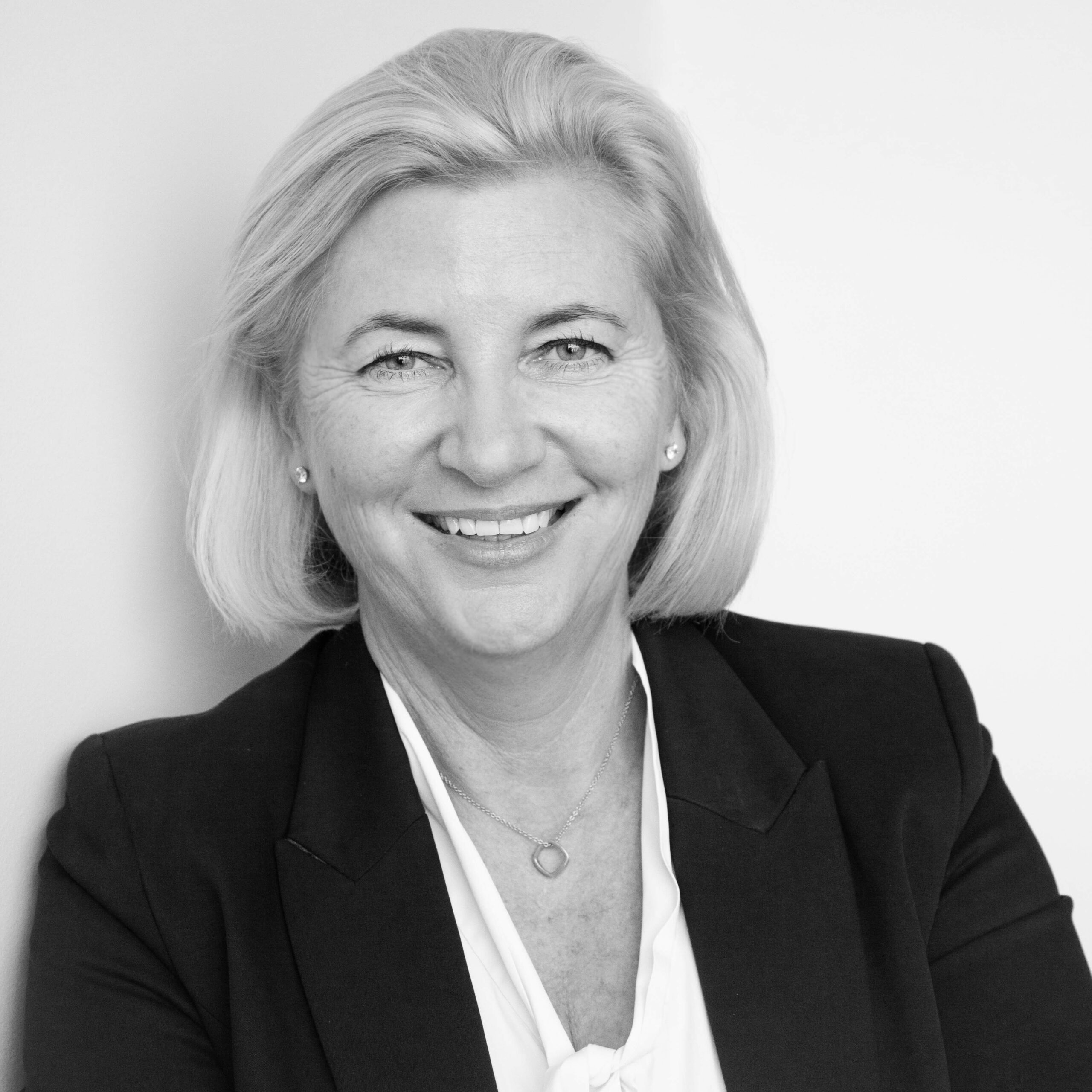 Emma Mead
Emma Mead is an Accredited Specialist in Personal Injury Law, accredited by the Law Society of NSW. She is also a National Accreditor Mediator and has a Graduate Diploma in Family Dispute Resolution. She specialises in all personal injury and family law disputes, locally and across New South Wales.