If allegations of drug use are made against a parent in family proceedings, it's possible that the court may order that the parent is drug-tested.
There are a few different tests that may be ordered by the court.
The most common test is urinalysis: the quickest and cheapest option available.
However, the court may choose to order a hair follicle analysis that, while more expensive and time consuming, can provide more accurate results when the allegations concerns drugs such as ICE, Speed and Cocaine. These drugs are much harder to detect in urinalysis testing.
If alcohol consumption is of concern, the court may opt for liver function testing or Carbohydrate-deficient Transferrin Test (CDT) instead.
A refusal to co-operate with a drug test may result in the Court drawing an adverse inference towards the person who fails to undertake such a test.
So, how do the results of these tests affect proceedings?
Under the Family Law Act 1975, the court is required to prioritise the best interests of the child when determining parental disputes.
When allegations are raised with respect to drug use and excessive alcohol consumption, the Court will consider what impact or harm this may cause the children when determining what Orders to make. Results of such testing may impact on the time a child spends with a parent and further regular drug tests may be ordered to ensure that the habits are under control.
Family proceedings can be stressful and complex. If you require legal assistance, contact our expert team on: (02) 4902 3800
Or email: [email protected]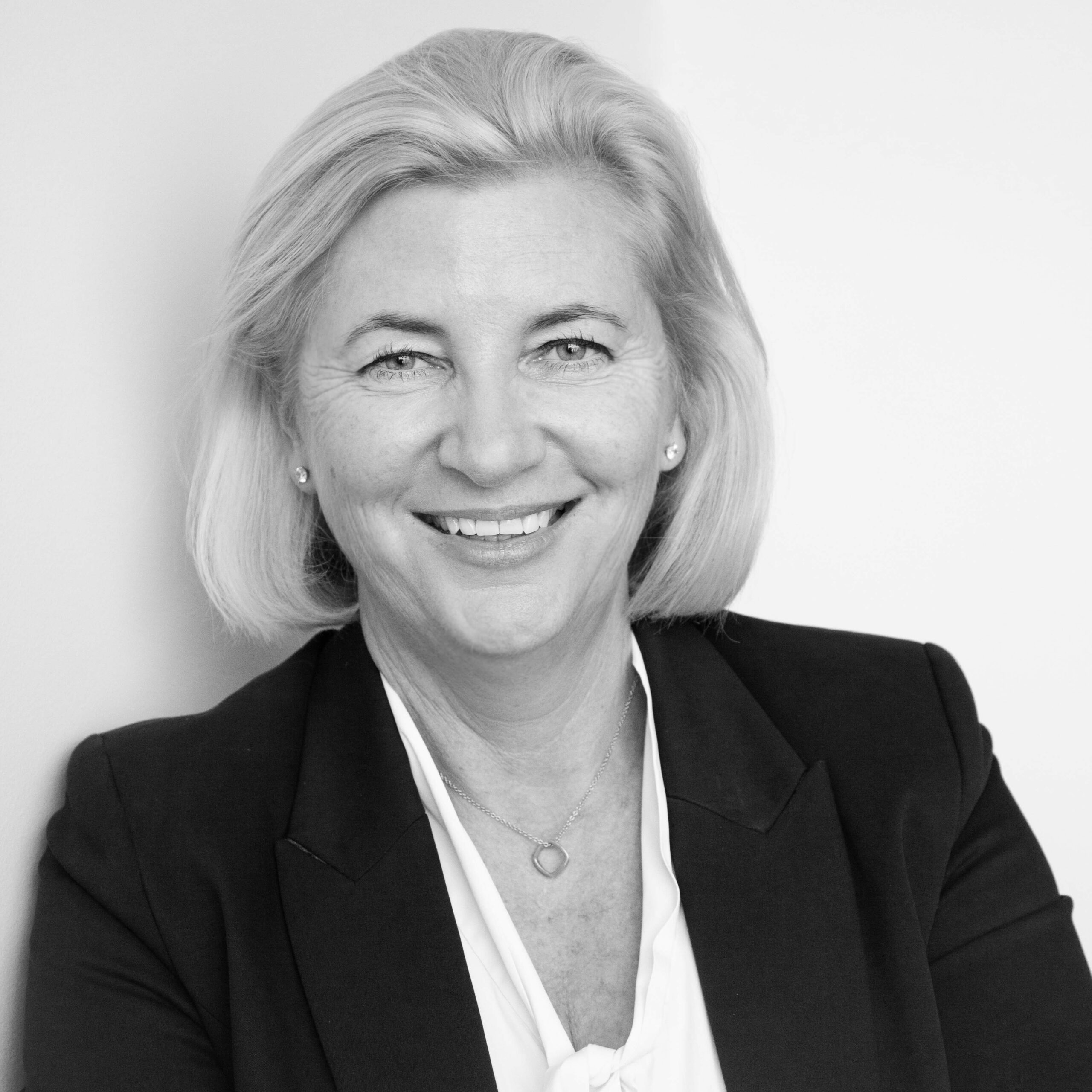 Emma Mead
Emma Mead is an Accredited Specialist in Personal Injury Law, accredited by the Law Society of NSW. She is also a National Accreditor Mediator and has a Graduate Diploma in Family Dispute Resolution. She specialises in all personal injury and family law disputes, locally and across New South Wales.