How Do Claims for Lump Sum Compensation for Permanent Impairment Work?
When making a permanent impairment claim, how can you make a claim for permanent impairment through your workers compensation insurer? And can you only claim once for a lump sum payment?
First, What is a Permanent Impairment Injury?
Your eligibility for making a claim will depend on if you are found to have an impairment that is permanent, the degree of permanent impairment, if the impairment is assessable in accordance with the applicable guidelines and whether or not you have been paid a previous lump sum payment for permanent impairment.
According to the NSW workers compensation guidelines for the evaluation of permanent impairment, the assessment of permanent impairment involves clinical assessment of the claimant as they present on the day of assessment taking account the claimant's relevant medical history and all available relevant medical information to determine:
whether the condition has reached Maximum Medical Improvement (MMI)

whether the claimant's compensable injury/condition has resulted in an impairment

whether the resultant impairment is permanent

the degree of permanent impairment that results from the injury

the proportion of permanent impairment due to any previous injury, pre-existing condition or abnormality, if any.
Assessors are required to exercise their clinical judgement in determining a diagnosis when assessing permanent impairment and making deductions for pre-existing injuries/conditions.
In calculating the final level of impairment, the assessor needs to clarify the degree of impairment that results from the compensable injury/condition.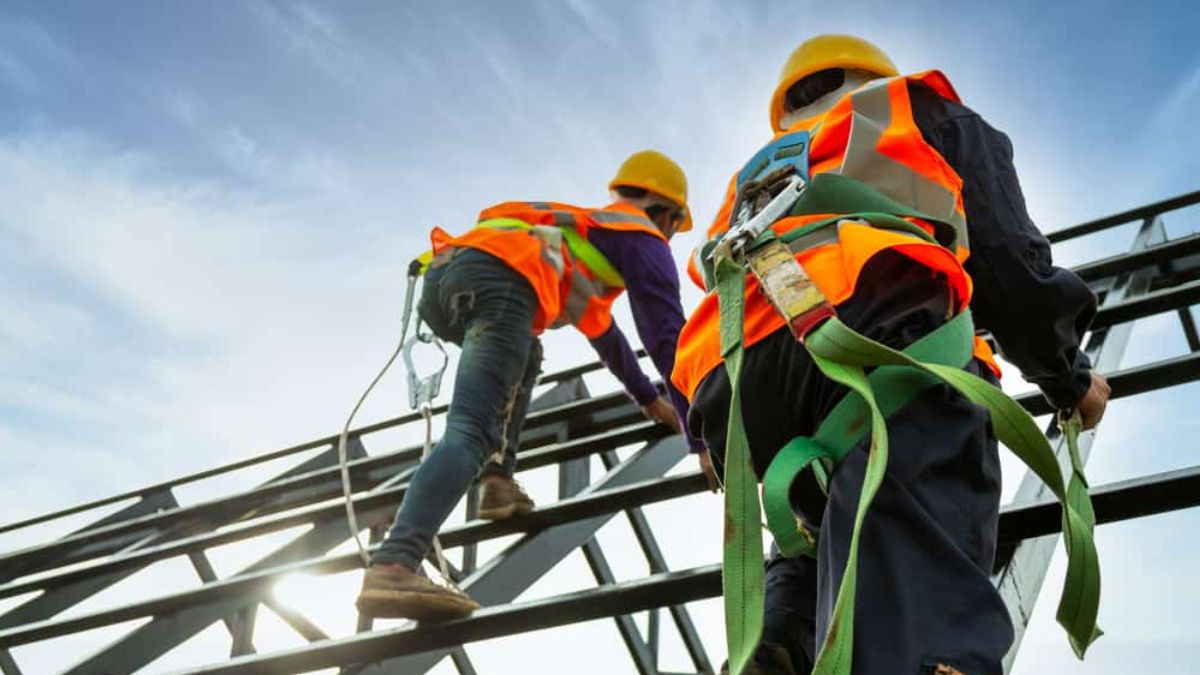 Claiming for Permanent Impairment Compensation
To begin with, let's address the question of making a lump sum compensation claim.
In short, if you are permanently impaired from a work-related injury or illness, you will only be able to make a claim for lump sum compensation once. 
Workers who made a claim for permanent impairment before 19 June 2012 can make one further permanent impairment claim for a deterioration of their injury.
Notwithstanding, it is critical to understand your rights and entitlements.
Example of One Lump Sum Compensation Claim
The judgment of Cram Fluid Power Pty Ltd v Green [2015] NSWCA 250 handed down on 27 August 2015, held that under s66(1A) of the Workers Compensation Act 1987 ("the Act"), a worker can only make one lump sum compensation claim for permanent impairment.
The decision follows proceedings brought about by Mr Green against his employer Cram Fluid Power Pty Ltd after he sustained a back injury on 25 May 2006. Although Mr Green had made a claim within 6 months of his injury, receiving a lump sum compensation for permanent impairment in 2010; he endeavoured to make a further claim in 2013 for permanent impairment, as the injury had deteriorated (resulting in an increase in medical and related expenses).
Two issues regarding this claim were identified in the Court of Appeal and revolved around the amendments to the Act that commenced on 19 June 2012. Here under cl 15 of the Act it provides that 'one claim' lump sum compensation 'extends to a claim made on or after 19 June 2012 but not to such a claim made before that date'. The two issues discussed on appeal to the court included:
Whether one claim limitation in s66(1A) applied to Mr Green's 2013 Claim.

Whether the words "one claim" in s66(1A) are to be interpreted as meaning only one further claim may be made on or after 19 June 2012
The court held that Mr Green's claim in 2010 for lump sum compensation and the new amendments to s66(1A) disentitled him from making a further claim. They held s66(1A) operates on the basis that a worker can only make one lump sum compensation claim for permanent impairment, no matter the date of injury and if the first claim was made prior to 19 June 2012.
Exempt Workers & Permanent Impairment Claims
There are certain occupations where the one claim rule does not apply. Employees in these occupations are referred to as exempt workers and they may be entitled to make more than one lump sum compensation claim. Additionally, there is no minimum level of permanent impairment to make a claim for these exempt workers.
Different rates apply for exempt workers when it comes to the lump sum compensation they may receive. 
Exempt Workers Include:
Police Officers

Paramedics

Firefighters

Volunteer Bush Firefighters

Emergency Services Volunteers
If you qualify as an exempt worker and need to make a permanent impairment claim, you will need to complete the exempt claimant permanent impairment claim form.
What to Expect After Submitting Your Claim
Once you have submitted your lump sum compensation for a permanent impairment claim to your employer's insurer, it has two months to determine the claim.
During that time, they can elect to dispute liability, make an offer of settlement or ask for more information regarding the claim (as long as that request is made within 2 weeks of receiving the claim). 
In the event the insurer determines you haven't provided all the relevant or required information for them to make an assessment of the claim, they will do one or both of the following:
ask you to supply this information

arrange for a permanent impairment assessor to examine you
If liability is accepted and a settlement offer is made, the insurer will send to you a document called a complying agreement. This is a written agreement between yourself and the insurer regarding:
the offer of settlement for a lump sum payment for permanent impairment; and

if eligible, for pain and suffering compensation as well
Prior to making the payment for permanent impairment, the insurer must be satisfied that you have obtained independent legal advice or have waived the right to independent legal advice. The insurer is required to record evidence that this advice has been obtained, or that you waive your right to obtain the advice, and the details of the agreement. 
For more information regarding making a claim or to access a permanent impairment claim form, visit icare NSW.
Need Advice on Making a Permanent Impairment Compensation Claim? Contact BurkeMead Lawyers Today
It is important that you seek legal advice regarding an ideal time to make a claim for permanent impairment compensation, as this 'one claim' provision can complicate matters.
Our expert lawyers are here to help. Contact us today for a free initial consultation.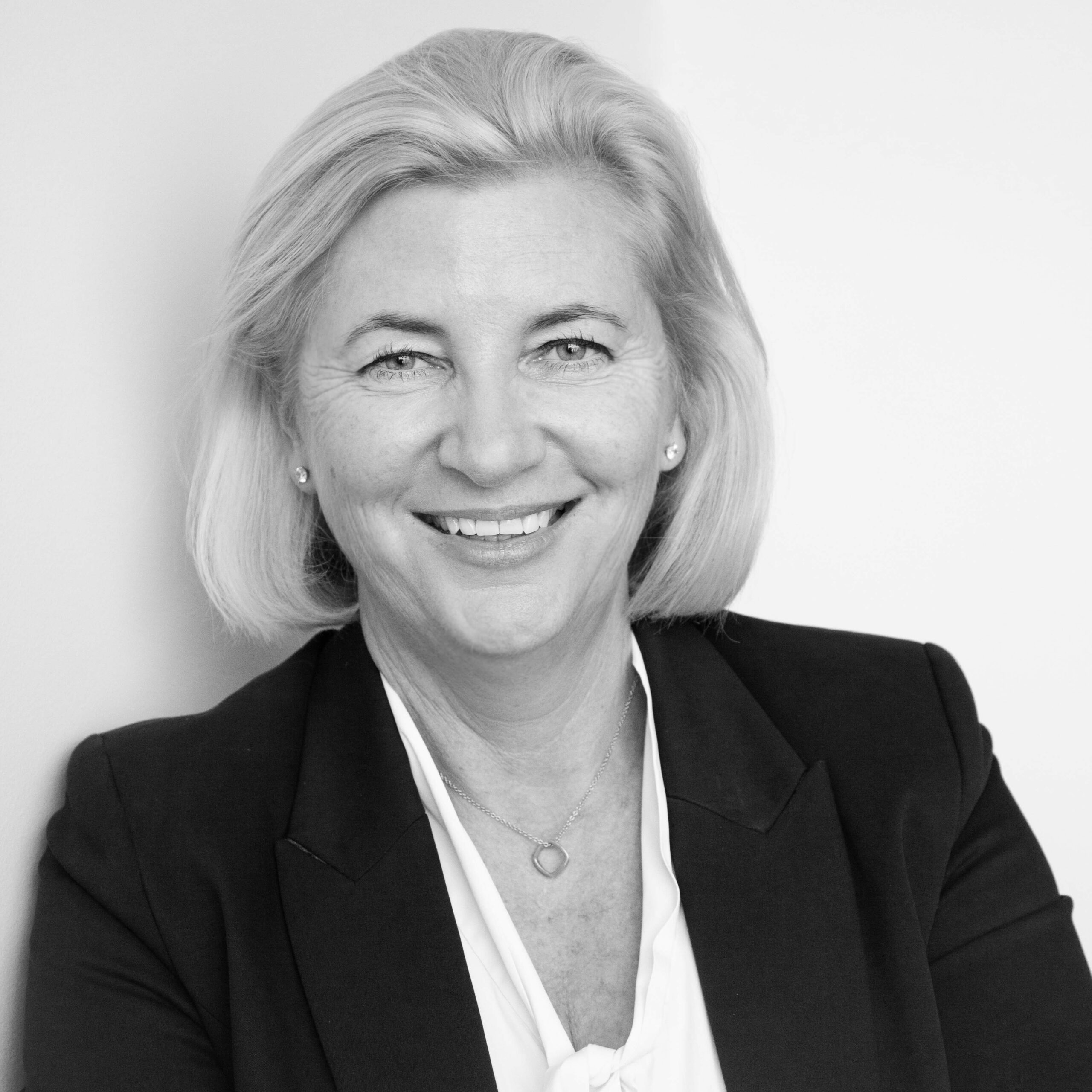 Emma Mead
Emma Mead is an Accredited Specialist in Personal Injury Law, accredited by the Law Society of NSW. She is also a National Accreditor Mediator and has a Graduate Diploma in Family Dispute Resolution. She specialises in all personal injury and family law disputes, locally and across New South Wales.