Mediation can be a highly beneficial, guiding & supporting part of the dispute resolution process in personal injury cases.
Mediation is an informal alternative to a court hearing, in which a third party assists in attempting to negotiate a mutually beneficial outcome for the parties involved.
So how can mediation help you?
Successful mediation can help avoid legal costs. Going to court can be expensive, however this can be largely decreased by taking advantage of mediation rather than through litigation.
Court procedures can be stressful, alternative mediation can help reduce stress. Through a more informal environment, mediation can help avoid these stressful situations and benefit the parties involved.
Unlike legal proceedings which exist in the public forum, the mediation process is completely confidential.
The process of mediation, complete with agreeance from both parties, generates higher levels ofsatisfaction.
Mediation as an alternative to legal proceedings can help preserve the relationship between the parties involved. One of the unfortunate side-effects of litigation is the prevalence of relationship breakdowns due to the stressful situation, some of this risk can be avoided due to the cooperative nature of mediation.
Emma Mead is a Nationally Accredited Mediator with LEADR
(The Resolution Institute), an international organisation promoting mediation for conflict resolution. Emma is also an Accredited Specialist in Personal Injury Law.
She is available in Newcastle, the Hunter, Mid North Coast & Sydney to mediate in all Personal Injury Disputes including medical negligence, common law, car accidents, coal mining, police fire and rescue workers and occupiers liability.
She is experienced in acting as mediator in order to reach successful resolution efficiently and without litigation.
Please phone our office on 02 4902 3800 to confirm her availability.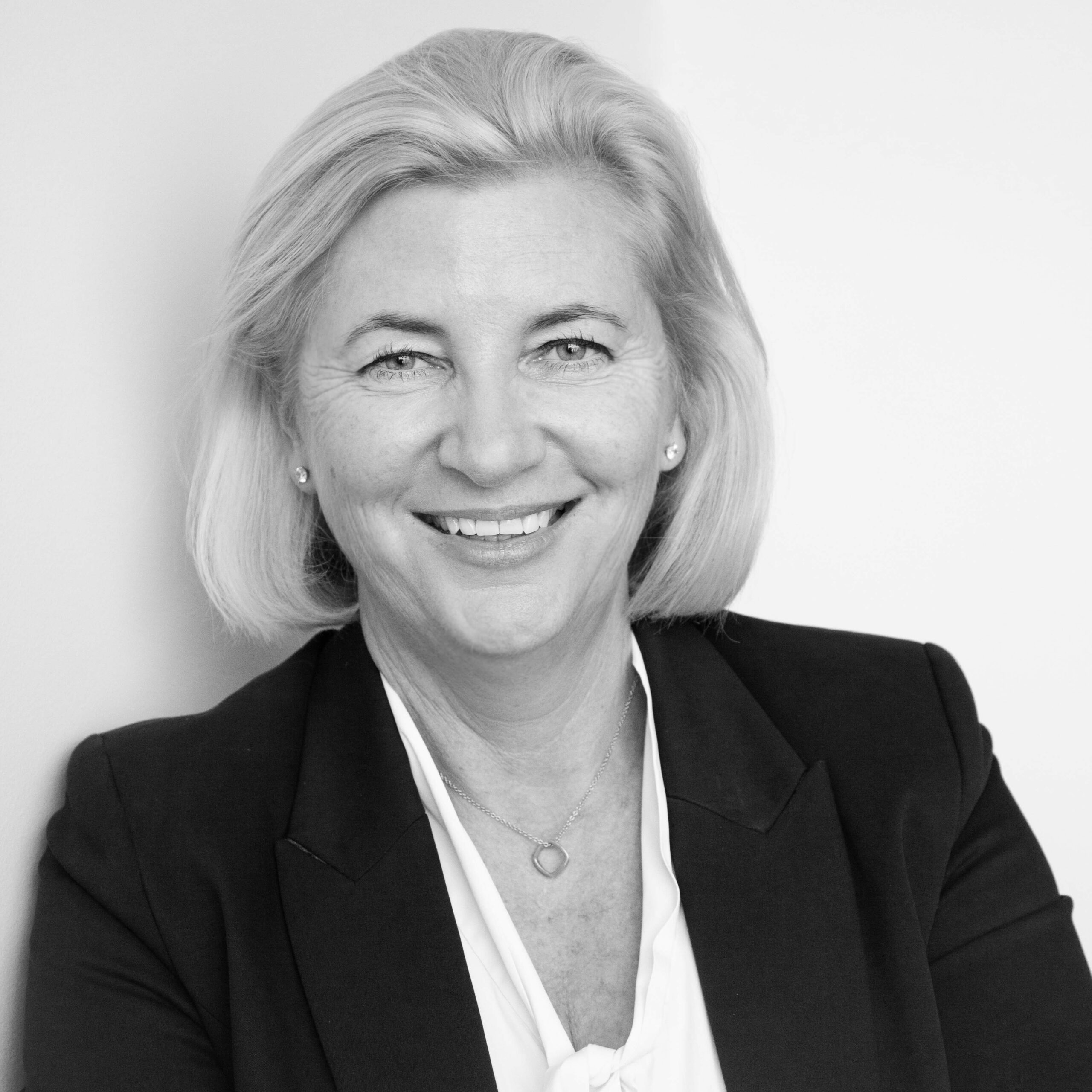 Emma Mead
Emma Mead is an Accredited Specialist in Personal Injury Law, accredited by the Law Society of NSW. She is also a National Accreditor Mediator and has a Graduate Diploma in Family Dispute Resolution. She specialises in all personal injury and family law disputes, locally and across New South Wales.