Engaging a new solicitor can seem daunting. We don't want it to be, so we have compiled this list of questions so that you know what to ask and what to expect from your solicitor:
1. How much experience do you have with this type of matter?
After you have explained your legal issue, ask what experience they have had with this type of matter. Many lawyers specialise in particular areas of law. Also find out who will actually be doing the work and who your key contact would be if you proceed.
After you have explained your problem, ask your lawyer to outline your options and how your problem can be solved. If you don't understand something ask them to explain. Ask whether there are alternative solutions to your problem without going to court (if applicable).
3. What are my chances of success?
Ask about your chances of success. Make sure you discuss what you consider to be a successful result.
4. What work will you be doing for me?
Make sure your lawyer understands what you want to achieve. Ask how the work will be done and ask them to explain the steps involved. Also ask about how you will be informed about the progress of your matter.
5. How long will it take?
Ask if anything can be done to speed things up. Ask if there might be delays, what could cause them and how they can be avoided.
Ask about what you need to do to engage the lawyer to represent you. All solicitors are obliged by law to provide a cost agreement, so ask about how this would apply to you. Ask what payment options are available for you, given the type of matter.
Our expert lawyers are here to help. If you would like further information or require legal assistance you can Telephone us on 1300 292 700 or use our Legal Enquiry Form for same business day response. There is no cost to you for making initial contact with us.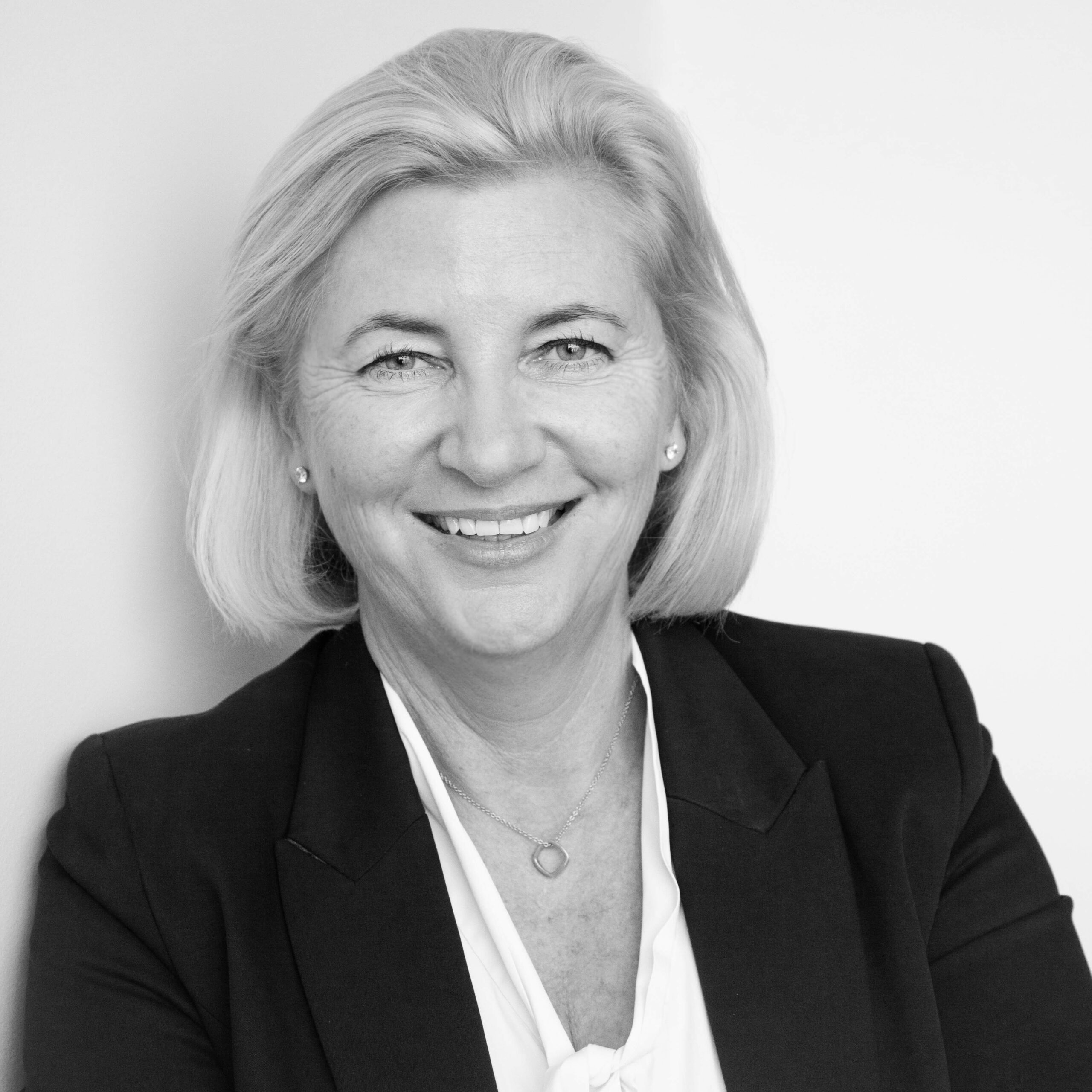 Emma Mead
Emma Mead is an Accredited Specialist in Personal Injury Law, accredited by the Law Society of NSW. She is also a National Accreditor Mediator and has a Graduate Diploma in Family Dispute Resolution. She specialises in all personal injury and family law disputes, locally and across New South Wales.