Senior Associate at Burke Mead Lawyers
Ebony Purcell is senior associate in the Family Law Team at Burke Mead Lawyers. Family law matters are often the most difficult time in a person's life, both emotionally and financially. Her previous studies in psychology and experience in family law have taught Ebony that no two family law matters are the same. It is important to build upon the relationship with each client to understand his or her individual needs. Ebony provides realistic and individually tailored advice about what each client can expect as to outcomes and guide them through the legal process.
Ebony's experience as a solicitor exclusively in family law spans more than 10 years advocating for her clients. Whilst Ebony believes in providing clients with cost effective solutions and wherever possible to resolve disputes through mediation and negotiation as alternatives to Court, she also regularly appears for clients in the Federal Circuit and Family Court of Australia both locally and throughout the country. Ebony's experience includes:
assisting in implementing everyday parenting arrangements for separated parents;
complex parenting disputes including matters of family violence and allegations of sexual abuse;
recovery applications;
relocation disputes;
disputes involving significant risk of harm allegations such as violence, drug, alcohol and mental health issues;
acting for grandparents or other relatives in parenting disputes;
property settlements;
spousal maintenance;
child support agreements;
financial agreements;
superannuation issues;
Matters involving self manages superannuation funds and businesses.
Education and Memberships
Master of Applied Law (Family Law) 2017;
Bachelor of Laws (Distinction)/Diploma of Legal Practice 2011;
Bachelor of Arts 2008;
Member of Hunter Valley Family Law Practitioners Association;
Member, Newcastle Law Society;
Member, NSW Law Society.
Associate at Burke Mead Lawyers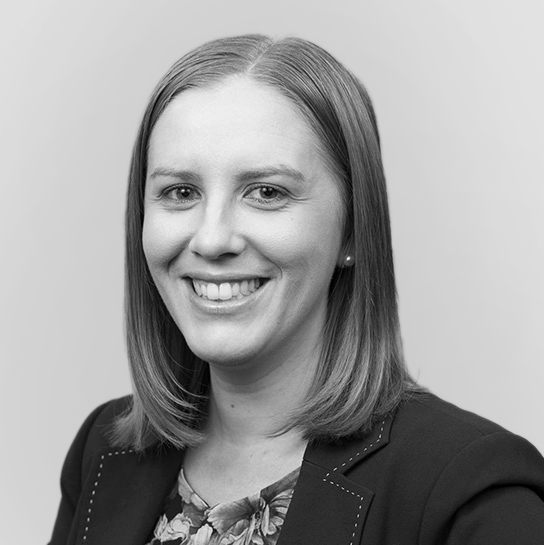 Get in touch with Ebony Purcell