What many injured workers do not know is that if they are injured at work, and as a result of that injury it is reasonably necessary that they receive domestic assistance, their employer may be liable to pay the cost of such assistance.
This principle is contained in section 60AA of the Workers Compensation Act 1987.
However, it is not quite so straightforward. In accordance with section 60AA (1), the employer is only liable to pay the cost of domestic assistance if all of the following four requirements are met:
A medical practitioner has certified that it is reasonably necessary that the assistance be provided. Necessity will be assessed on the basis of a functional assessment, and the medical practitioner must be of the opinion that the necessity arises as a direct result of the injury;
The assistance would not be provided but for the injury, that is, before you suffered your work injury, you did not need the assistance;
The injury has resulted in permanent impairment of at least 15%
OR the assistance is to be provided on a temporary basis. "Temporary basis", under section 60AA(2) of the Act, means that it is provided:
(a) For not more than 6 hours per week, AND;
(b) For not longer than 3 months, AND:
(c) It is provided pursuant to requirements of the relevant injury management plan.
The domestic assistance is provided in accordance with a care plan established by the insurer (which must accord with WorkCover Guidelines).
What if a family member or friend is providing domestic assistance free of charge?
It is possible to claim the cost of gratuitous (free) domestic assistance.
However, this cost will only be payable if the person that is providing the assistance has lost income or has forgone employment as a result.
This means that if a family member is providing the assistance, but would be at home regardless, they cannot be reimbursed. However, if they have had to take time off work to provide you with domestic assistance, they can be paid for the assistance provided (at the market rate).
Injured worker's that meet the above requirements to claim the cost of domestic assistance should note the following (as set out in section 60AA(5) of the Act):
Payments for domestic assistance are made only as the costs are incurred, or for gratuitous domestic assistance, as the services are provided;
The payments will only be made if the costs of the domestic assistance and the provision of the assistance is properly verified.
Finally, any payments for gratuitous domestic assistance will be paid directly to the provider of the assistance.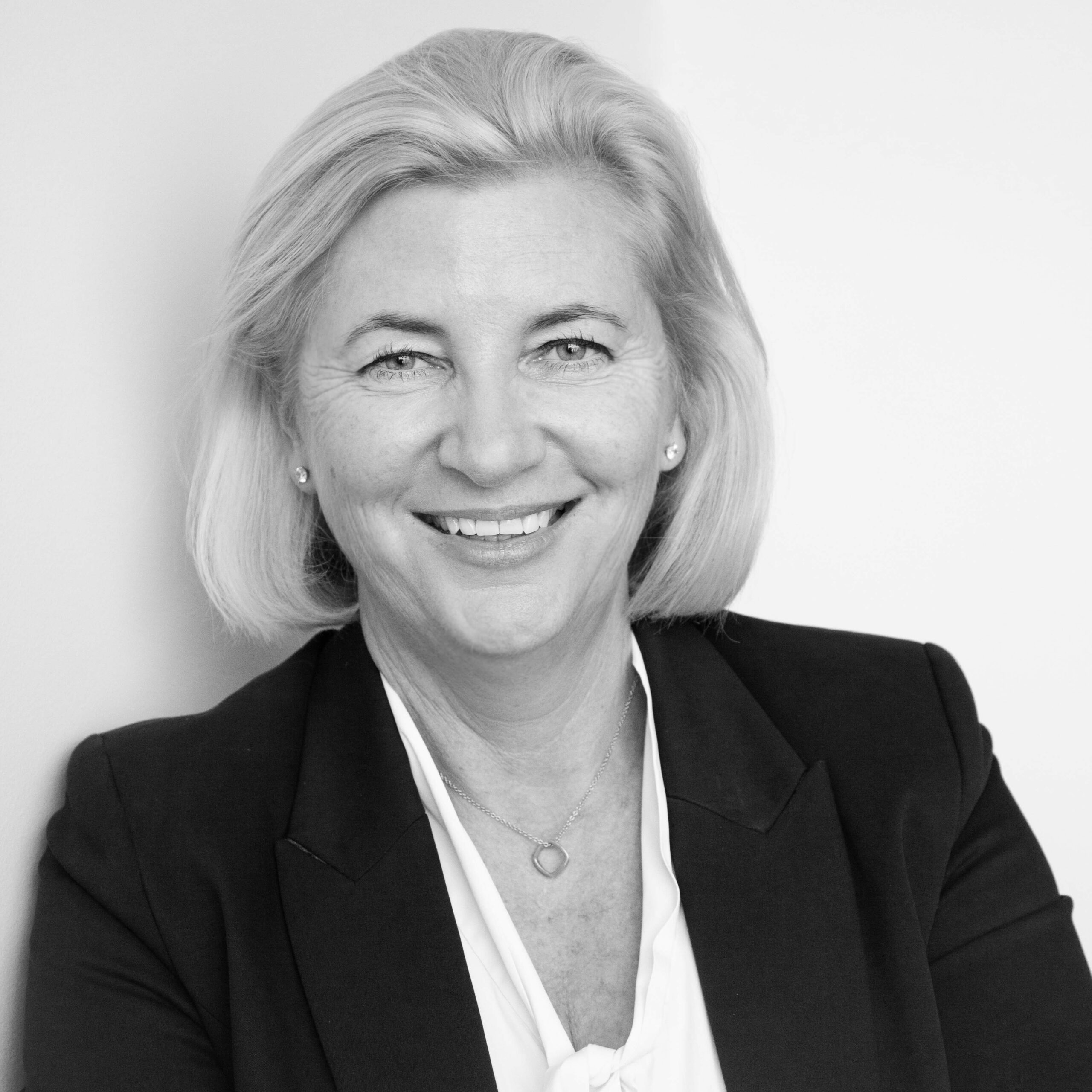 Emma Mead
Emma Mead is an Accredited Specialist in Personal Injury Law, accredited by the Law Society of NSW. She is also a National Accreditor Mediator and has a Graduate Diploma in Family Dispute Resolution. She specialises in all personal injury and family law disputes, locally and across New South Wales.