The current surrogacy scandal concerning the parents of baby Gammy has again placed the spotlight on Australia's out-of-date surrogacy laws. Generally in Australia commercial surrogacy is illegal while altruistic surrogacy is legal. However, the laws concerning surrogacy are quite complex and vary between each State and Territory.
Inconsistent laws and penalties across the states
All States and Territories have criminalised commercial surrogacy, except for the Northern Territory that has no specific legislation that directly addresses surrogacy. Yet there are significant differences between the maximum penalties imposed by each State and Territory for entering into a commercial surrogacy arrangement. Penalties for commercial surrogacy range from a $4,000 fine and 12 months imprisonment in South Australia through to Queensland where the maximum penalty is an $110,000 fine and three years imprisonment.
Surprising discrimination – who can and can't be a parent?
More differences arise when examining who can be an 'intended parent' under a surrogacy agreement. For example, a couple in a same-sex de facto relationship cannot be intended parents in SA or WA. A single person may be an intended parent in Queensland, NSW, Victoria and the NT, while in WA only a single woman can be an intended parent. In Tasmania a single person can, but two single people cannot be intended parents. These variances create interesting and unfair consequences, particularly in WA, where a single woman can be an intended parent but if the same woman was in a stable long-term same-sex de facto relationship then she could not!
What exactly is reimbursable, legally?
Variances also arise surrounding which surrogacy costs may be reimbursed. While any reasonable medical expenses of the surrogate mother and the child are recoverable in every State and Territory, the reimbursement of other expenses, such as the surrogate's insurance, is not as clear.
The intended parents duty to reimburse the birth mother's reasonable expenses is recognised by the relevant legislation in NSW, Queensland and WA. In contrast, as there is no express right for the birth mother to enforce reimbursement under the legislation of the other States and Territories. Instead, they must rely on the enforcement of the contract through common law. On the other hand, if the birth mother changed her mind and did not want to give up the child, the contract would only be enforceable if it were in the best interests of the child to do so.
Are we just moving the problem overseas?
The current lack of any uniformity in domestic surrogacy laws, combined with the domestic illegality of commercial surrogacy, has led to the rapid increase in Australians entering international commercial surrogacy agreements. In the developing countries that are quickly becoming the destination of choice for Australian intended parents, such as India or Thailand, surrogacy is merely regulated by a free market approach. This has led to vulnerable women and children being exploited through 'reproductive trafficking.'
The 60 Minutes interview with the parents of baby Gammy can be viewed here.
So, do you think Australia should legalise commercial surrogacy?
Our expert lawyers are here to help. If you would like further information or require legal assistance you can Telephone us on 1300 292 700 or use our Legal Enquiry Form for same business day response. There is no cost to you for making initial contact with us.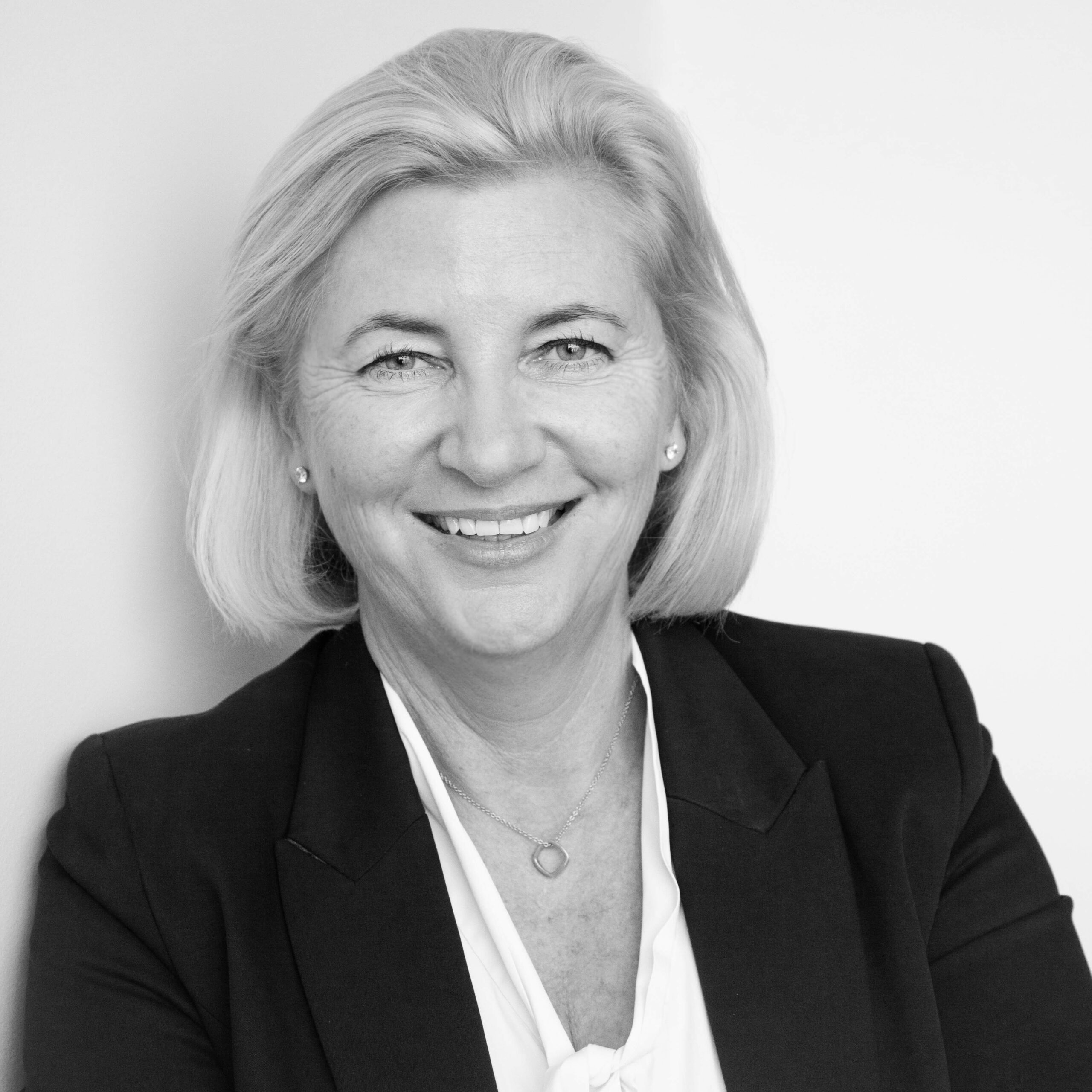 Emma Mead
Emma Mead is an Accredited Specialist in Personal Injury Law, accredited by the Law Society of NSW. She is also a National Accreditor Mediator and has a Graduate Diploma in Family Dispute Resolution. She specialises in all personal injury and family law disputes, locally and across New South Wales.