In an attempt to address the alarmingly high rate of domestic violence in Australia, it may soon be possible to look up the records of domestic violence perpetrators on a national register similar to sex offender databases. The proposed register would close existing loopholes between current state laws and allow women, and potentially the general public, access regardless of which state they reside.
In 2013 there were 64,246 reported incidents of domestic violence in Australia. This number is even more concerning considering the amount of domestic violence that is unreported.
Current Domestic Violence Legislation in NSW
In NSW, domestic violence offences are defined under section 11 of the Crimes (Domestic and Personal Violence) Act ("the Domestic Violence Act") as a 'personal violence offence' committed by a person against another with whom the person who commits the offence has or has had a 'domestic relationship'. The relevant personal violence offences are listed in section 4 of the Domestic Violence Act and include committing or attempting to commit any violent crime under the Crimes Act:
In this Act, personal violence offence means:
(a) an offence under, or mentioned in, section 19A, 24, 25, 26, 27, 28, 29, 30, 31, 33, 33A, 35, 35A, 37, 38, 39, 41, 44, 46, 47, 48, 49, 58, 59, 61, 61B, 61C, 61D, 61E, 61I, 61J, 61JA, 61K, 61L, 61M, 61N, 61O, 65A, 66A, 66B, 66C, 66D, 66EA, 80A, 80D, 86, 87, 93G, 93GA, 195, 196, 198, 199, 200, 562I (as in force before its substitution by the Crimes Amendment (Apprehended Violence) Act 2006) or 562ZG of the Crimes Act 1900, or
(b) an offence under section 13 or 14 of this Act, or
(c) an offence of attempting to commit an offence referred to in paragraph (a) or (b).
The definition of a 'domestic relationship' under section 5 is also all encompassing:
For the purposes of this Act, a person has a domestic relationship with another person if the person:
(a) is or has been married to the other person, or
(b) is or has been a de facto partner of that other person, or
(c) has or has had an intimate personal relationship with the other person, whether or not the intimate relationship involves or has involved a relationship of a sexual nature, or
(d) is living or has lived in the same household as the other person, or
(e) is living or has lived as a long-term resident in the same residential facility as the other person and at the same time as the other person…, or
(f) has or has had a relationship involving his or her dependence on the ongoing paid or unpaid care of the other person, or
(g) is or has been a relative of the other person, or
(h) in the case of an Aboriginal person or a Torres Strait Islander, is or has been part of the extended family or kin of the other person according to the Indigenous kinship system of the person's culture.
Based on the information released so far about the proposed domestic violence register, any offence that is classified as a domestic violence offence under the above definition would be recorded.
Further Protection from Family Violence
In addition to protections from domestic violence under criminal legislation, further protections may arise under the current 'family violence' provisions of the Family Law Act. Family violence is defined in section 4AB of the Family Law Actas:
(1) For the purposes of this Act, family violence means violent, threatening or other behaviour by a person that coerces or controls a member of the person's family (the family member), or causes the family member to be fearful.
(2) Examples of behaviour that may constitute family violence include (but are not limited to):
(a) an assault; or
(b) a sexual assault or other sexually abusive behaviour; or
(c) stalking; or
(d) repeated derogatory taunts; or
(e) intentionally damaging or destroying property; or
(f) intentionally causing death or injury to an animal; or
(g) unreasonably denying the family member the financial autonomy that he or she would otherwise have had; or
(h) unreasonably withholding financial support needed to meet the reasonable living expenses of the family member, or his or her child, at a time when the family member is entirely or predominantly dependent on the person for financial support; or
(i) preventing the family member from making or keeping connections with his or her family, friends or culture; or
(j) unlawfully depriving the family member, or any member of the family member's family, of his or her liberty.
In addition to the above, children are also protected if they are exposed to family violence. This can include, among other things, circumstances where a child sees or hears threats or violence by a family member towards another family member or comforting a family member who has been the victim of family violence.
Take Away Message
If you or someone you know has been the victim of domestic violence, confidential support and advice is available. The domestic violence line is staffed 24 hours a day on 1800 656 463. If you are a male and require help to stop committing domestic violence, you can call Australian Mensline on 1300 78 99 78.
Our expert lawyers are here to help. If you would like further information or require legal assistance, you can Telephone us on 1300 292 700 or use our Legal Enquiry Form for same business day response. There is no cost to you for making initial contact with us.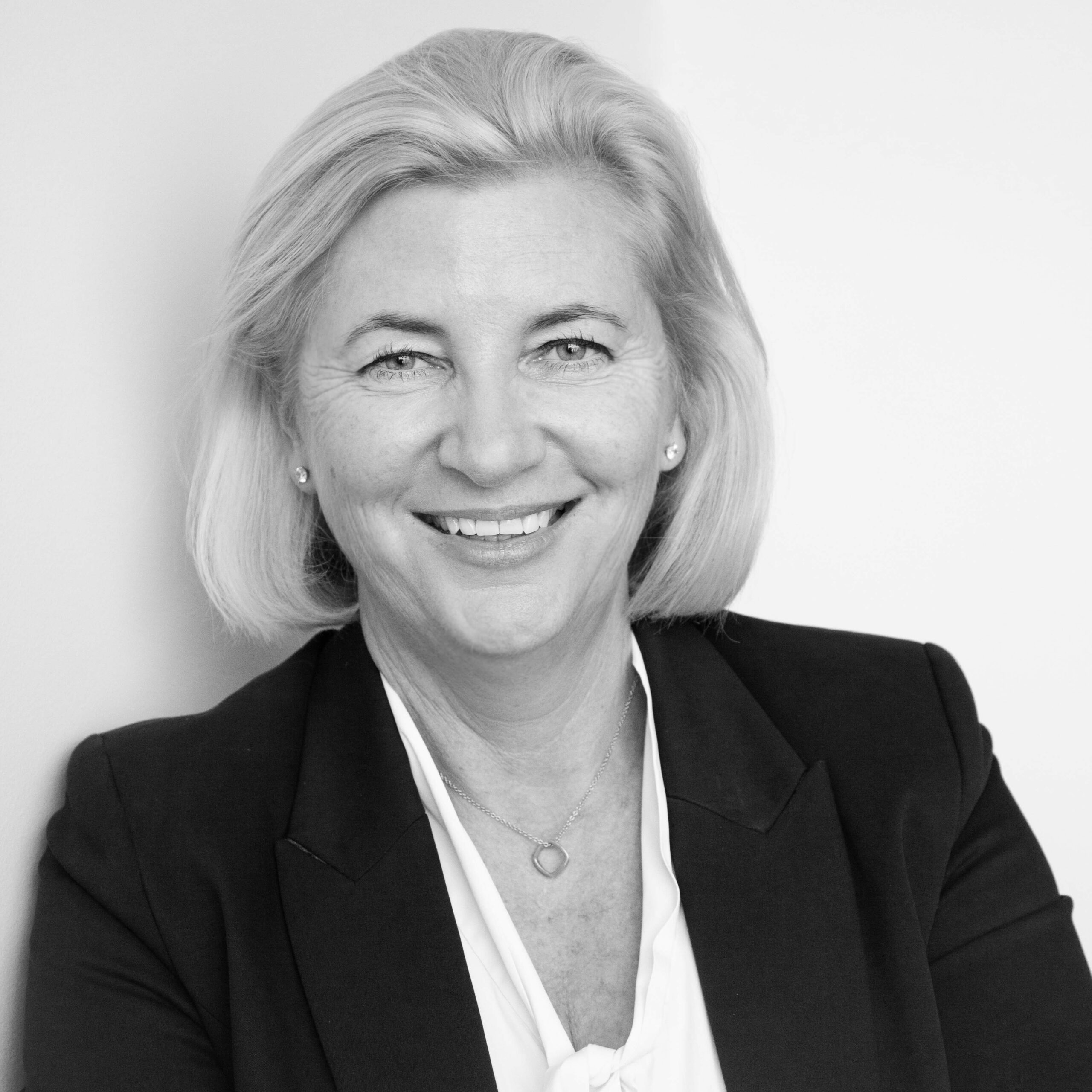 Emma Mead
Emma Mead is an Accredited Specialist in Personal Injury Law, accredited by the Law Society of NSW. She is also a National Accreditor Mediator and has a Graduate Diploma in Family Dispute Resolution. She specialises in all personal injury and family law disputes, locally and across New South Wales.